Another road control campaign tomorrow throughout Europe – European Day Without A Road Death
You can read this article in 2 minutes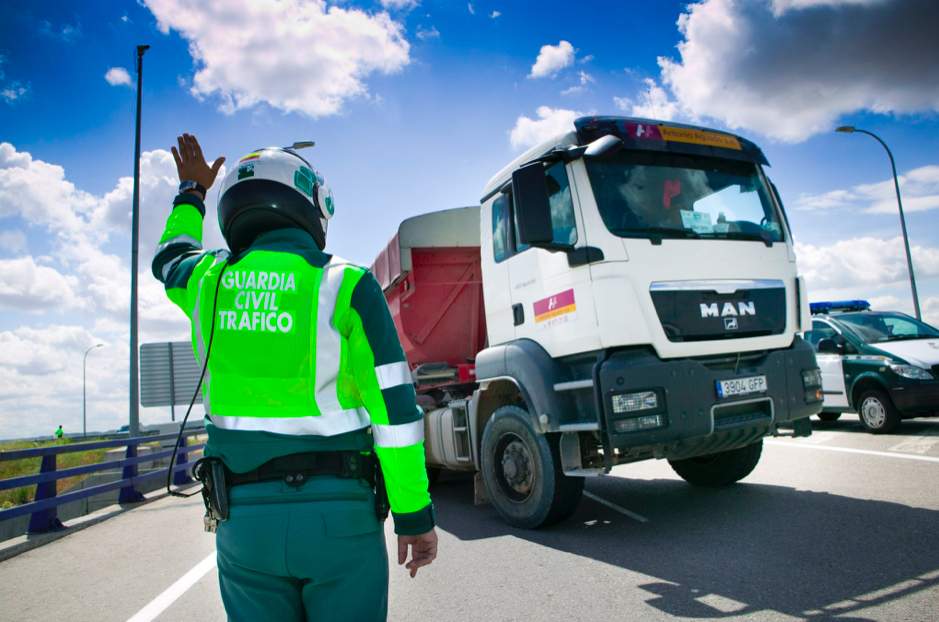 On Thursday, the annual "Edward" (abbreviation for "European Day Without A Road Death", i.e. a European day without a fatal road accident) campaign begins. For drivers, this means more road controls throughout Europe.
Tomorrow, the police in all European Union countries will carry out intensified checks as part of the "Edward" campaign, coordinated by the TISPOL organisation. On this day, officers from the road will make every effort to prevent any fatal accident.
Police officers will punish drivers for all behaviours that are a threat to other road users. In addition, authorities will check the technical condition of vehicles, pay attention to the lack of fastened seat belts, the use of mobile phones while driving and check whether the vehicle blocks pedestrian crossings.
For the sake of safety
Action Edward was founded in 2016 on the initiative of the European Road Traffic Police Organization TISPOL, i.e. an international association of traffic police from European countries. The project aims to reduce the number of road fatalities in Europe. The idea of ​​the action is "zero vision", meaning no severely injured people and road fatalities on European routes on this day. Also, police activities are intended to draw people's attention to a typical road safety problem.