Better moods in German transport. See the latest Ifo index.
You can read this article in 2 minutes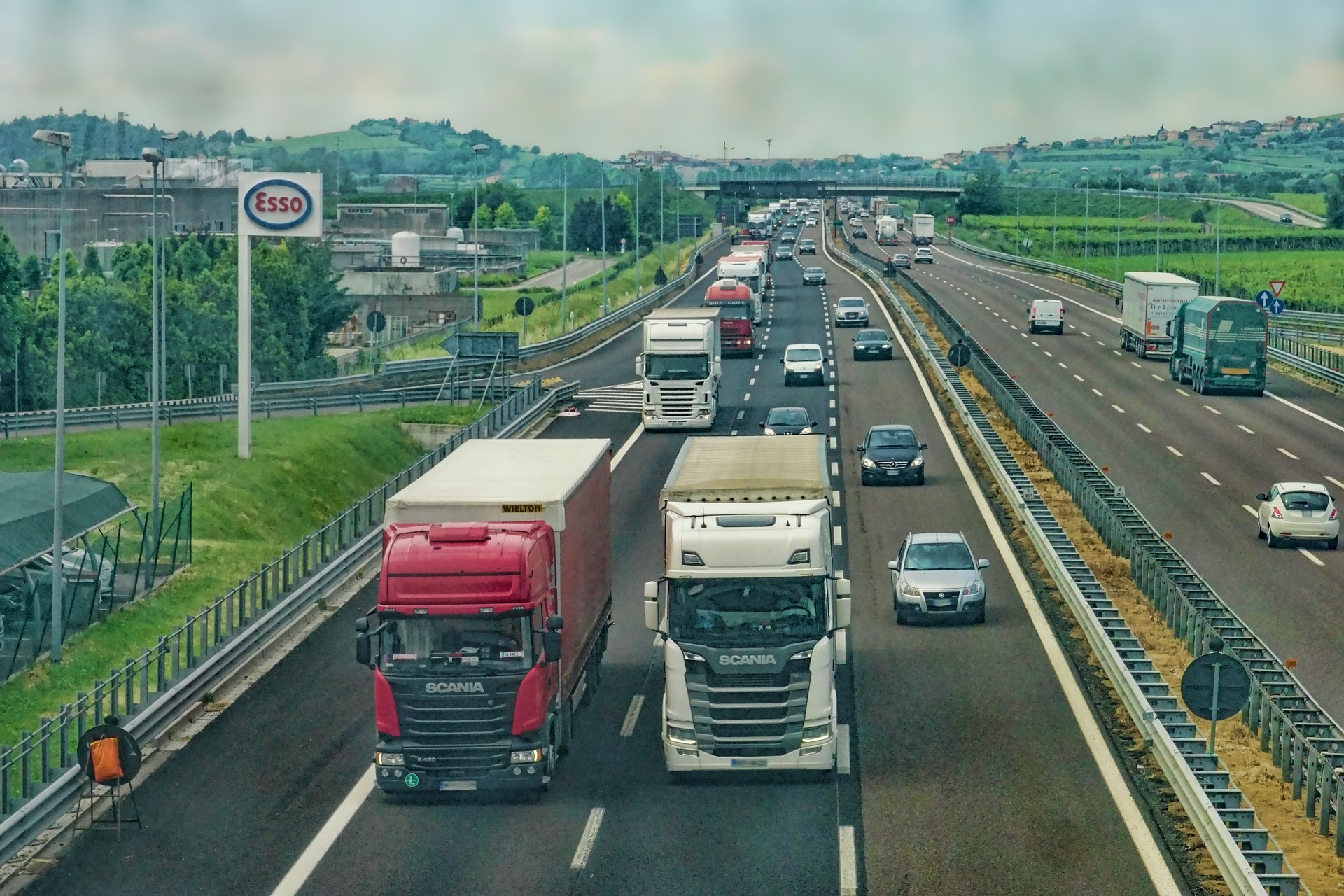 German carriers are once again looking more optimistically at the market situation, according to a monthly survey by the Ifo Institute.
In April, the moods among companies in the transport sector improved in relation to March this year. Every month, the Ifo Institute examines the opinions of 9,000 companies all over the country – including transport and forwarding companies. On this basis, it determines the moods in the sector using a specific index.
In April, the index for the situation in the transport industry amounted to 22.5 points, i.e. 2 points more than in March this year. However, it should be noted that the third month of this year was the worst one since January 2017. The current mood of carriers has also improved, with the Ifo index rising from 6.8 points in March to 11.1 points in April.
According to the German media, it is surprising to see an improvement in the expectations of carriers who are more optimistic about the next six months despite the downward revision of transport forecasts for 2019. The Ifo index for carriers' expectations was 0.3 points in April, an excellent result compared to -6.1 points in March. Thus, for the first time this year, the index was positive.