Lorry driver strikes and covid absences hit bin collections across England
You can read this article in 2 minutes
As a consequence of covid-related staff absences and industrial action from divers, refuse collections have been disrupted in several councils across England.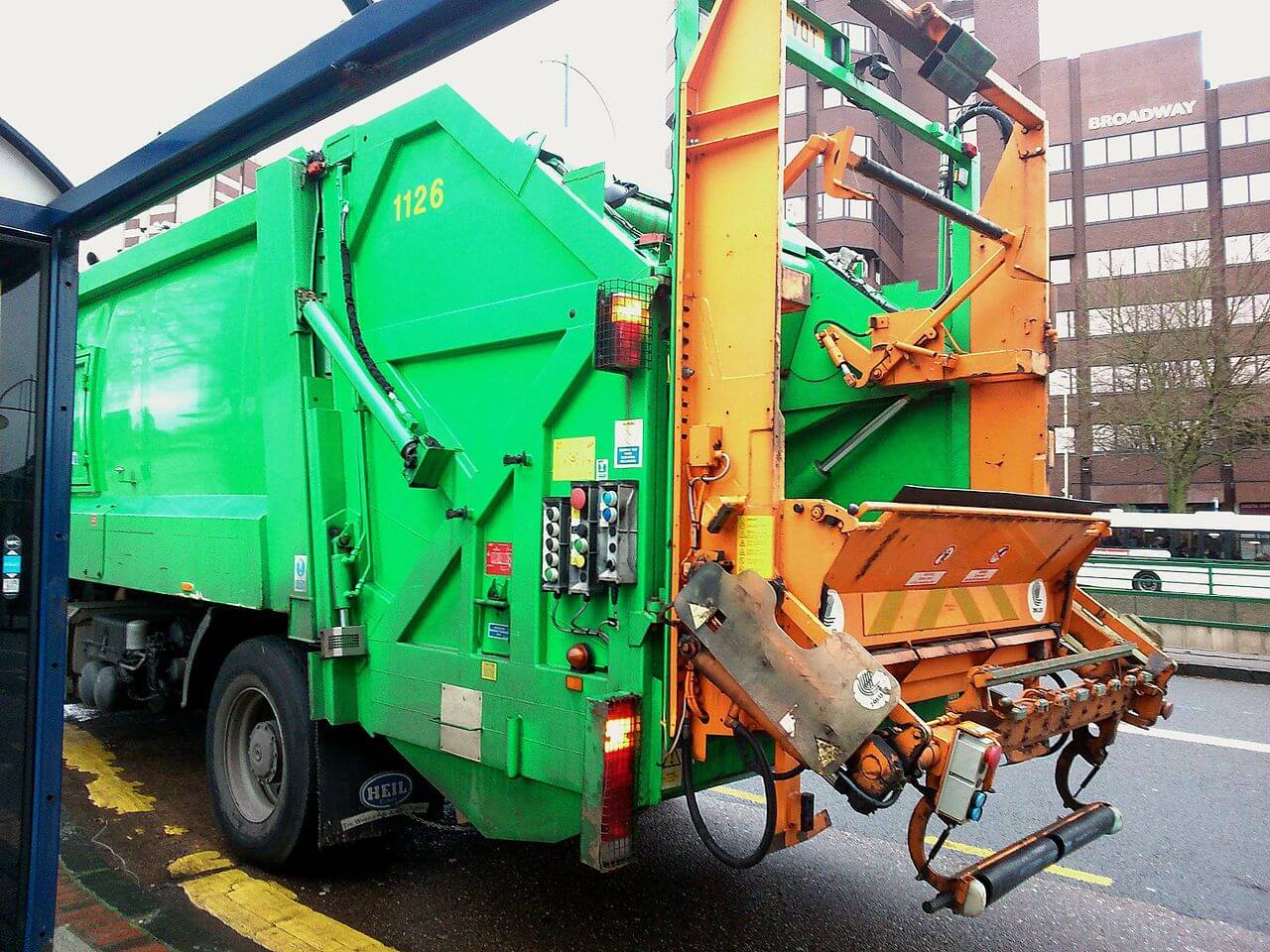 The spread of coronavirus has seen bin lorry drivers and other refuse collection staff throughout England need to stay at home to recover from illness or self isolate.
Reports from multiple UK-based media indicate that the issue is affecting refuse collections in areas of London, Essex, Gloucestershire, Somerset, Birmingham, Cheshire and Yorkshire.
The reduction in collections, combined with the Christmas and New Year holiday period, has resulted in bins overflowing in some district council areas.
According to the Daily Mirror, Chelmsford City Council said 23 refuse collection staff were absent and that 3 days of collections had been cancelled. The paper also writes that staff sickness has hit North Somerset Council as well, who have missed 1,000 bin collections as a result. Meanwhile, INews reports that the east London district of Newham has had to temporarily suspend bulky waste collection due to "higher than normal levels of staff absence".
Another issue facing some councils is industrial action from bin lorry drivers unhappy over low pay. Yesterday the GMB Union confirmed that a bin strike in Eastbourne would go ahead on January 7th after drivers voted unanimously for industrial action. Coventry City Council is also set to speak to the Unite Union in a bid to avoid it being hit by a strike too.
---
Photo: Elliott Brown from Birmingham, United Kingdom, CC BY-SA 2.0, via Wikimedia Commons