Denmark drastically increases the penalties for weekly rest spent in the cabin. Here is the date of entry into force.
You can read this article in 3 minutes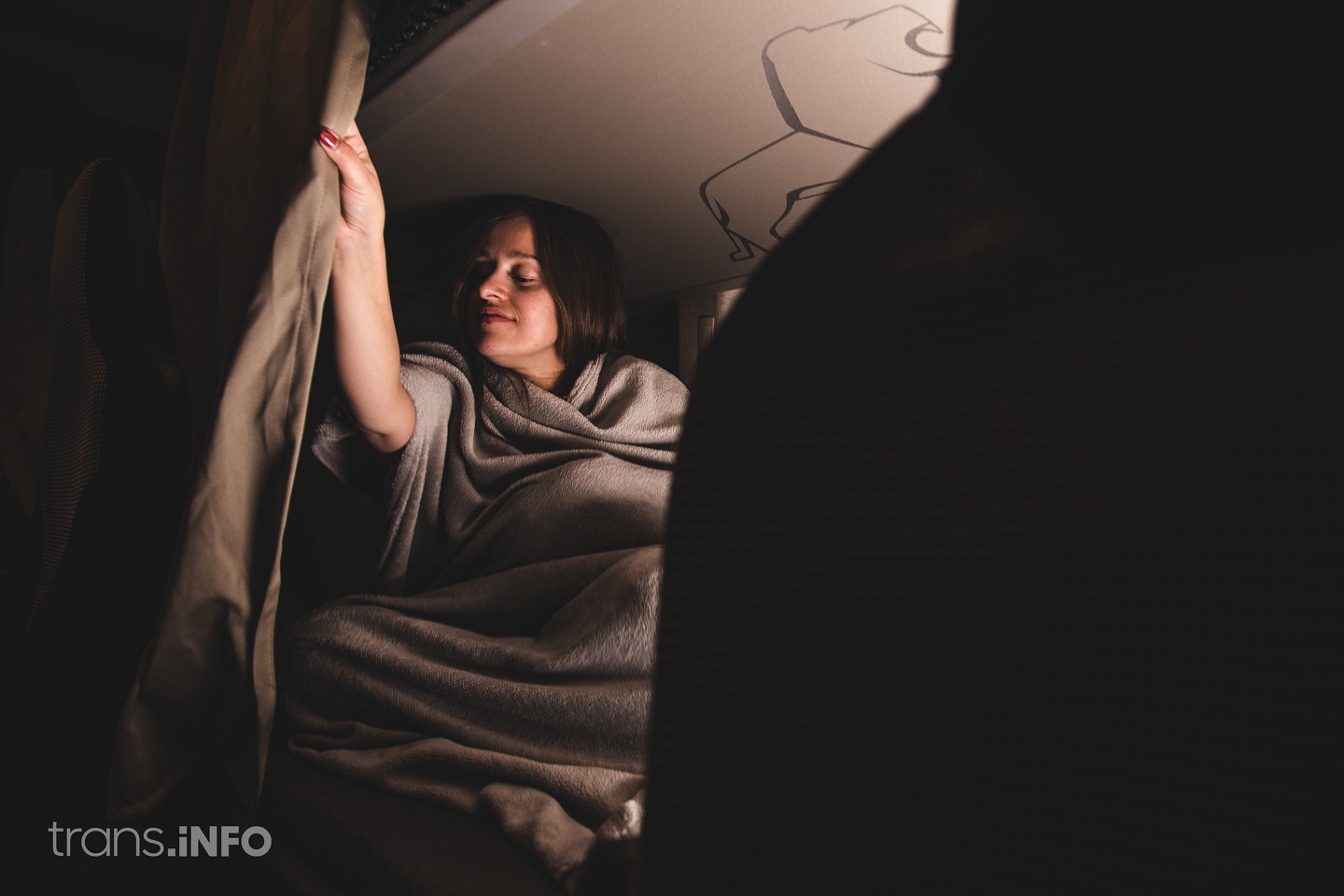 Yesterday, most of the Danish parliament supported the increase of fines for the 45-hour rest spent in the vehicle. Stricter sanctions will take effect shortly.
According to the decision of the Danish government, the fine for the driver and the carrier for spending the weekly rest in the cabin of the lorry will be increased tenfold – up to 10 thousand (for the driver) and 20 thousand  (for the carrier) Danish crowns (approx. 1350 and 2700 euros). The new penalties will apply from 1 March, reports the Danish transport portal lastbilmagasinet.dk.
According to the author of the regulation Minister of Transport Bennie Engelbrecht, the tightening of sanctions is to improve the working conditions of drivers and support the fight against unfair competition in the transport industry. 
The Danish shipping industry welcomed the news about the increase of penalties:
The rules are clear. It cannot be that the drivers live in trucks for weeks or even months and do not comply with the law just because the fines are low. Higher penalties should prove that we do not want this – Erik Østergaard, the head of the Danish Transport and Logistics Association commented on the proposal of the law in December 2019.  
Denmark will introduce a minimum wage for drivers
However, this is not the end of the changes for carriers operating international transport in Denmark. In mid-January, the Danish government agreed on new regulations introducing a minimum wage for foreign truck drivers. The new rules will only cover cabotage performed by truckers from abroad.
Also, foreign carriers will have to enrol in a special register after the new regulations come into force. Thanks to this, Danish services will be able to control drivers in terms of remuneration more effectively. For now, however, there is no information on the date of implementation of the new regulations. 
For failing to register the cabotage operation, a foreign carrier will face 10,000 Danish crowns (approx. 1350 euros). However, if during the check it turns out that the driver does not receive an adequate salary for cabotage carried out in Denmark, the penalty will be much more, i.e. at least 35,000 Danish crowns (approx. 4700 euros).