Do you want an ethical and sustainable supply chain? Consider these 7 tips.
You can read this article in 5 minutes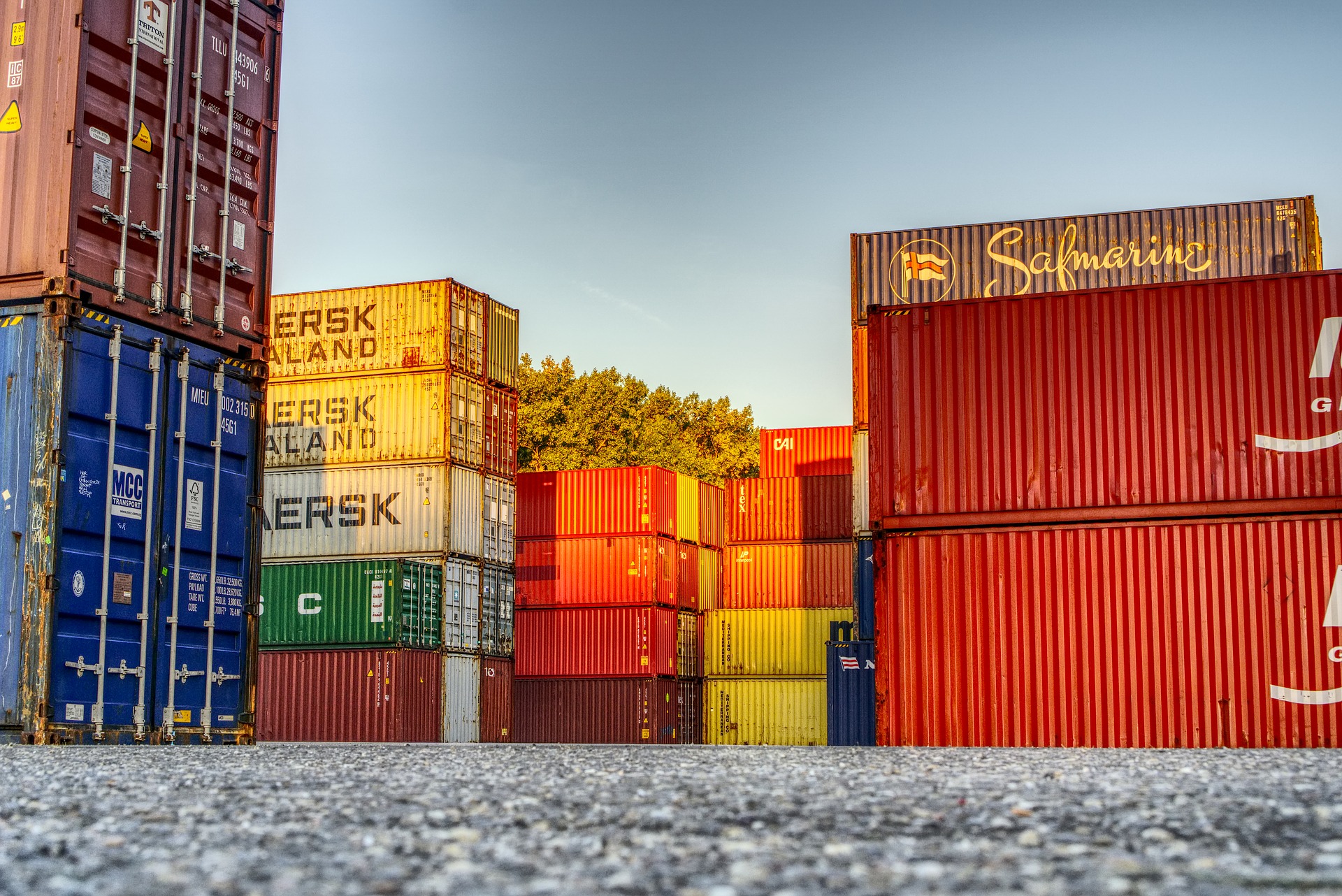 Sustainability is on everyone's mind. Customers are willing to change their buying habits to promote sustainable products. There is also pressure from investors and shareholders to ensure sustainability in the supply chain.
This means the global supply chain management has to ensure that the supply chain is ethical and sustainable.
Supply chain managers must understand how suppliers are extracting or producing raw materials. Ensure that the suppliers are following the sustainability standards.
You must promote transparency to ensure ethical sourcing. Use the Internet of Things (IoT) to monitor and report on the working conditions and different environmental factors. Blockchain technology is another way to verify the sourcing practices of your suppliers.
An empty or half-filled container equates to a waste container. Sending empty containers is also a waste of fuel during transportation.
Use the containers to their maximum weight limit using industrial weighing scales. With predictive analytics, you can forecast when and where the goods will arrive. This allows for the consolidation of shipments from multiple suppliers to multiple destinations.
This would help in reducing the total amount of greenhouse gases generated per unit of cargo.
Minimize Overproduction or Underproduction
There should be a clear alignment between supply and demand.
Any misalignment would either result in over- or under-production of raw materials and sourced products. This would generate a lot of waste and effort.
Employ tools like machine learning, artificial intelligence and predictive analytics to predict customer demand. This would allow you to operate a sustainable supply chain.
Reduce supply chain waste by simplifying the supply chain processes. Implement good analytics and machine learning to improve processes through the entire supply chain. Encourage good reporting practices as well.
Understanding supply chain logistics will give you an insight into how much waste is being generated. Small changes can boost quality or accelerate the delivery process. All this combined will increase sustainability.
Optimize Routes to Reduce Carbon Footprint
Route optimization can help you reduce fossil fuel consumption. It also minimizes the impact transportation can make on the environment
Use artificial intelligence and GPS devices to optimize local, national and international routes. You can even use advanced analytics to update routes in real time. This will help you take account of traffic congestion and similar factors.
Communicate Expectations Clearly
You must establish and communicate sustainability expectations through a supplier code of conduct. This is an important step for involving suppliers in your sustainability goals.
Share guidelines and tips to write and adopt a successful supplier code of conduct. There are several tools that can help you identify improvement opportunities within your supply chain.
Develop Training Programs
Operations and supply chain management must develop appropriate training programs. You need to drive behavioural changes throughout the supply chain to make a difference.
Take advantage of online training modules and capacity building programs. Address various topics like labour rights, energy efficiency, anti-discrimination, women's health, etc.
With better training and tools, you can make a sustainable supply chain possible.
Take Existing Environmental Risks into Account
Environmental factors like rising sea level, climate change, lower agricultural yields can impact the efficiency, speed and quality of supply chains.  
By predicting these risks, supply chain managers can reduce their impact. They can put contingency plans in place before things get worse.
In Conclusion
It is important to continually review and update the best-practices of the sustainable supply chain. Identify important characteristics of next-gen supply chains to implement and improve the concerned processes. Encourage innovation and expand your sustainability goals across the supply chain.
Kevin Hill heads the marketing efforts at Quality Scales Unlimited in Byron, CA, USA.