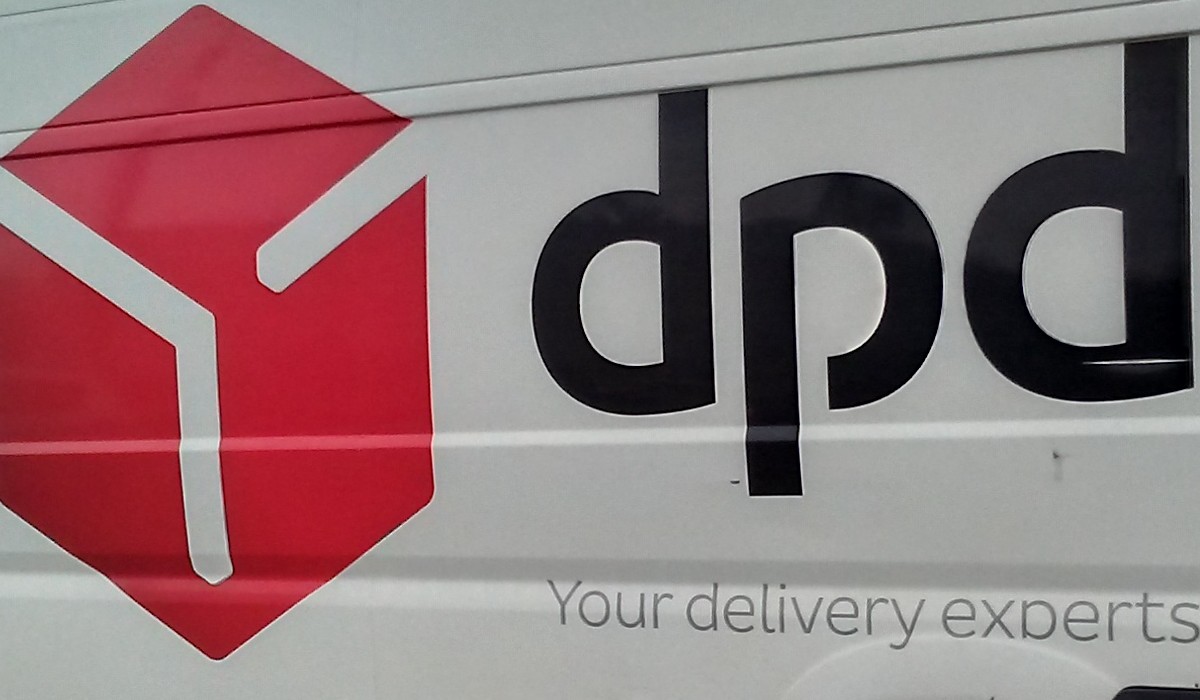 Last Mile Brief 23/05/2023: DPD comes to Argentina courtesy of Geopost and TASA Logística
You can read this article in 3 minutes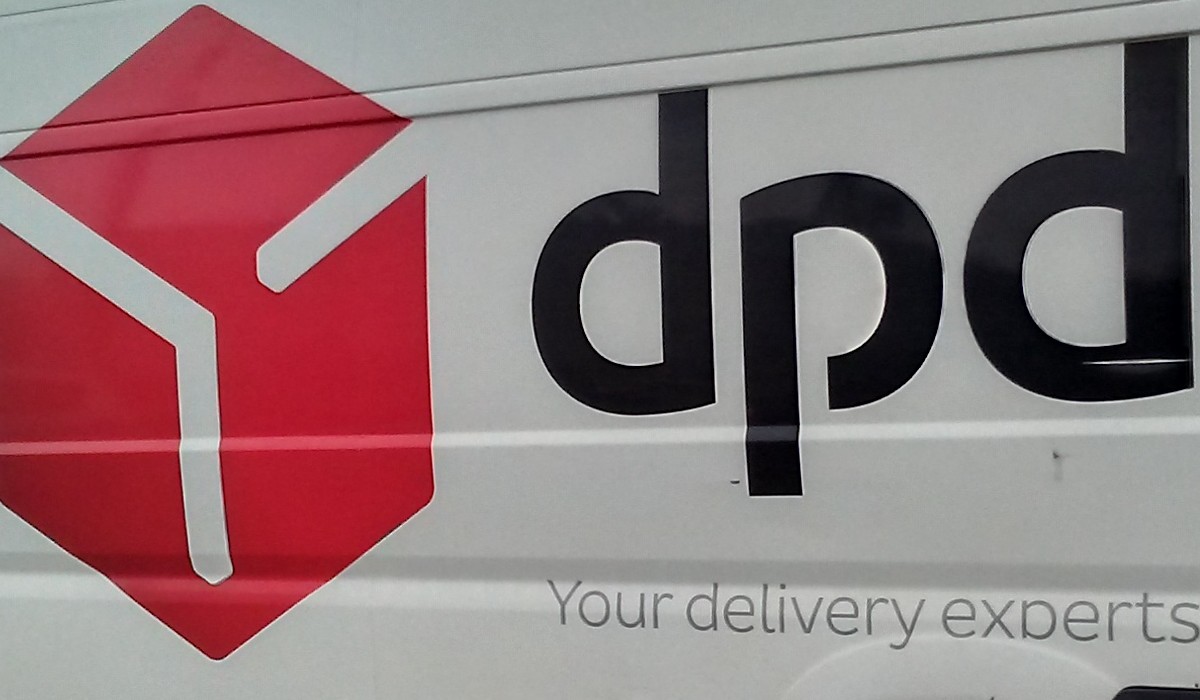 ---
Last Mile Brief is co-produced by :
---
| | |
| --- | --- |
| Last Mile Brief is sponsored by: | |
Want the Last Mile Brief sent to your inbox every weekday? Sign up for free here.
---
Geopost has announced it has teamed up with Tasa Logística to bring the DPD parcel delivery brand to Argentina.
In a press release, the parties said the move comes in the context growing e-commerce activity in the South American country.  The companies note that the e-commerce sector in Argentina grew 73% more in the 1st half  of 2022 compared to the first half of 2021.
The DPD Argentina joint venture is therefore intended to take advantage of this growth by tapping into Geopost's experience in
last mile delivery for B2B and B2C markets in Europe.
Commenting on this announcement, Yves Delmas, Managing Director of Geopost, said:
"We bring to this new joint venture our experience as the leading parcel operator in Europe, with the expertise recognized logistics of TASA Logística. Our ambition today is to seize the many opportunities of the last-mile delivery sector in Argentina, driven by the very dynamic growth of e-commerce, in order to offer logistics solutions to customers in the country. Secondly, we plan to continue our commercial development in Argentina."
Javier Mazzarella, country manager of DPD Argentina, added:
"Our goal is to become a major player in the last mile in Argentina within the next five years. Online sales channels continue to develop and the dynamic of e-commerce in Argentina is very strong. In 2020, the pandemic has profoundly transformed the sector and generated new uses, anchoring the importance of e-commerce. This is where home delivery continues to gain ground. This is one of the main segments we want to cover with DPD Argentina, providing a service of excellence".