Eurotunnel turns to SGS TransitNet system to move customs clearance away from Kent's ports
You can read this article in 2 minutes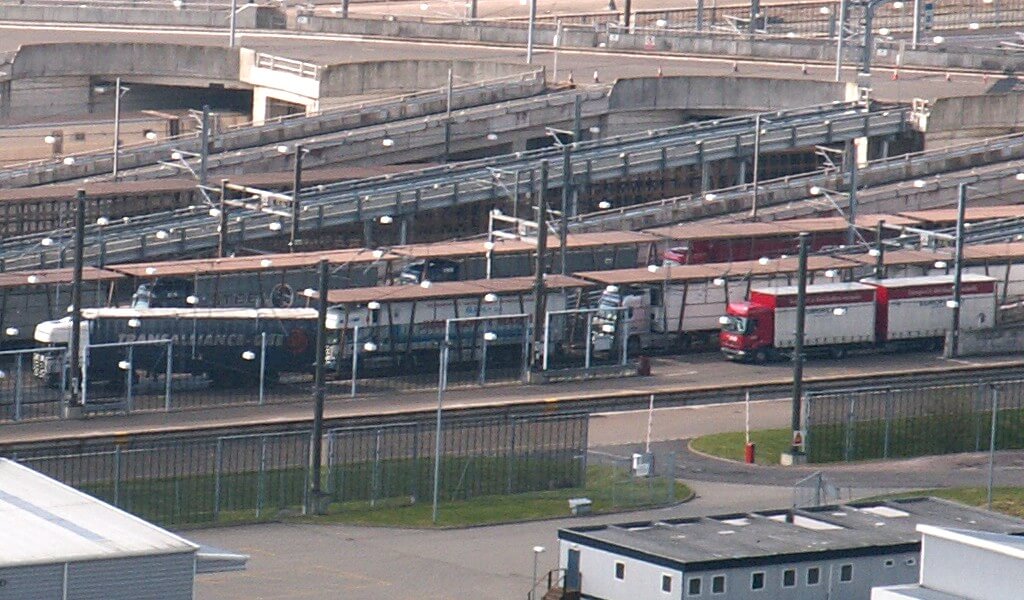 Eurotunnel has announced a new web-portal for customers wishing to move their goods under Common Transit customs procedures and carry out their customs clearance operations away from the border.
In a statement, Eurotunnel's owners said that the SGS TransitNet solution allows shippers and carriers to issue a transit declaration via a web interface on all European customs platforms. The service is multilingual and available 24/7.
The main benefit of the system is that customs clearance operations can be carried out at a customs office closer to the goods' destination, e.g. Paris, London, or Birmingham, instead of Dover or Calais. By moving away from border points with heavy freight traffic, it is argued such a system can cut customs clearance and control times.
SGS TransitNet says the system is aimed at the 180,000 companies in Great Britain who import and export with European countries, representing nearly 150 million customs declarations.
The company adds that products with a high commercial value (luxury goods, wines, spirits, etc.) which are subject to a higher customs guarantee, are also covered by a customs guarantee (€50M in the case of France).
Commenting on the announcement, Christian Dufermont, Freight Commercial Director at Eurotunnel, said:
"This web-based transit solution is another offer to our customers in clearing their goods and to ensure them efficient passage at the border for customs clearance operations and controls."
---
Photo credits: Eurotunnel