German court: drivers without their own vehicle can't work on self-employed basis
You can read this article in 2 minutes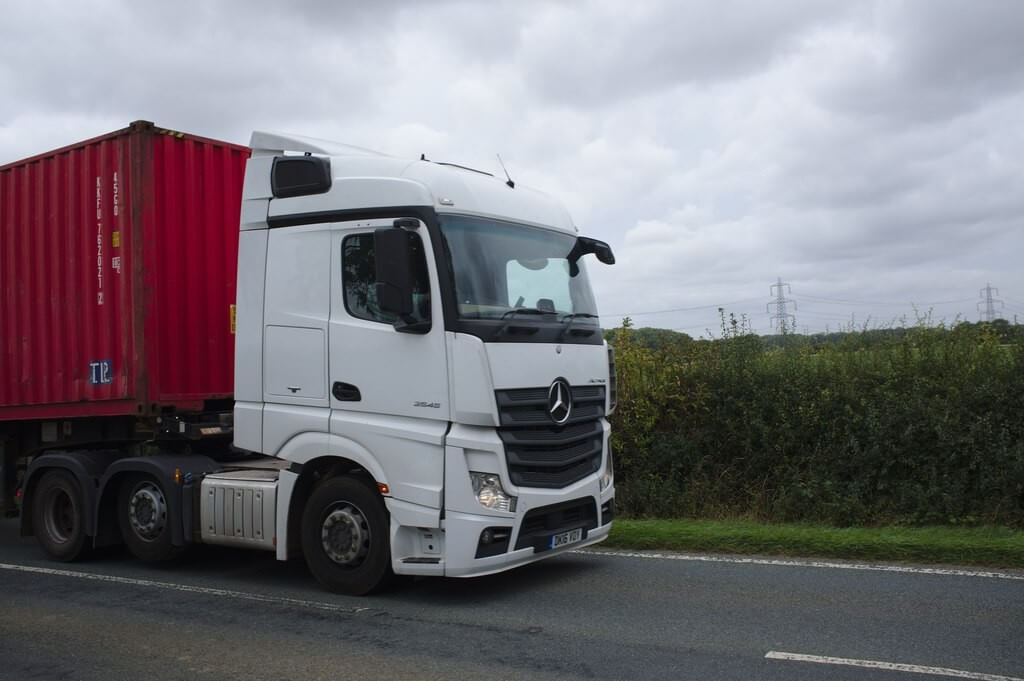 The ruling was made after a case involving a self-employed farmer who carried out transport trips for a transport company and various other clients. These took place irregularly for a few days at a time at flat-rates. The farmer always used a truck owned by or rented by the transport company.
The case came to light after a dispute over national insurance and pensions.
The legal proceedings eventually saw the court conclude that in a situation where a contractor working in the transport industry does not have their own vehicle, and is supplied one for free by the client, the driver should not work on a self-employed basis.
The court said that the use of the client's resources entails an integration into its operational organisation. At the same time, the investment risk, which is often an indication of self-employment, lay with the client and not the contractor. In addition, as the driver did not own the vehicle, it wasn't possible to use it for entrepreneurial activity, including for work with other clients. In the opinion of the court, this again supported the argument that the driver should not be contracted on a self employed basis.
---
Photo credit: Bob Harvey