Germany plans to extend border controls further
You can read this article in 2 minutes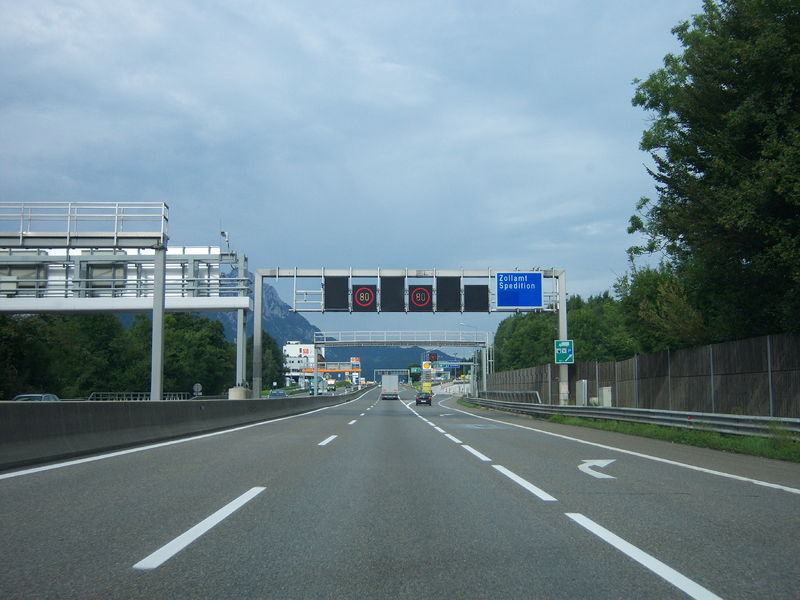 Bavarian Interior Minister Joachim Herrmann wants to continue controlling the border crossings between Germany and Austria. Security policy requires them, he says.
Border controls at crossings with Austria are necessary because of the "migration and security policy," said Joachim Hermann, Bavarian Interior Minister, in a statement to the German news agency DPA.
Our external borders are still not sufficiently protected," added Herrmann.
Germany has been conducting border checks with Austria since autumn 2015 as part of an emergency security measure extended every six months. The controls extended in April this year should end on November 11, but it is already known that Bavaria wants to continue them, despite many appeals by the European Commission to stop them. 
According to Herrmann, over 6,000 people who wanted to get into Germany illegally were detained at their border crossings last year. The minister expects a similar result this year.
Faster check-in
Traffic jams at the German-Austrian border have recently become smaller due to the widening of the A8 border crossing near the town of Walsberg. A third lane was added there, which reduced the risk of queues at the border crossing.
Photo: GNU Free Documentation License