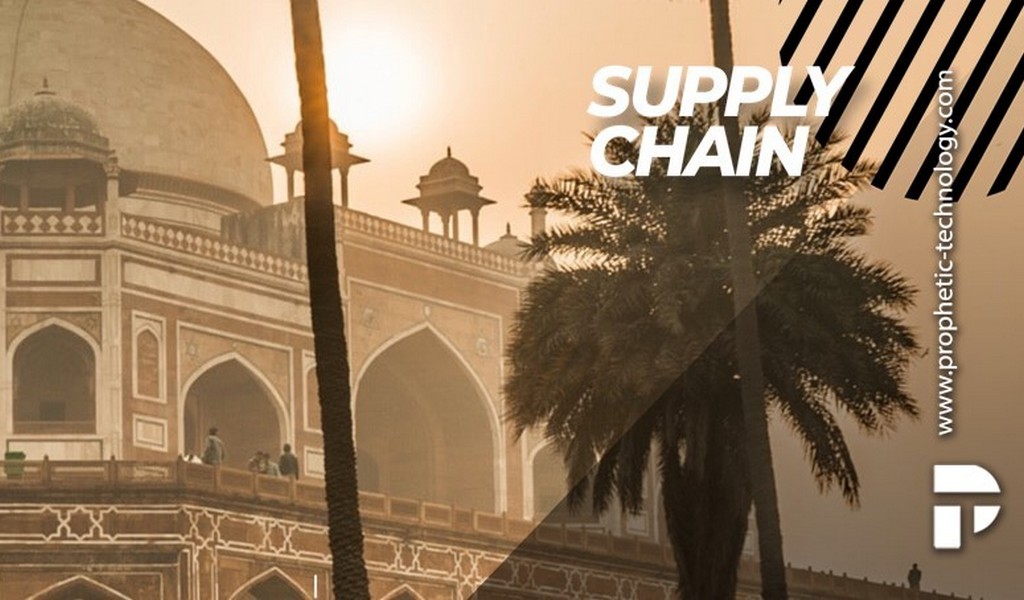 India, a Smart City model to follow
You can read this article in 5 minutes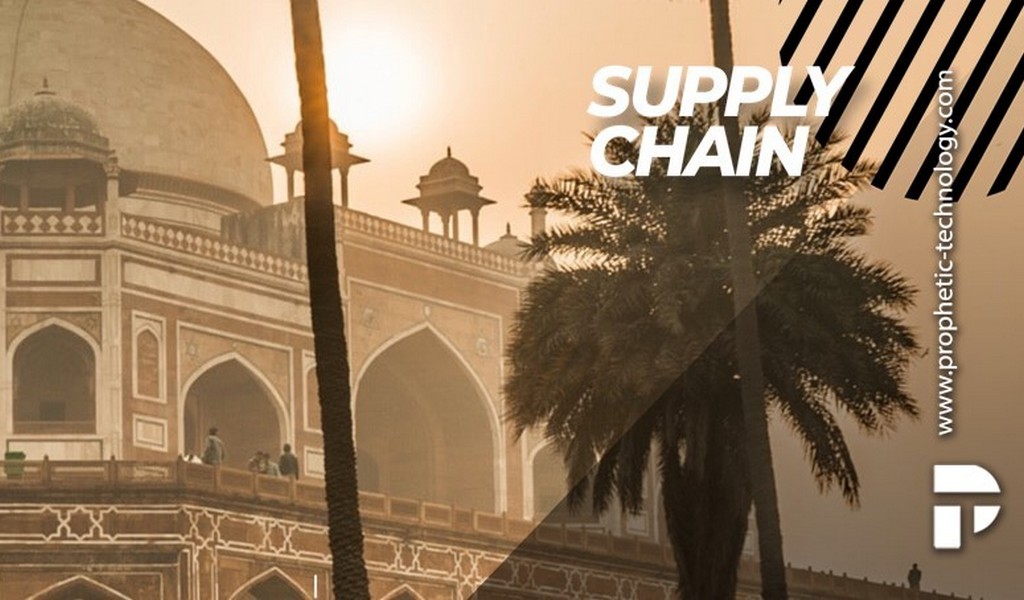 The pandemic effects on Supply Chains (SCs), Health, the Economy, Education, and the Environment show the advance of factors worsening social solidarity.
The world demands modern-infrastructure developments; a System of System approach or the right technology fused with the right path, supporting real-time decision, performance management, monitoring processes, helping people with the best technology.
India is taking gigantic steps to find out strategic-short/long-term solution to solve these issues.
Consequences and solutions
·       According to the Smart City Index, determining whether a city is a Smart City examines mobility and transport parameter. India loses around USD 21 billion annually due to traffic-bottle-necks and roads terrible conditions, causing fuel wastage.
·       The use of digital tools such as Machine Learning (ML,) the Internet of Things (IoT) and Big Data to urgently solve complex problems cities face.
·       People better commute by private transport than crowded-unavailable public transport facilities.
·       Using a centralised-server, designed on real-time data streams, citizens decide how to efficiently source the public transport system.
·       Traffic lights can be adjusted from a server accordingly to traffic flows. These minor apps are part of the Mobility as a Service (MAAS,) a tool ensuring public transport provides on-demand services.
·       Every phone can connect to a server with the current location and destination, recommending routes and schedules. Intelligent transport and digitalised-mobility services are vital in reducing pollution levels. Minimising bottle-necks on the road offer better overall-wellness for individuals.
·       Governments must plan cities so that smart transport can be available in residential, business, commercial and office areas.
Digital Public Sector
The 2020 crisis exposes the urgent need for digital transformation to accelerating polices already established, engaging the government and the whole partakers, with a long-period expectation to build up a prosperous future, synchronising all talent possible.
India designed a program called 'Smart City Mission' in 2015 encompassing 100 cities; its objective was to offer a better quality of life by using the best resources, to fulfilling the United Nations Sustainability Development Goals (SDGs,) including:
·       India's goals are Sustainable Mobility, water supply, affordable clean energy, recycling, sanitation, clean energy, supporting the marginalised communities, Food scarcity, Health, and Education.
·       The recent-established model of working-and-study remotely demands India to upgrade digital tools.
·       India is home to multiple-digital corporations located at smart townships to enhance sustainability-led transformation.
·       India's synchronised-government and private participants make the best use of financial resources, improving efficiency whilst caring for the quality of life and becoming a top digital nation.
·       Innovators across sectors leveraged the existing digital basis to design a cybernetic simulation of the real life-world, making possible businesses continuity, working as usual, even in extraordinary contexts.
·       Due to the edge-tech India has, they could mitigate the impact of the pandemic.
·       India's war rooms are the brain and nerve centres managing the emergency response. They created The Integrated Command, and Control Centers (ICCC) built up to enhance seamless collaboration among local authorities, state-and-city agencies, and citizens.
·       They channel city-specific data gathered across embedded sensors, providing innovative solutions to plan and respond by deploying Predictive Analytics on simulation-based data procedures.
·       They embarked on a profound digital transformation that eliminates needless processes and delivers more value to a better workforce and citizens' experience whilst bringing long-term cost savings.
·       Data Analytics insights related to citizens and businesses provide evidence-based decision making.
·       Mobility provides access to services and apps to/from various devices to citizens wherever and whenever they might be and want to access them.
·       The switching to remote living, studying or working requires increasing bandwidth and the possibility to provide 5G frame, a change offering rapid connectivity, low power consumption, and mega-low latency.
·       Digitisation demands the public sector to lead and support physically-distant commerce, accelerate online transactions, and boost a cashless society.
·       Along with IT suppliers, the public must re-engineer their digital offers to lead the country towards a collective-better-smarter-healthier future.
·       India requires an urban digital transformation, along with lawmaking developments.
India's globalisation is out of the question; it is home to science and technology talent, benefitting from strong investors trust in its capabilities to incubate and fast-track advanced business operations. Thanks to its positive-proactive governance and sustained-full-scale digitalisation of urban infrastructure, India offers unique operational-cost advantages.
Several cities in India highlight better water-sewage management systems. The country's water reserves have come under severe pressure due to its rising population and need for a better resource.
Lessons from the pandemic:
We have to consider that the gross population will concentrate in big cities, and the forecasting is of 2,000 million additional inhabitants for 2050. We can move towards Smart Cities by taking advantage of all means at hand, such as better digital processes, communication, improving citizens' lives whilst subscribing to our compromise to the Environment.
Digitisation in the post-pandemic new reality, according to the OCDE. Not taking drastic measures to constrain the demographic factor impacting the Environment and society, we will experience unparalleled disruptions. India is trying to build a $5 trillion economy; Smart Cities will serve as an indispensable growing engine.
Dave Food
M: +44 7775 861863