Ireland: 1 in 4 drivers admit to possibly being over the limit when setting off in the morning
You can read this article in 3 minutes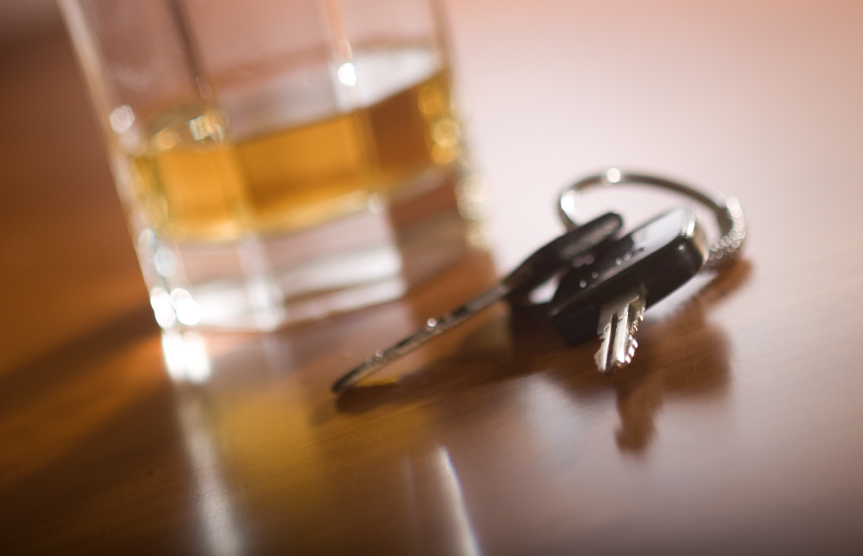 Research released last week by Ireland's Road Safety Authority (RSA) has found that 25% of the drivers it surveyed admitted that there were times when they may have been over the drink driving limit when driving the morning after a night out.
In the survey, conducted in December, 9% of motorists also admitted to consuming alcohol before driving in the past twelve months. Moreover, 27% of those who had consumed alcohol before driving in the last 12 months had had 2 or more drinks before doing so.
The figures were published ahead of the June Bank Holiday Weekend as the as part of a Road Safety appeal urging all road users not to drink and drive.
Responding to the results, Mr Sam Waide, CEO of the RSA, said:
While our research shows that most drivers believe that drinking and driving is not normal social behaviour, I am concerned at the numbers who are getting behind the wheel the morning after with drink on board. Drink driving is drink driving no matter what time of the day or week it happens.
In a statement, the RSA highlighted statistics that show 11% of fatal accidents involving a driver who had consumed alcohol occurred between 7am and 11am.
Professor Denis Cusack, Head of the Medical Bureau of Road Safety, said that although drug driving is on the rise, drink driving is still the biggest problem:
While drug driving has increased substantially in recent years, alcohol remains the most prevalent intoxicant detected in drivers. In 2020, 94% of drivers, who following arrest provided an evidential breath sample for alcohol analysis, had alcohol detected in their breath.
The professor also encouraged people to visit askaboutalcohol.ie for information on the impact alcohol can have on driving:
The HSE has a useful website called askaboutalcohol.ie which is full of very valuable resources on the impact of alcohol on driving and drivers are encouraged to visit the site for more information on the subject.
---
Photo credit: James Palinsad / Flickr