Lorry driver abandons HGV in field in row over pay
You can read this article in 2 minutes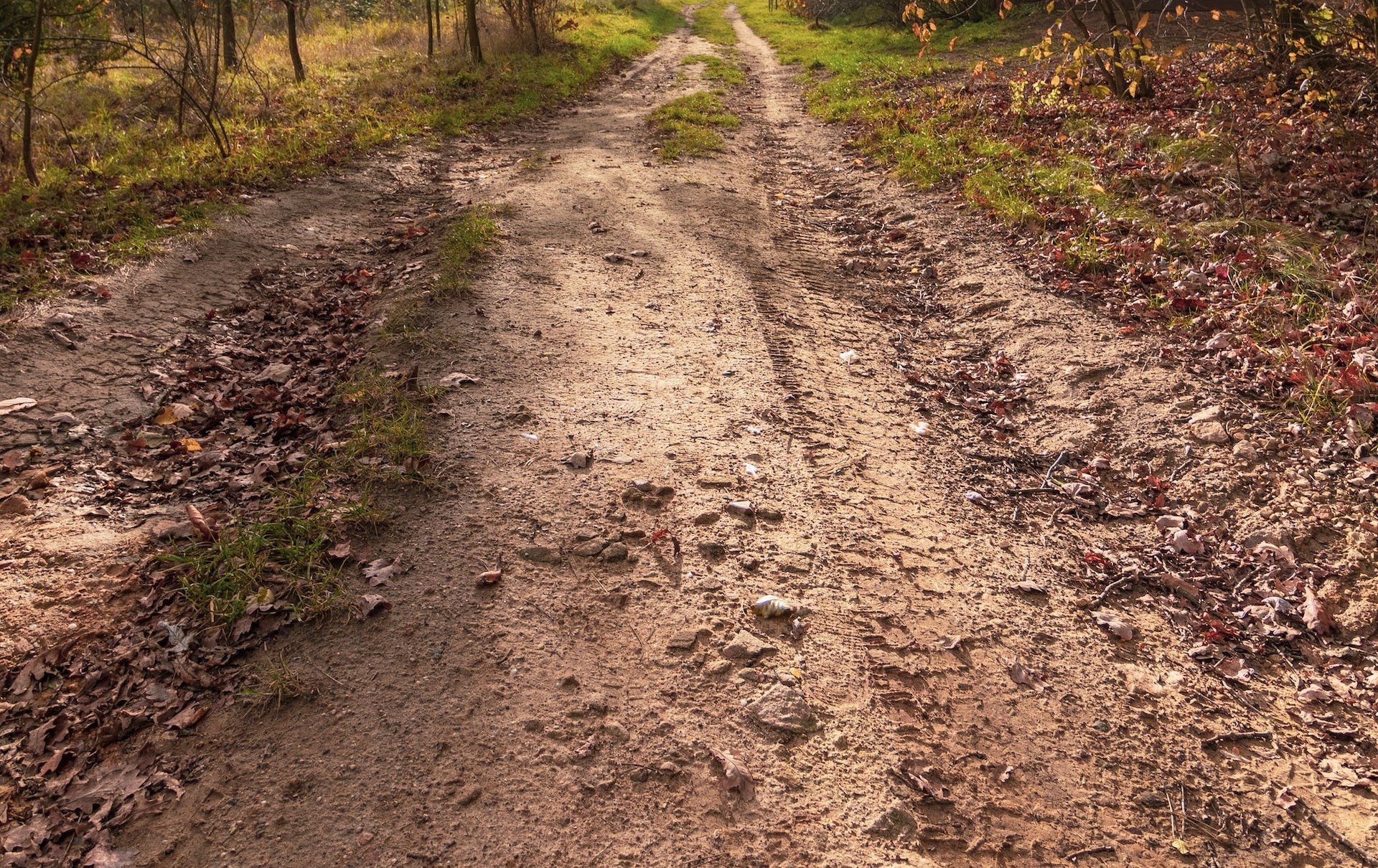 According to the local press, the 43-year-old driver was angry with his employers for paying him poorly.
In a desperate attempt to get a pay rise, he threatened his employers via instant message – warning that if his demands were not met, he would smash the mirror of his company truck and drive it into a field.
However, the company didn't respond to the threat. A police report cited by the Nord Bayern newspaper noted at this point "the driver's anger seemed to mount".
Next, the driver smashed his vehicle's right side mirror with a hammer and sent a video of it to his employer.
The police report then states that as the trucker did not get the "reaction he had been hoping for", he carried through on his threat – driving his truck and trailer onto a dirt road and into a field.
Naturally, due to the weight of the vehicle, it ended up being stuck there.
The reports in Germany do not state what the consequences were for the driver. It's nonetheless safe to say he is unlikely to have got that pay rise he was looking for.
The incident occured in the same week another lorry driver in Germany is thought to have set his truck on fire in a dispute with his employer.
---
Photo by Tomáš Vydržal on Unsplash (image used for illustrative purposes only)