Old Navy helps with same-day deliveries, Walmart wants autonomous delivery and check out a new platform. E-commerce news by Nabil.
You can read this article in 3 minutes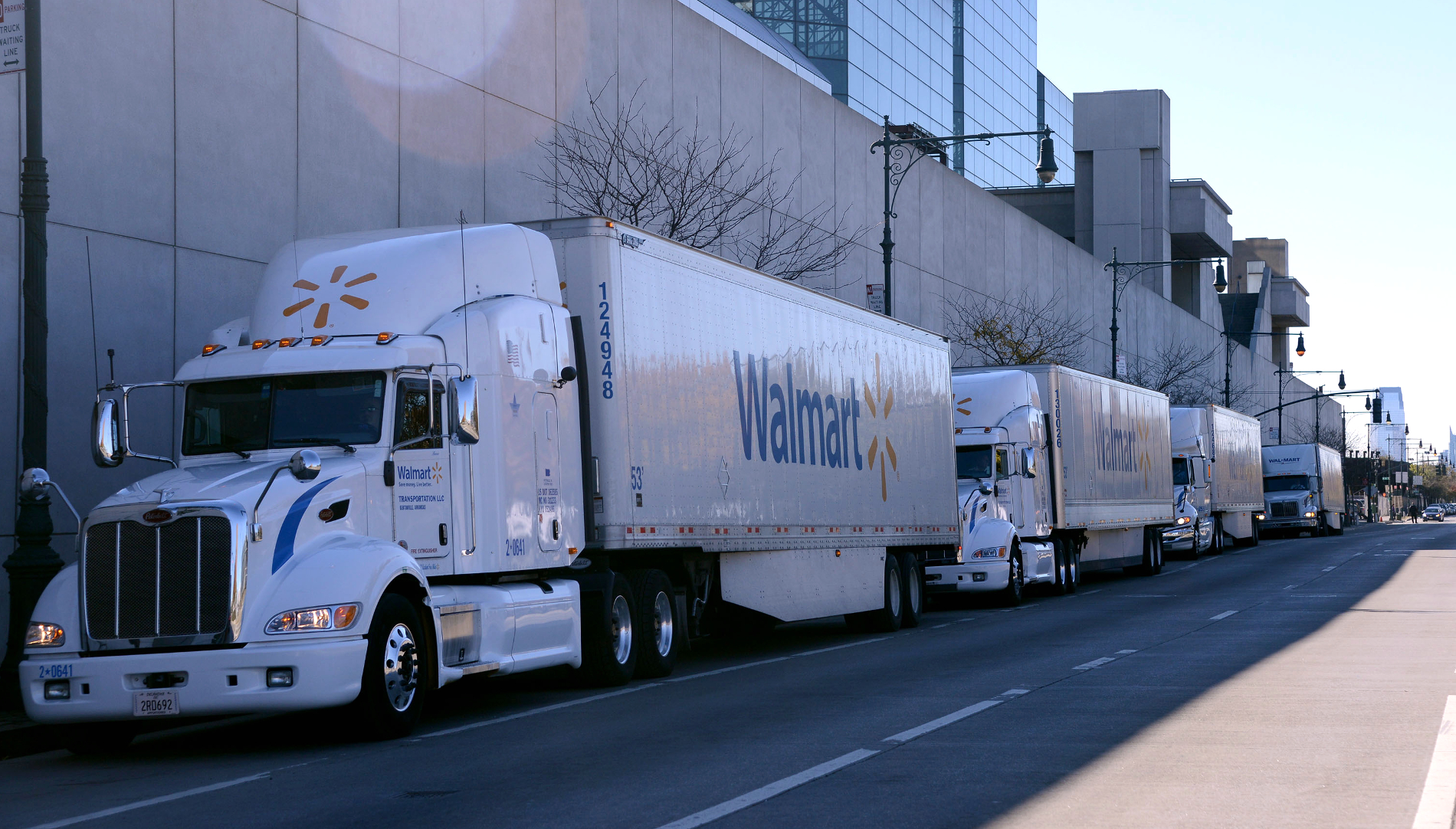 Some interesting last week with partnerships between Walmart & Nuro to use a delivery robot, a partnership between OldNavy and Postmates for last-mile same day, Licious fundraising showing the increase of product categories sold online as well as Zetwerk huge fundraising illustrating the momentum of Factory to Consumer in e-commerce! Exciting times in e-commerce.
 Old Navy taps Postmates to help it make same-day deliveries of last-minute holiday gifts
With the growing importance of speed, same-day delivery will become the norm in urban centres! How do you do to deliver same day? Well, Old Navy choose the crowdsourced solutions to approach partnering with Postmates! It's interesting to see that many of the last mile solutions initially started for restaurants are now expanding wider to retail e-commerce.
Check out this article about the Old Navy&Postmates cooperation.
Walmart partners with self-driving startup Nuro to test autonomous grocery delivery in Houston
Nuro is one of the most advanced in delivery robots solutions and exciting time in the delivery space, I personally think that delivery robots are the main upcoming disruption in last-mile!! This is not the first partnership of Walmart in the robot delivery space but I think the solution of Nuro is quite interesting for same-day delivery delivering multiple customers.
Here is a good report about the partnership.
And I am linking this announcement to the recent talk I did at the Hyperlog conference in Poland.
Licious raises $30M to grow its meat and seafood e-commerce platform in India
Licious, a Bangalore-based startup that sells fresh meat and seafood online, has secured $30 million in a new financing round as it looks to expand its footprint in the nation. I've been talking about the increase of categories in e-commerce for a while, this is another major step in "new online product categories" which are more sensible and more complex to transport!
All the details you want to know.
StartUp of the week: Zetwerk (an 18-month-old Indian B2B marketplace for manufacturing items, raises $32M
Factory to Consumer will become a major element of growth for all the major manufacturing companies, there are spaces like the Automotive space of the highly personalized apparel & footwear where direct from Factory to Consumer makes a lot of sense, huge fundraising for a recently created startup here!
Check out Zetwerk now.
Nabil Malouli is VP, Global E-commerce for DHL Supply Chain where he leads the innovation, strategy and product development of its e-commerce fulfilment and last-mile solutions.