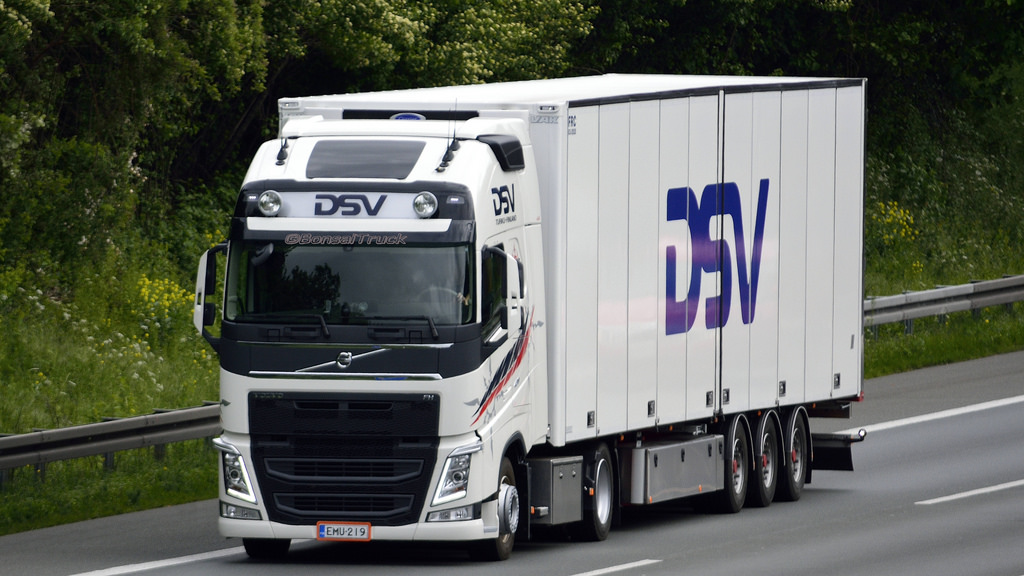 Panalpina and DSV join forces – the deal worth $4.6 billion.
You can read this article in 2 minutes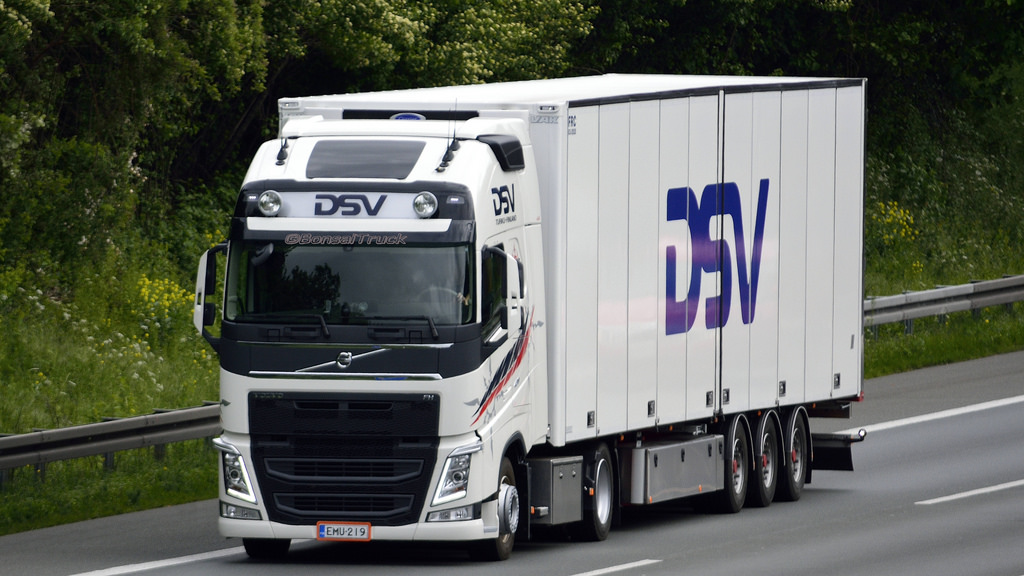 DSV and Panalpina have reached an agreement on the terms and conditions of a combination by way of a Public Exchange Offer to all Panalpina shareholders. DSV A/S agreed to acquire the Swiss rival, Panalpina in a deal worth $4.6 billion.  They will create one of the world's largest cargo-handling and logistics companies.
A combination of DSV and Panalpina further strengthens our position as a leading global freight forwarding company. Together, we can present a strong global network and enhanced service offering to our clients, further solidifying our competitive edge in the industry. It's a great match on all parameters. Panalpina is a great company and we're very excited by this possibility to join forces and to welcome Panalpina's talented staff – Kurt Larsen, Chairman of the Board of DSV added.
As Peter Uber, Chairman of the Board of Panalpina, stated, in the course of the past weeks, Panalpina's board of directors and management had been exploring different strategic initiatives and held discussions with DSV about a potential combination. The board of director's assessment was that the updated proposal of DSV was very attractive. It was recognizing the quality of Panalpina's employees, the company's strong position as one of the world's leading providers of supply chain solutions, and its special competencies and know-how in air and ocean freight.
We are now looking forward to join forces with DSV and contribute to creating one of the world's largest transport and logistics companies. Our customers will be able to benefit from a stronger network and service offering as well as new competencies and skills. – Peter Ulber commented the news.
Photo: Wikimedia / Inkjet1998 CCA-SA 4.0 International