Positive economic signs in tough times – reasons to be upbeat despite 2nd wave fears
You can read this article in 3 minutes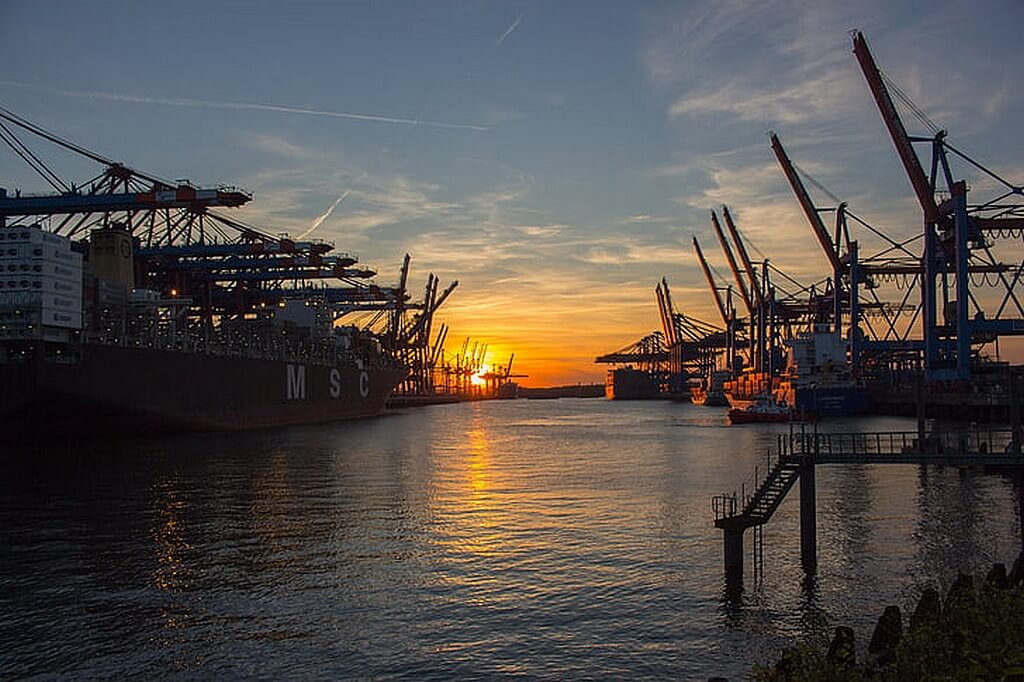 Although European lockdowns at the start of Q4 have understandably spread fears of economies contracting again, there are some optimistic indicators in both Asia and Europe.
In China, the industrial PMI index reached 53.6 points last month, which pleasantly surprised analysts. Good news also comes from Germany among others. In some cases at least, the economy is bearing the second wave of the pandemic relatively well.
One place that is faring better than most is of course China, where the pandemic first originated. The latest PMI for the country was not 52.8 points as analysts expected, but reached as high as 53.6 points. In September it was 53 points.
The situation is similar in some European nations, Germany being the perfect example. The German index reached 58.2 points, while the month before it was 56.4 points. According to IHS Markit, the October value of the index is the highest since March 2018.
Similar albeit less spectacular increases have also been seen in France. There, the PMI developed by Markit Economics was 51.3 points, compared with 51.2 points in September. It was estimated that the October the index would fall, but it didn't turn out to be the case.
All-time high throughput index in ports
Meanwhile, the container throughput index also shows some positive signs that indicate world trade is still very much in motion. According to the current flash estimates by the German Leibniz Institute of Economic Research (RWI) and the Institute of Shipping Economics and Logistics (ISL), international container handling exceeded pre-crisis levels in September.
The container throughput index (compiled on the basis of information from 64 ports) increased from 116.5 in August to 119.7 points in September – its highest level in history.
Recently, the handling of sea containers in both China and Europe has grown rapidly too.
The container traffic shows that world trade continues to expand strongly. It now even exceeds its pre-crisis level," says RWI Chief Economist Torsten Schmidt.
Spotlight on customers
As experts point out, there is much to suggest that the local nature of the restrictions in the second wave means the negative effects on the global economy will be milder this time around.
Although demand in Europe will certainly fall in the coming weeks due to increasing restrictions in most EU countries, in contrast to the spring, we are not dealing with a coordinated global industrial freeze," says Ignacy Morawski, founder of the SpotData.pl analytical centre.
Nevertheless, demand will fall because shopping centres and shops are being closed and restrictions are being imposed on restaurants and certain service points.
This will result in adjustments throughout the supply chains. The longer the period of uncertainty persists, the lower consumers' expenditure will be, and the shockwave will spread in ever wider circles across the various sectors," the expert concludes.