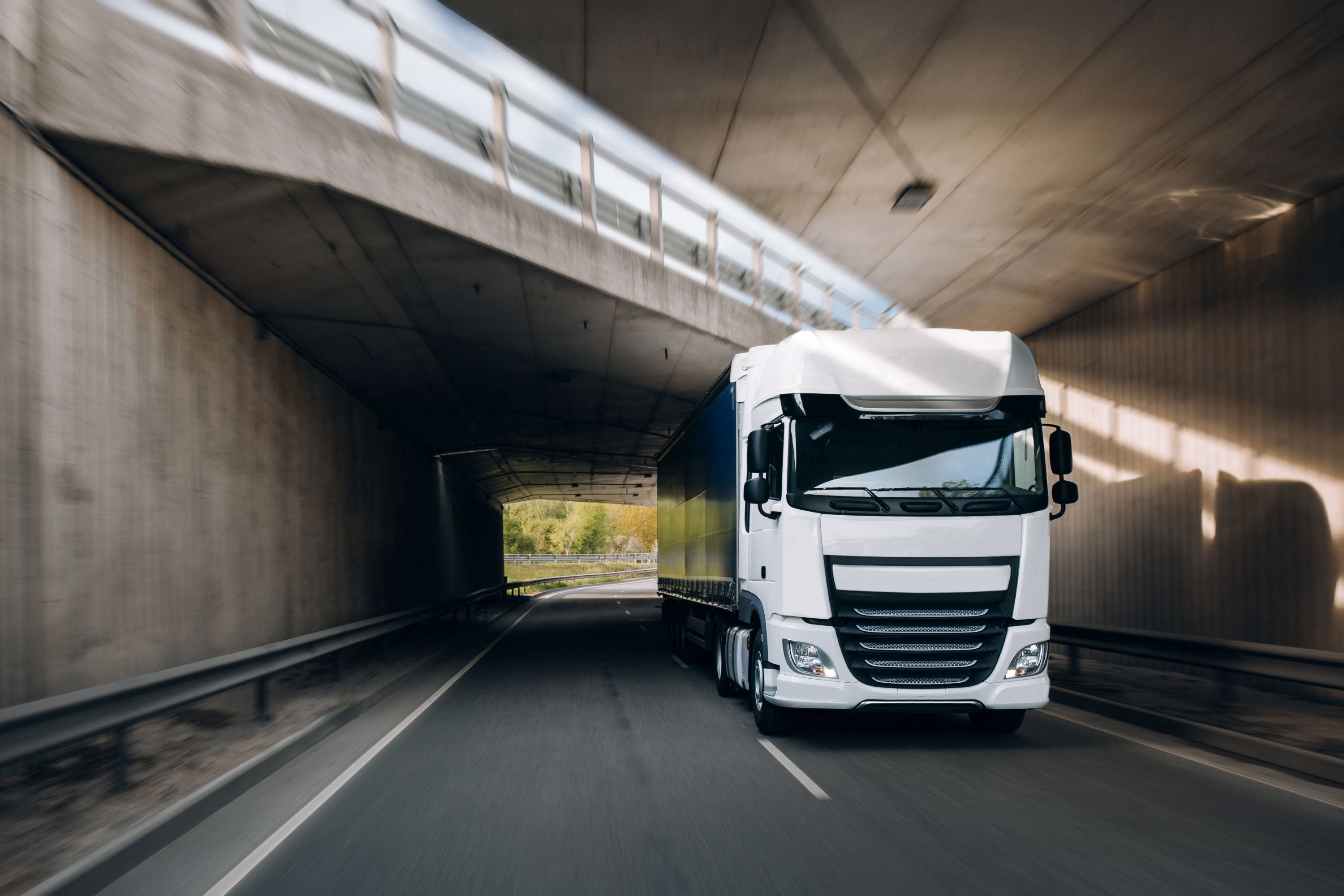 project44 lure talent from Girteka Logistics and Uber Freight as company expands in Europe
You can read this article in 2 minutes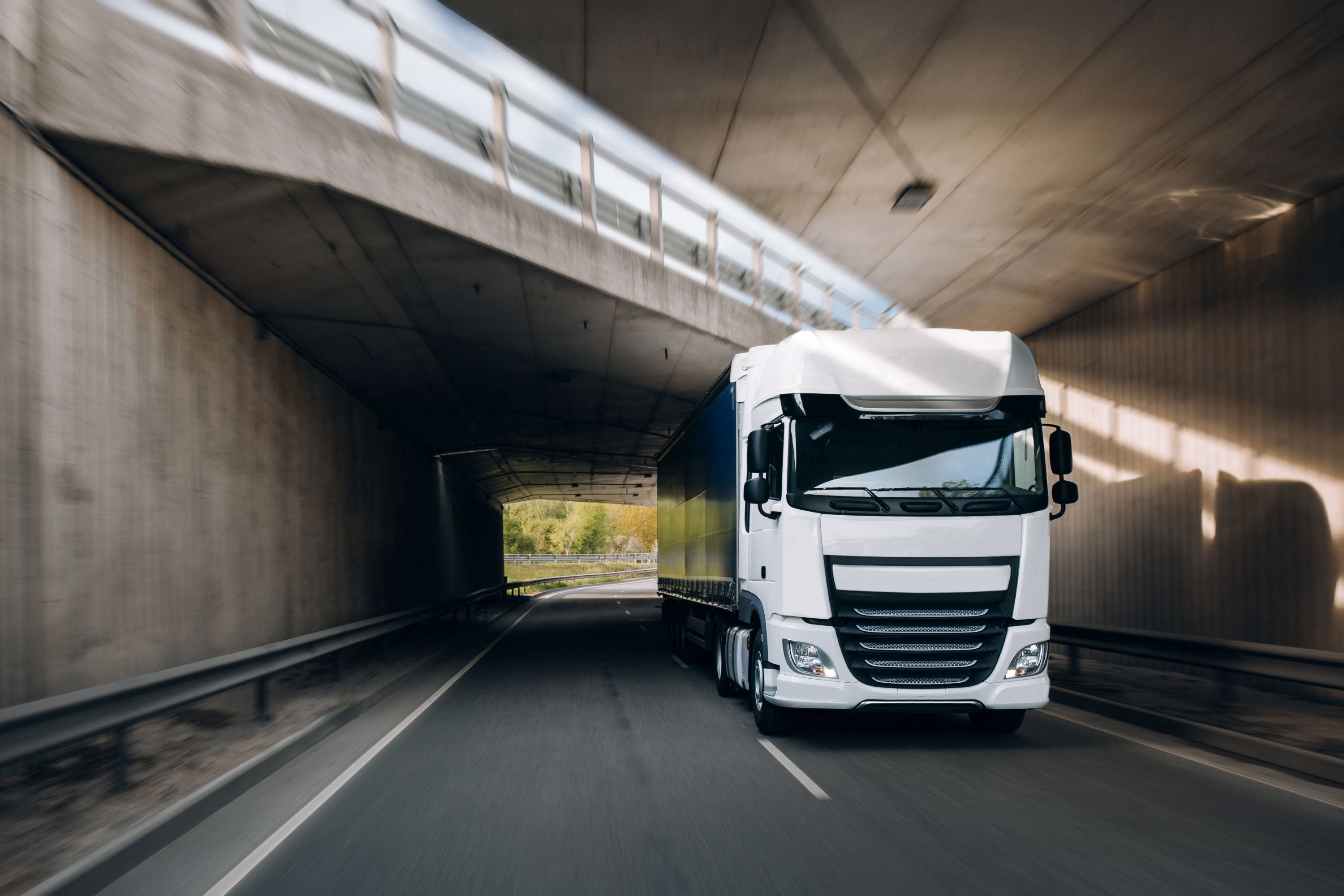 As the battle for supremacy in the European supply chain visibility market hots up, Chicago-based project44 has expanded its European team by 45% and added new expertise from the likes of Girteka Logistics and Uber Freight.
Joining the company are Anjuli Steffen, VP of Global Network; Kristian Kaas Mortensen, Senior Director, Global Partnerships & Alliances; Clara Terrien, Director, Global Strategic Programs; and Slawomir Klos, Regional Sales Director, Poland. Kaas Mortensen was lured from Girteka Logistics, while the other trio come from Uber Freight.
The announcement follows news of project 44 raising $100M via Series D financing.
In total, project44 has expanded its team with 110 new staff based in its offices throughout Europe. The company is also set to open new offices in the Netherlands, France and Poland to add to its locations in Denmark, Germany, Italy, Spain, and the UK.
Jett McCandless, CEO and Founder of project44, expressed his happiness at the new recruits in a recent press release:
"We have seen unprecedented demand for our visibility and collaboration solutions as Europe continues to face the unique supply chains challenges driven by the pandemic, Brexit and rapidly increasing ecommerce. By adding Anjuli, Kristian, Clara, and Slawomir to our leadership team, and expanding our offices across Europe, we are building an unparalleled bench of experts who deeply understand European markets to deliver results for international and regional customers alike."
Project 44's global network includes connections to more than 780 telematics providers, which represents 94% of the European market.
The Chicago-based supply chain visibility operate in an ultra-competitive market, which contains a host of competitors including Shippeo, FourKites, Specright and Anvyl.
Just before Christmas, we spoke to project44's Jett McCandless and other team members in a Trans.INFO exclusive. You can read the interview in full here.