Race against time: Britain builds 29 temporary parking lots in a hurry as part of Brexit preparations
You can read this article in 4 minutes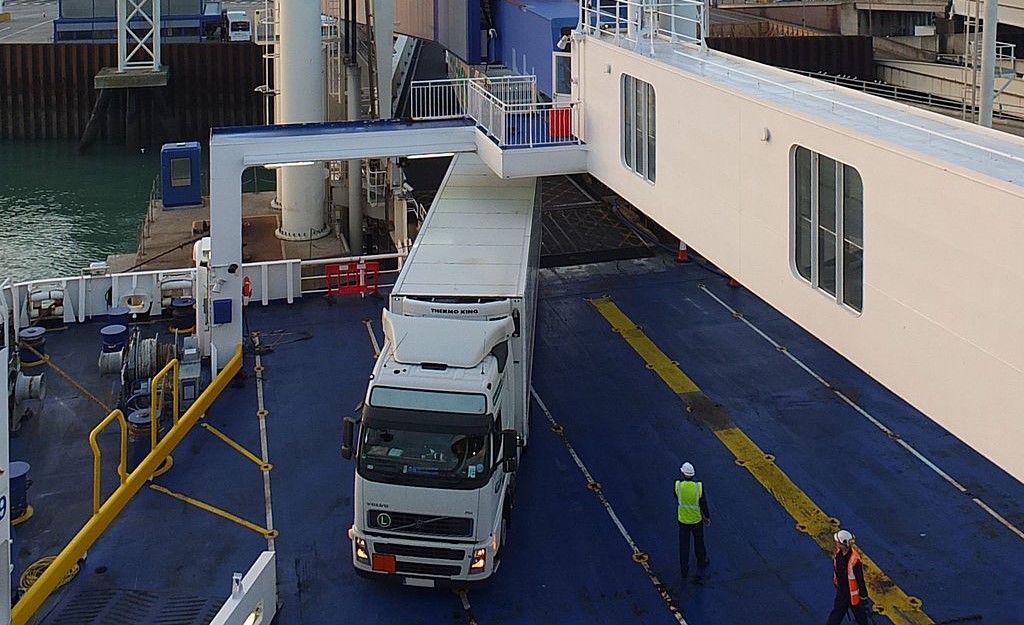 The British government approved the construction of 29 temporary parking lots for heavy goods vehicles to ease the possible parking difficulties and traffic congestion once the Brexit transition period is over and customs procedures apply to importing and exporting goods to/ from the European Union. An emergency procedure has been put in place to get the job done as quickly as possible. 
The government will be able to start construction in 29 different council areas without the approval of local officials, according to a statutory instrument laid before the Parliament last week. The areas included a stretch from Devon and Somerset to Warwickshire and Suffolk. Local authorities are not pleased with the plan, as the above-mentioned lorry parks could be built without their approval.
Warrington Borough Council has already criticised the plans to create a Brexit lorry park at Appleton Thorn, close to the M56, according to the Motor Transport magazine.
I call upon the MP for Warrington South, Andy Carter, to object to this decision and also to report back to the people of Warrington as to what the real impact will be for us, with Brexit next year. Decisions of this magnitude should be made locally, not through a national, centralised approach." – the local council's leader, Cllr Russ Bowden, said.
The logistics and road freight sector has already expressed their worries regarding customs procedures, IT systems backing customs, the lack of customs agents and possible traffic difficulties several times. The Road Haulage Association (RHA), BIFA and the Logistics signed a joint letter to Michael Gove MP alongside other logistics industry bodies on 2 September, over the growing concern from the logistics sector as to the Government's and Nation's preparedness for the end of the Brexit transition period.
End of transition preparations: 3-step customs' introduction; Brock operation 
In the middle of June, the United Kingdom withdrew its plans for full border checks on goods arriving from the European Union from January 2021 and announced that customs procedures will be introduced in 3 steps. You can learn more about the planned steps in our former article.
The British government is also planning the re-implementation of Operation Brock again to manage HGV traffic at Dover and deal with any potential disruptions when the transitional period to Brexit is over. 
The United Kingdom left the European Union on 31 January 2020, however, the transition period will expire at the end of December 2020. This means that the UK won't be one of the EU countries or part of their trade and customs treaties from then on. Consultations are ongoing about the exact forms of trade agreements but regardless of the outcome of these negotiations, there will be new controls on the movement of goods between Great Britain (GB) and the EU from 1 January 2021. 
Photo: Wikimedia.org By Ad Meskens