Slovenia introduces month-long cap on fuel prices
You can read this article in 2 minutes
Slovenia has introduced a cap on fuel prices; the maximum price of diesel is set at 1,541 euros per litre. Petrol station operator OMV has already confirmed it has withdrawn premium diesel from the market as a result of the cap.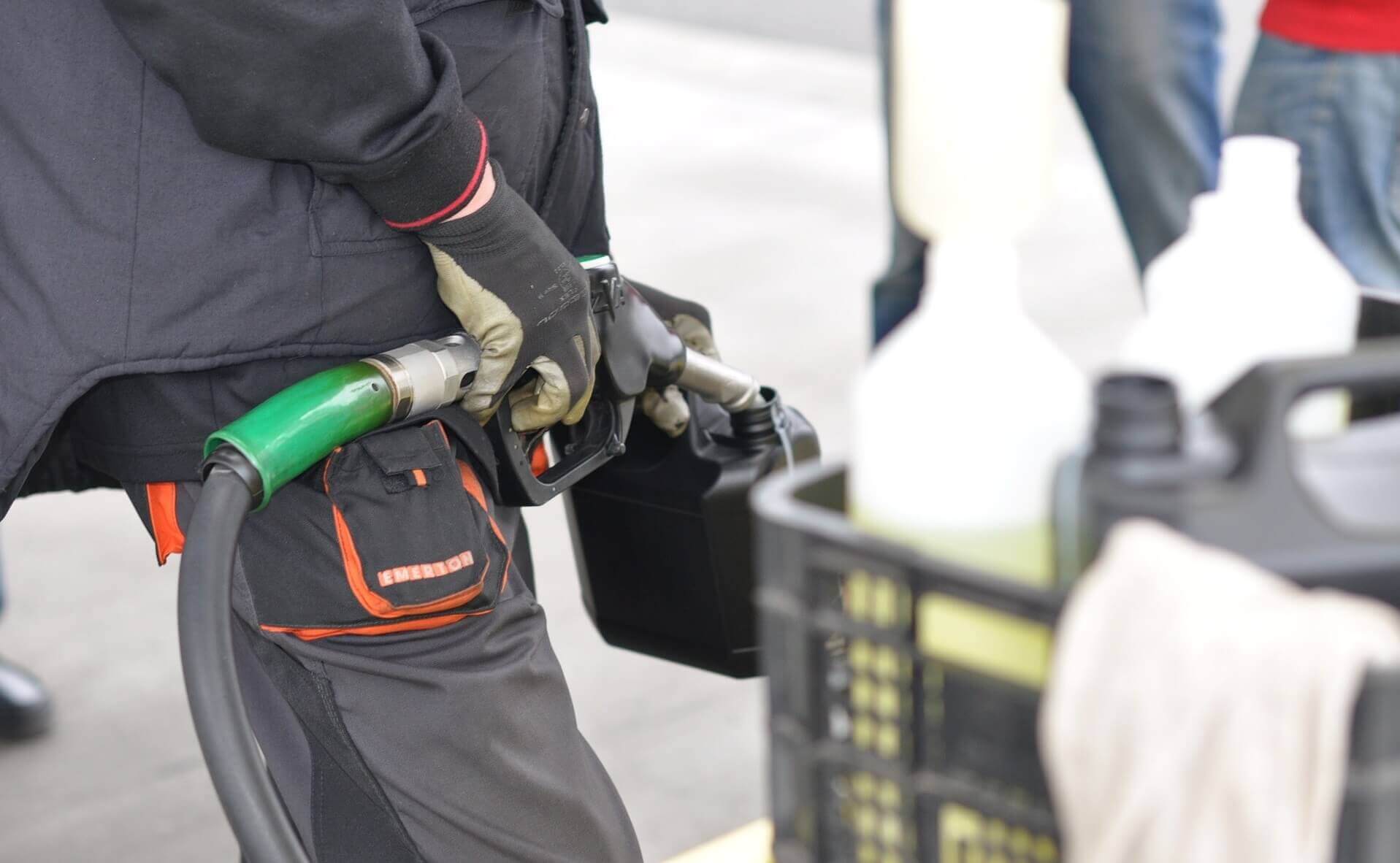 "The goal is to calm the situation on the fuel market," said Zdravko Počivalšek, Slovenia's Minister of Economic Development and Technology, regarding the announcement of the cap. He also ensured the public that Slovenia has got enough fuel.
The Slovenian government passed a decree on the pricing of certain petroleum products, which applies to 95-octane unleaded petrol and diesel on Monday, and it has been already in force since Tuesday, 15 March, according to 24ur.com.
Hauliers are pleased with the government's decision, as fuel cost makes up 30% of their overall expenditure, and diesel prices have increased by nearly 30% since the beginning of the year.
However, in order to maintain the sustainability of their operations, transportation companies would have to raise their rates by 6-10% – even at the current regulated fuel price, according to Robert Sever, director of the Transport Association at the Chamber of Commerce and Industry.
Fuel station operators are not as happy about the regulations, because the capped price is lower than the wholesale price of the fuels. According to a financial newspaper, Slovenian economists are estimating that traders of petroleum products will be operating at a loss for at least a week.
OMV Slovenija told the newspaper that they had already withdrawn premium diesel from the Slovenian market because its sale is not profitable. Unlike the significantly more expensive 100-octane petrol, where the price is not limited after government intervention, it is subject to a regulated price.