Spain: punishing weekly rest in cabin is further postponed
You can read this article in 3 minutes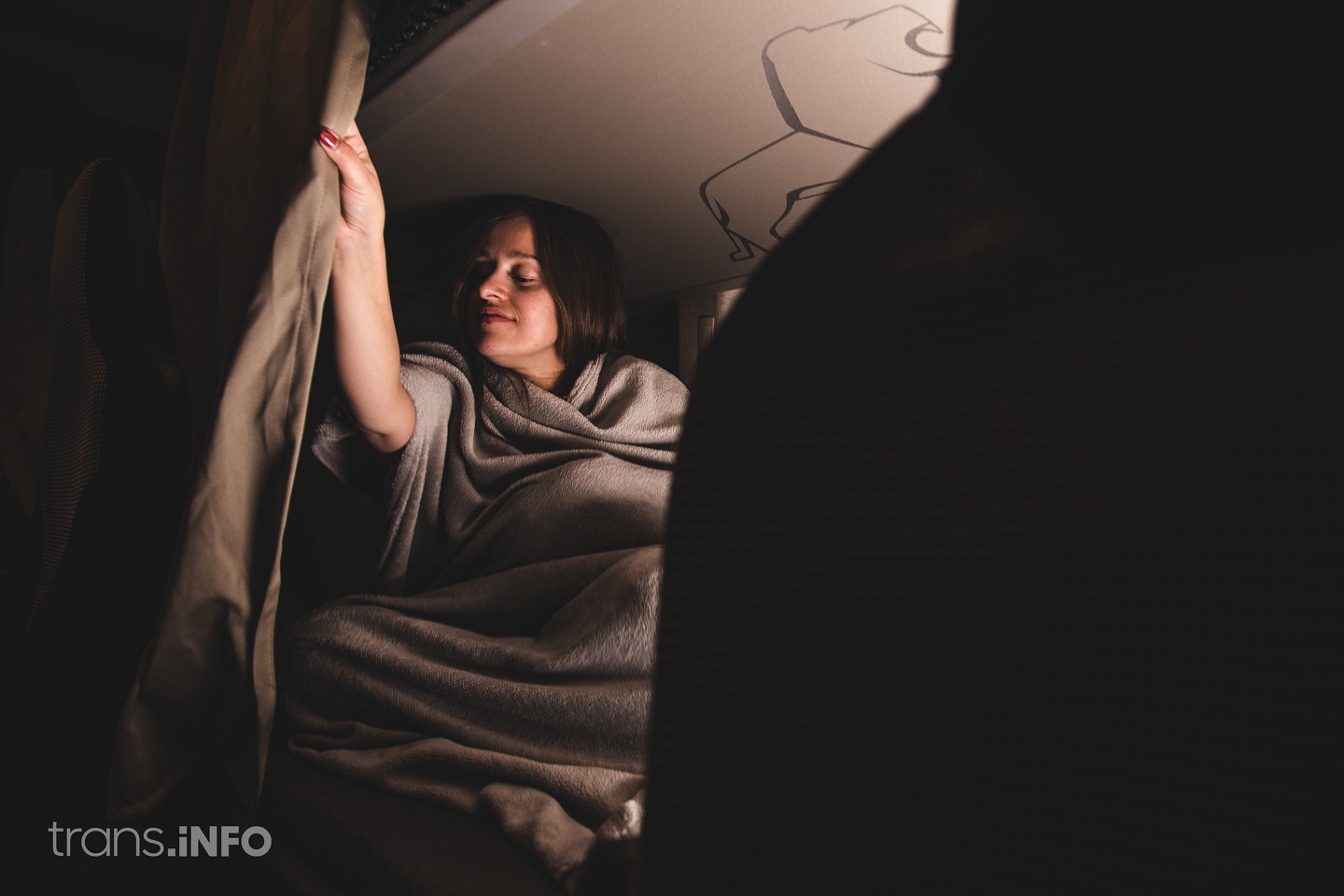 The Spanish Government has prolonged the work on the implementing regulation for the Spanish Road Transport Act (ROTT) again. ROTT did not enter into force on January 1, as it should – according to the information provided by the Spanish Ministry of Transport. The soonest it  comes to force is the end of March.
The amendment of the executive regulation to the law on road transport, as announced by Mercedes Gómez, director general of the Ministerial Department of Road Transport, was approved only in February this year. The exact date of entry into force and the introduction of penalties for taking 45-hour rest in the truck's cabin is not known yet.
After the decision of the Court of Justice of the European Union, Spaniards had to change the requirements of access to the profession for carriers. For this reason, work on the so-called ROTT was prolonged. It was initially intended to enter into force in July 2018.
The National Road Transport Committee opposed this regulation (Comité Nacional de Transporte por Carretera, abbreviated as CNTC). CNTC protested the provisions regarding access to the industry saying the new rules are too liberal and allow new operators to enter the market easily, leaving practically no fleet age requirement. The Ministry of Transport considered the comments of the Commission, and on Friday, 15 February a new ROTT was adopted by the Council of Ministers. The rules will become effective on the day following the publication of the regulation in the official Spanish paper on laws (Boletín Oficial del Estado). ROTT releases are expected in the coming days.
Penalties for spending the 48h rest in the cabin
The penalty in Spain for taking a regular weekly rest in the truck's cabin is going to be 1 thousand euros – according to a letter sent to the Union of International Road Transporters, written by ASTIC, the Spanish association of road carriers.