Spanish drivers plan 3-day-long strike before Christmas
You can read this article in 3 minutes
Spanish truckers have announced a nationwide strike from 20 December to 22 December to force the government to take action and regulate the sector better. Transport organisations are calling for a ban on loading for drivers, more and improved lorry parks, plus the implementation of Eurovignette.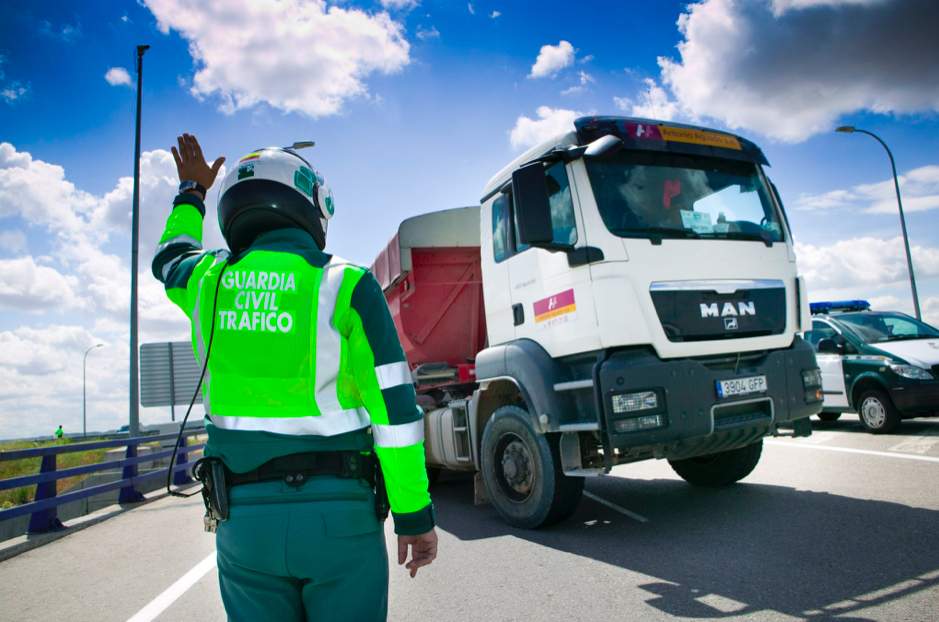 The Spanish National Road Transport Committee (Comité Nacional del Transporte por Carretera – CNTC) has announced a nationwide transport strike for the 20th, 21st and 22nd December because "the sector has run out of patience" and of "reasonable" channels of negotiation.
🔴 ATENCIÓN: Exponemos en una carta abierta a la ministra @raquelsjimenez las razones por las que el #CNTC se ha visto obligado a convocar el #parotransporte.

Es hora de que el @mitmagob tome en serio a los #transportistas y ofrezca soluciones.

➡️ https://t.co/jgSZcbVxCU pic.twitter.com/WFAXQTb7u4

— Cetm (@CetmTransporte) November 11, 2021
CNTC says that negotiations have been going on for years between the sector and the government but nothing has progressed. The committee has criticized the policy-makers for the lack of a ban on drivers loading and unloading, the non-implementation of the Eurovignette and the mandatory application of the fuel cost review clause. The construction of "safe" rest areas for freight professionals is also missing.
"The Ministry of Transportation knows very well what we need, what we are asking for, and what our situation is. We have been talking about it for more than two years and trying through negotiations to promote measures that prevent the collapse of the sector", – said Victor Gonzalez, president of the Spanish Federation for Discretionary Freight Transport (FETRANSA). "The Government must become aware of the extreme situation of the sector as it is an essential public service, and whose companies are dying".
The National Federation of Transport Associations in Spain, the employers' association Fenadismer, have also announced strikes and pointed out that "the current situation of political and economic lack of control, with extreme rises in prices of basic supplies such as diesel or electricity, have only served to give the finishing touch to a sector that has been very struggling since before the pandemic. "
Government hopes strike will be called off
"I am convinced that through dialogue and agreement we will be able to overcome this crisis and avoid the strike," – said Transport Minister Raquel Sanchez at an event where she announced a 400 million euro ($462.6 million) investment to decarbonise road transport.
The Spanish transport organisations are not satisfied with the announcement, though, especially as the Spanish minister added that some issues were "outside her control". As CETM secretary-general  Jose Maria Quijano told Reuters, government action was fundamental and the Transport Ministry could help the sector function better through regulation.
"We've not received any contact from the government yet" – Quijano added.