The new president of Maersk Ocean and Logistics is named
You can read this article in 2 minutes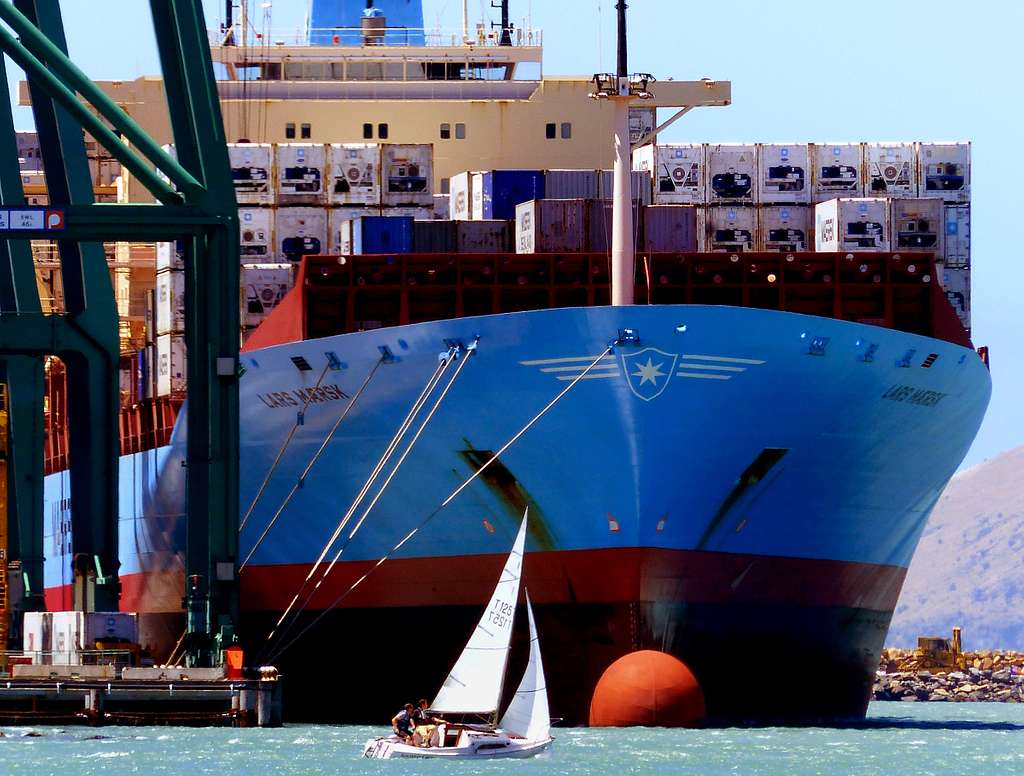 After the resignation of Maersk's operational director Soren Toftto, who left the company for a competitor of the Danish shipowner MSC, Maersk appointed vice president Vincent Clerc as the new general manager of Ocean and Logistics.
Last month, Søren Toft resigned from his role as operational director of AP Møller – Mærsk. Both the departure of Toft and his new job, which he took up just a week later at a rival company MSC, shocked the industry.
Yesterday the managing director of AP Møller-Maersk, Søren Skou, announced filling the vacancy. Tofta was replaced by Vincent Clerc, while Henriette Hallberg Thygesen took the position of CEO of Towage, Manufacturing and Others. 
With the new leadership structure announced today, I am confident that we will increase the pace. We have a simple and agile foundation for profitable growth and the new Executive Board is united in the goal of integrating our value proposition and maximizing the value creation across the business" said Søren Skou.
 "We are now ready to accelerate the execution of our strategy through increased commercial and operational integration" he added.