Top 25 transport companies in the world. A new player broke into the forefront.
You can read this article in 2 minutes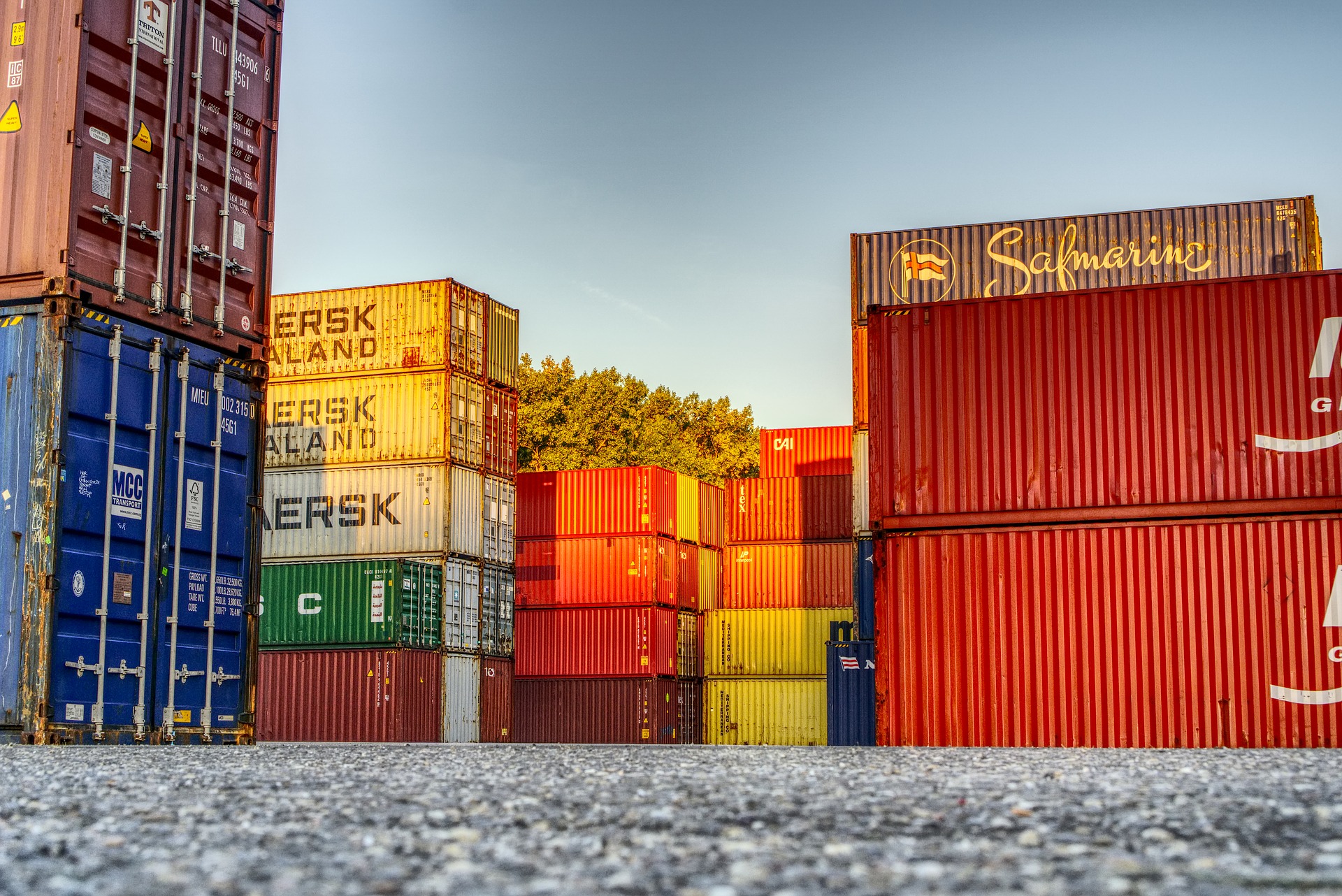 Here is a list of the most prominent players in the global transport market. The Armstrong & Associates (A&A) consulting company has compiled a ranking of the top 25 transport companies in 2018. 
Thanks to mergers and acquisitions, some players from the front of last year's ranking have changed their position. However, industry analysts emphasize that intangible assets associated with the level of service and digitization blur some boundaries between places in the ranking – we read on the portal supplychain247.com The list of Top 25 logistics operators, prepared by the consulting company Armstrong & Associates, classifies operators based on reported data and analysts' estimates. 
When compiling the ranking, Armstrong & Associates consulting company also took into account the fact that mergers and acquisitions will once again play a huge role in 2019.
What made this forecast particularly predictable was the takeover of Panalpina by DSV. The merger of these companies created a new entity that is the third largest transport company in the world in terms of revenues. According to Richard Armstrong, president of A&A, DSV is now a strong rival for the industry leaders Kuehne + Nagel and DHL Global Forwarding.
We were impressed with the jump made by CH Robinson from 13th place last year to 9th in this year's rankings – said Armstrong. 
 This was primarily due to the increase in demand for sea freight. The company has a strong position in this sector – explains Armstrong.
| | | | |
| --- | --- | --- | --- |
| Place in the ranking | Business | Gross income (in billion US dollars) | TEU (number of sea containers transported) |
| 1. | DHL Supply Chain & Global Forwarding | 28.120 | 3,225,000 |
| 1. | Kuehne + Nagel | 25.320 | 4,990,000 |
| 2. | DB Schenker | 19,968 | 2,203,000 |
| 3. | DSV | 12.411 | 1 442 348 |
| 4. | Sinotrans | 10.174 | 3,740,000 |
| 5. | Expeditors | 8.138 | 1 167 820 |
| 6. | Panalpina | 6.126 | 1 484 100 |
| 7. | Nippon Express | 18.781 | 686 206 |
| 8. | UPS Supply Chain Solutions | 9,814 | 600,000 |
| 8. | Bollore Logistics | 5,415 | 873 000 |
| 9. | CH Robinson | 16,631 | 1,000,000 |
| 10. | Ceva Logistics | 7.356 | 786 600 |
| 11. | Kerry Logistics | 4,875 | 1 196 607 |
| 12. | GEODIS | 6,645 | 798 173 |
| 13. | Hellmann Worldwide Logistics | 3,646 | 901 698 |
| 14. | Kintetsu World Express | 5.310 | 700 043 |
| 15. | Yusen Logistics / NYK Logistics | 4,715 | 815,000 |
| 16. | Agility | 4,400 | 710,000 |
| 16. | Dachser | 7.602 | 536 900 |
| 17. | Hitachi Transport System | 6.283 | 532,000 |
| 18. | Damco / Maersk Logistics | 6,082 | 639 132 |
| 19. | Toll Group | 5,980 | 503 400 |
| twenty. | XPO Logistics | 10.850 | 131,500 |
| 21. | Logwin | 1.346 | 600,000 |
| 22. | Manfreight | 2,038 | 342 741 |