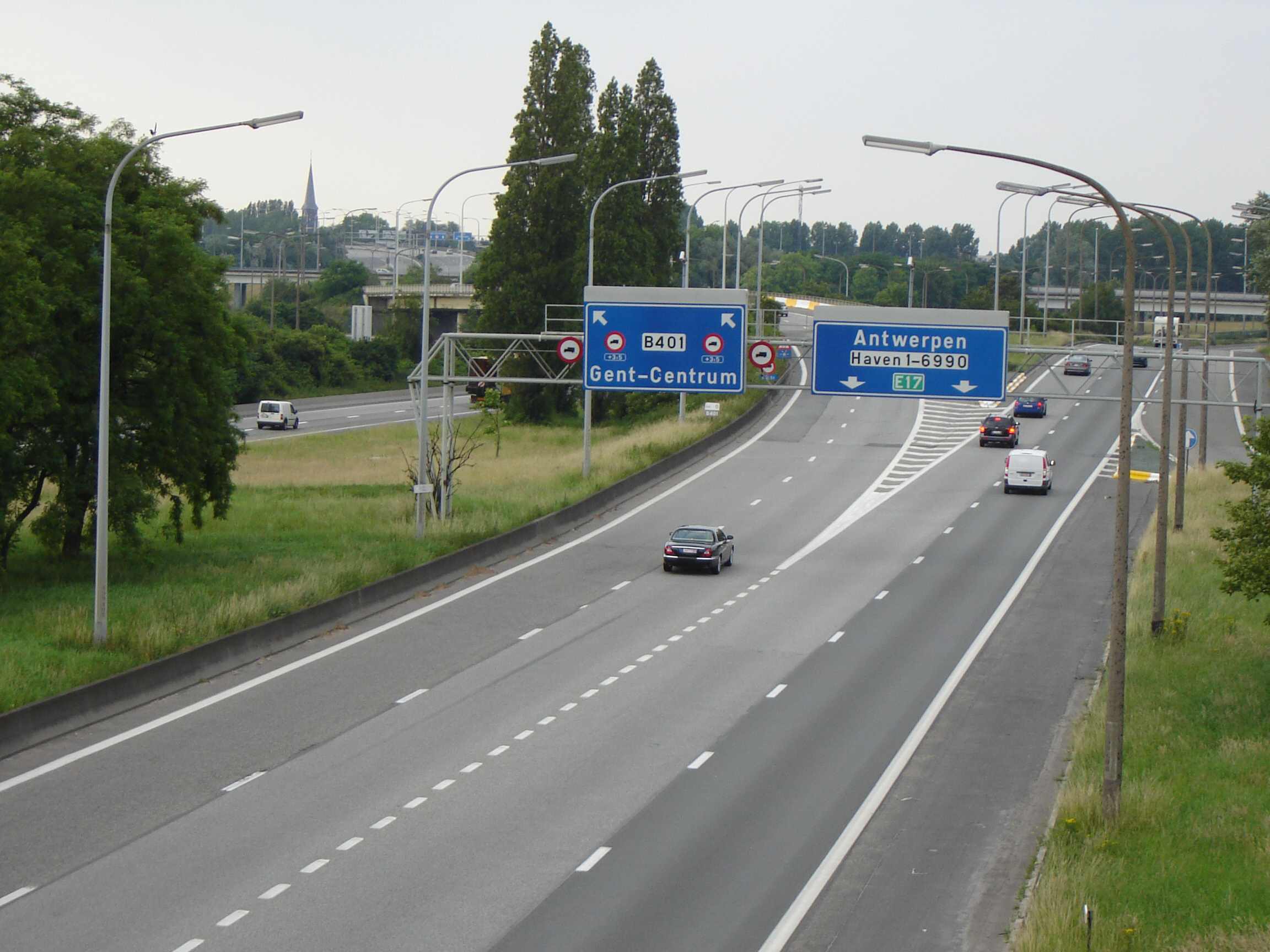 Transport costs in Belgium will go up by more than 6 percent
You can read this article in 2 minutes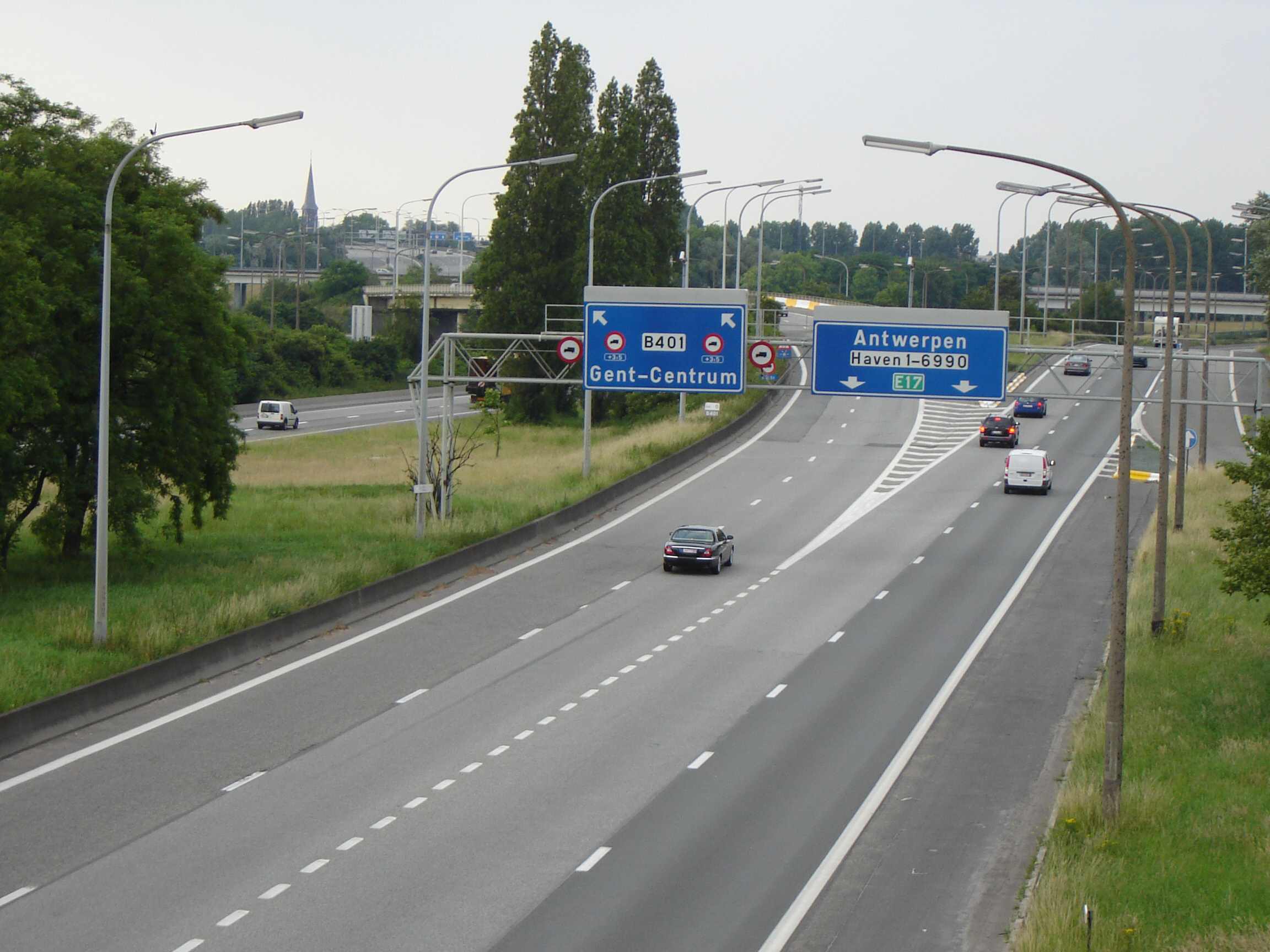 According to the forecast of the Belgian Institute of Road Transport and Logistics (ITLB), the costs of domestic and international transport will increase in Belgium from 2019. One of the reasons is the increase in toll rates in Germany.
In the case of domestic transport, ITLB predicts that costs will go up from 5.52 to 6.39 percent. In turn, international transport will increase on average between 3.60 and 6.08 percent. These figures are much higher than the forecasts prepared by ITLB in previous years.
The report also details the forecasted increases on individual routes. For example, transport from Belgium to Germany will increase by as much as 6.08 percent, from Belgium to France by 4.42 percent. The smallest increases are forecast on the Belgium – Spain route (increase by 3.83 percent).
For the first time, the institute also took into account the expenses incurred by companies due to the drop in the average speed on these routes by 2 km/h and the related traffic jams.
The forecast includes among others the following parameters:
– indexation of remuneration by 2.10 percent on January 1, 2019,
– rising fuel prices corresponding to average increases from the last 5 years (until November 1, 2018),
– a sharp increase in the German toll, which will enter into force on January 1, 2019,
– indexation of the Walloon tax by 2.3 percent from 1 January 2019,
– an increase in tolls for motorways in France on average by 1.60 percent as well as in Italy and Spain,
– the expected increase in tolls for the Fréjus tunnel (located on one of the main trans-Alpine transport routes between France and Italy) from 1 January 2019,
– costs associated with increased delays caused by a speed drop of 2 km/h on average to each destination.
Photo: wikimedia.com