Tyrol is extending the ban on trucks again. This is getting ridiculous. 
You can read this article in 3 minutes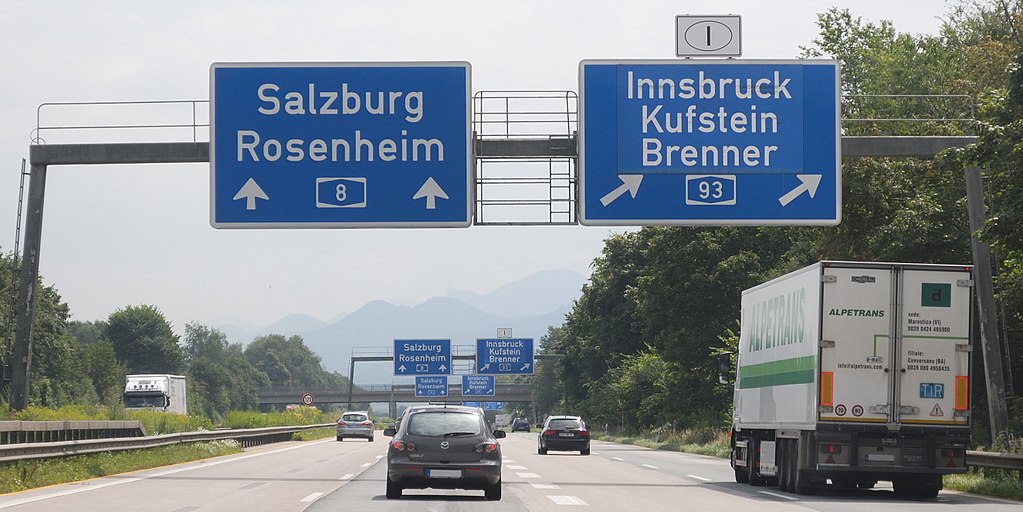 Next month, there will be further restrictions on trucks in Tyrol. This time it's about getting to petrol stations.
From 1 August, a new ban will apply to heavy goods vehicles over 12 metres in length (with semi-trailer). It will apply to the petrol stations under Fritzens/Wattens and Innsbruck-Süd and the access roads to them. From the beginning of next month, such trucks will no longer be permitted to leave the motorway and use local roads to reach petrol stations in the above-mentioned locations.
For stations in the Fritzens/Wattens area, the ban applies from Monday to Saturday from 6 am to 10 pm, and for facilities in the Innsbruck-Süd area from Monday to Saturday from 7 am to 6 pm. This restriction does not apply only to vehicles whose route ends or begins in Fritzens/Wattens and Innsbruck-Süd.
The ban will be introduced as part of the pilot project, for the time being for 6 months. The decision to implement such a solution is justified by the Tyrol government on the grounds of 'dangerous situations and huge difficulties' resulting from a large number of vehicles at petrol stations. This is another measure aimed at ensuring the normal functioning of the local community and road safety. 
As Günther Platter, head of the Tyrol government, stressed, the effects of the driving bans will be closely monitored and evaluated, and in the future, the restrictions may be extended to other petrol stations in the region. 
Editorial commentary
Unfortunately, the words of Günther Platter show that drivers can expect inspections and fines for breaching the new restriction. Once again, under the guise of caring for the well-being of the people, the region's authorities are introducing another ban to put carriers and drivers from abroad at a disadvantage. Meanwhile, Tyrol is not proposing any constructive solution for transport on this important route, other than a vague proposal to switch to rail transport.
Photo: Wikimedia / Jochen Teufel CCA SA 3.0