Uber Freight completes acquisition of Transplace
You can read this article in 2 minutes
Uber Freight announced on Monday that it has completed the acquisition of Transplace from TPG Capital for approximately $2.25 billion in an all-cash transaction. "The combination of trusted services and technology solutions will reduce friction across the supply chain and enable a new era of logistics management," promises Transplace.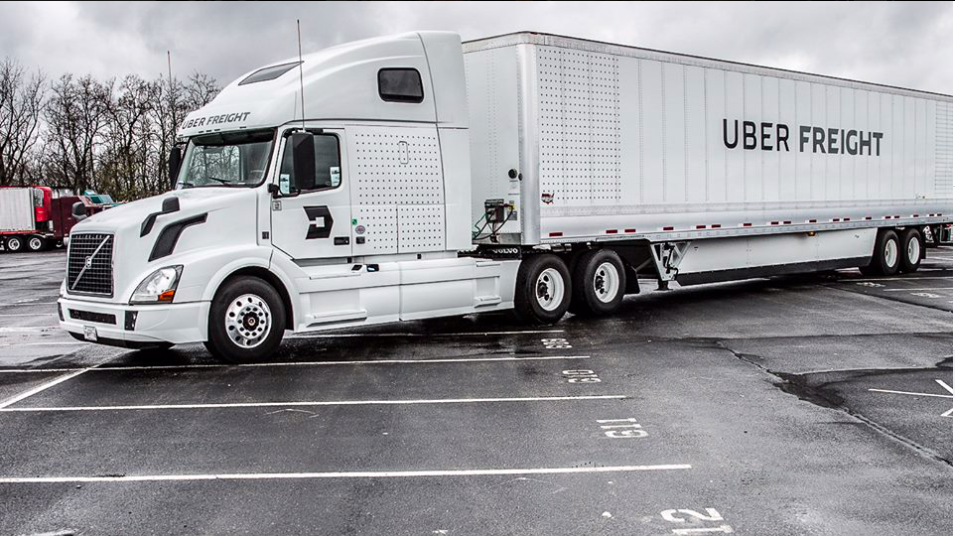 The transaction brings together Uber Freight's network of digitally-enabled carriers with Transplace's trusted shipper technology and operational solutions.
"Logistics is going through a historic transformation. Unprecedented volatility, increasing supply chain complexities, and escalating shipping costs are driving shippers to modernize their supply chains with new technologies," said Lior Ron, Head of Uber Freight. "By acquiring Transplace, we're able to accelerate our vision for a seamless freight ecosystem and create the world's first true freight operating system."
The partnership will unlock deep efficiencies and insights across $16 billion of Freight Under Management (FUM) and help reduce transportation costs, improve service, automate processes and streamline the execution of freight for shippers of all sizes.
The combined networks of Uber Freight and Transplace will also form the world's largest network of digitally-enabled carriers with a combined reach of 135,000 carriers operating across an expanded set of services throughout North America and Europe, including intermodal, cross-border, expedited, and more.
"The acquisition marks a turning point in the industry and a new era of delivering trusted outcomes by coupling best-in-class logistics platforms and managed services with the world's premier shipper and carrier networks to dramatically increase value for customers," said Frank McGuigan, CEO of Transplace.