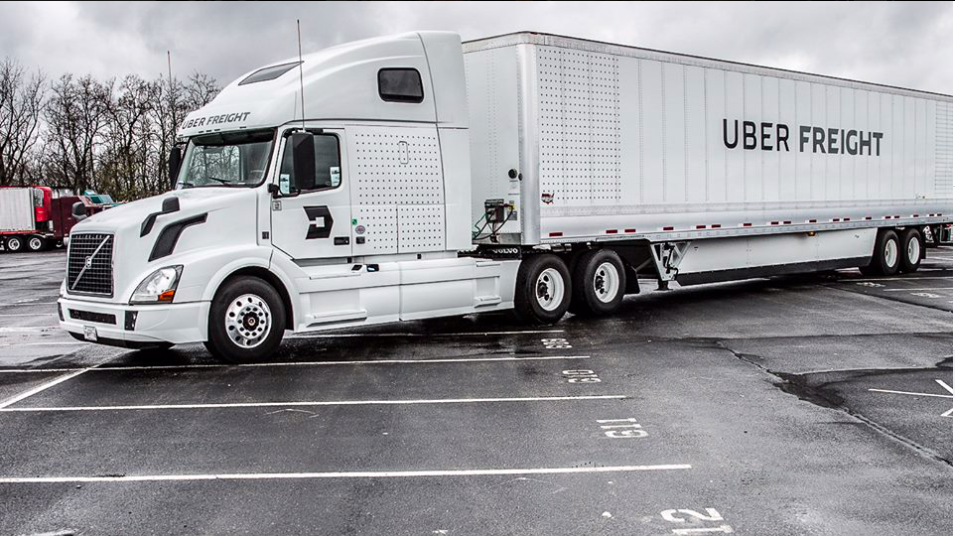 Uber's re-evaluation of Uber Freight follows steep losses
You can read this article in 3 minutes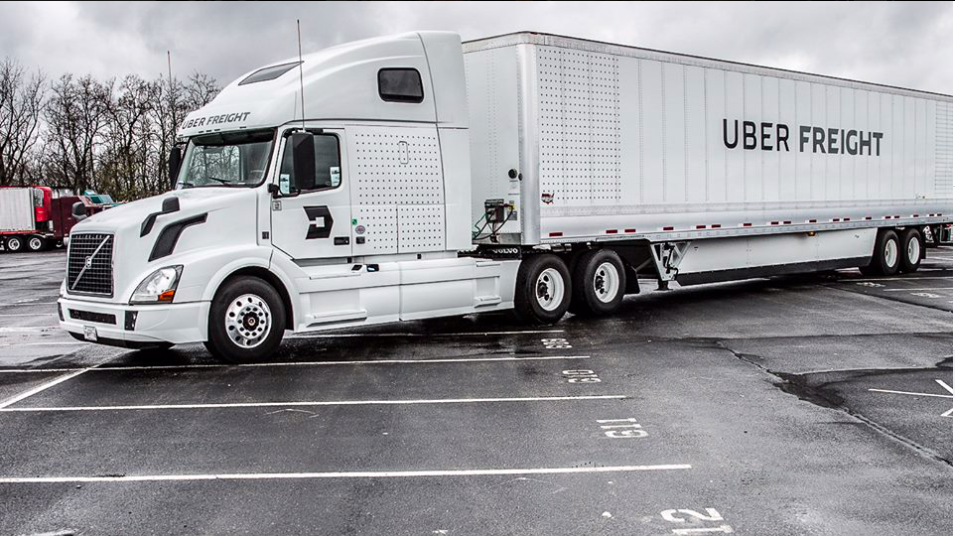 The American giant, reeling from the impact of the coronavirus pandemic, is re-evaluating its Uber Freight operation as it slashes jobs and cuts costs, in an effort that includes a new look at its costly bets on noncore business lines, reports "Wall Street Journal". 
Uber Freight has had a significant impact on its market but has been hard-pressed to turn its gains into profits," reads the WSJ article.
The platform might not be doing enough to shore up the finances at its parent company.
Uber Freight lost $64 million in the first quarter despite a 57% jump in revenue, to $199 million, from the same period in 2019. This accounted for about 5.7% of Uber's quarterly revenue. 
In September Uber unveiled plans for a Chicago hub that would serve as Uber Freight headquarters, saying it planned to hire thousands of employees. But it seems that the construction will not happen. 
Some brokers say that Uber Freight's high growth and deep losses are a sign that the company has simply been buying market share by selling its services below its own costs, reports "Wall Street Journal". A Morgan Stanley analysis last year suggested the business wouldn't generate profits for years.
Uber's digital load-matching "is fairly vanilla, and only the tip of the service iceberg [that] brokers provide," said Jeff Tucker, CEO of Tucker Company Worldwide Inc.  
With a plethora of digital freight matching technologies being employed by incumbent brokers, it's tough for startups to make a meaningful dent," added Tucker in his statement for WSJ. 
Uber's difficult situation
Uber announced at the beginning of May that 14% of its workforce, that is, 3,700 full-time employees, will be laid off. The reduction will mainly concern customer service teams and recruitment departments. 
Due to the lower number of rides in the transport of persons segment and the current freezing of employment, the company reduces the number of customer service and recruitment teams," Uber informed.
Already in March, Uber's CEO, Dara Khosrowshahi, reported that demand for taxi services in Seattle was falling sharply (by 60%). He expected the same trend in other big American cities. In April, the demand for Uber services fell by 80% worldwide, according to the American service The Information.
Since we don't know how long it will take to recover the funds, we are taking steps to adjust our costs to the size of our company today," the company wrote in a statement back in the beginning of May.