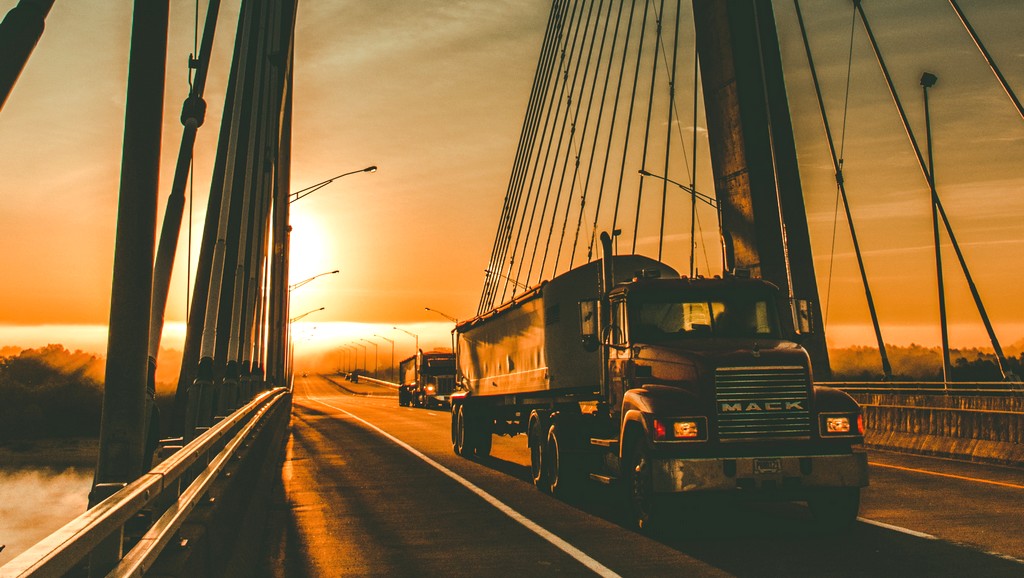 US freight volumes expected to grow 36% between 2020 and 2031
You can read this article in 2 minutes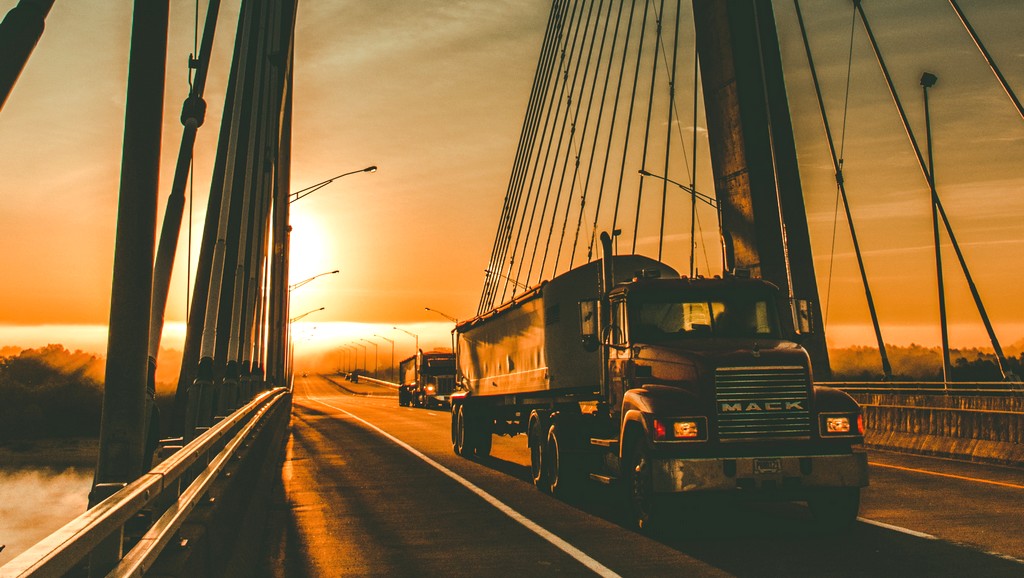 The forecast, which was conducted by IHS Markit, predicts that freight volumes this year are likely to fall by 10.6%. However, when it comes to truck freight volumes alone, that figure is slightly smaller at 8.8%.
Looking further into the future, the forecast expects trucking volumes to bounce back, rising 4.9% in 2021 before going on to grow 3.2% per year on average until 2026.
"The COVID-19 pandemic has had an unprecedented impact on many parts of the economy and trucking is no exception," said ATA Chief Economist Bob Costello. "However, despite significant contractions in 2020, the forecast makes it clear that the long-term trend for trucking, as well as for the overall freight economy is positive."
These rises will see freight revenues significantly increase from $879 billion in 2020 to a mighty $1.435 trillion in 2031.
Meanwhile, further good news for the industry in North America has come courtesy of an employment boom in Canada. Of the 49,000 truckers who lost their jobs at the start of the pandemic, 43,500 were back in employment come August. Between July and August alone, the employment of truckers In Canada rose by nearly 8% to more than 23,000 jobs.
The ATA forecast also ties in with the results of Freightwaves' Q3 report, which concluded that carriers in the US would likely benefit from "flat to positive low-single-digit" increases in carrier rates this autumn.