Attention! Congestion due to block checks in Tyrol. Over 20 km long queue of trucks.
You can read this article in 1 minute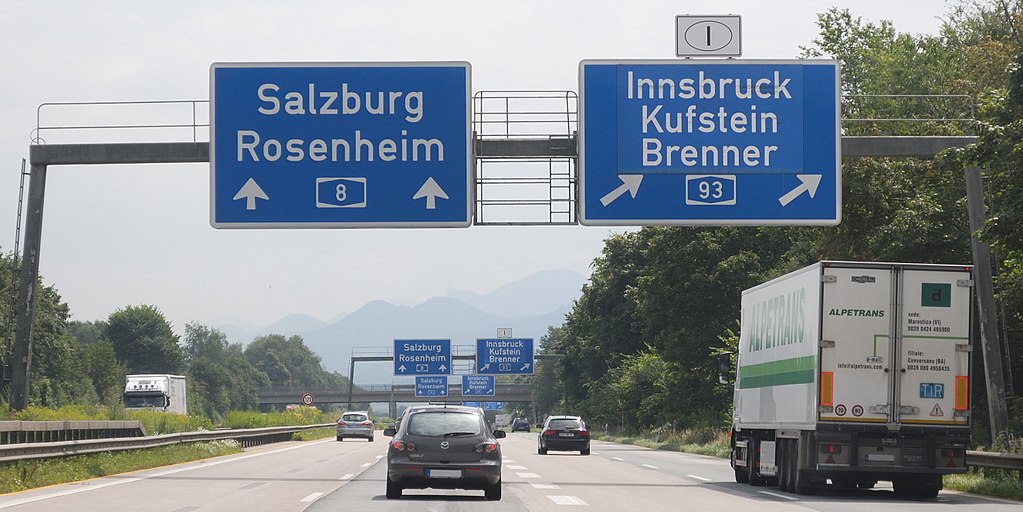 Lorry drivers driving through Tyrol in recent weeks are certainly annoyed by the block checks the local government introduced at Brenner. Today is the second block check-in this week, and unfortunately not the last.
Today around 8.30am congestion on the Bavarian A93 before the border crossing in Kiefersfelden / Kufstein was already 20 km long. The left lane is forbidden for vehicles with DMC of above 3.5 t to overtake. According to the local media, block checks will last until 11.
Ja mei. Is scho wieder #Blockabfertigung #Inntal pic.twitter.com/xlT7SRDY4M

— Dagmar Bohrer-Glas (@Bohrer_Glas) 18 czerwca 2019
Don't forget that the next block checks will take place tomorrow and on Friday, 21 June.
You can check the current situation on the German traffic information portal.
Photo: Wikimedia / Jochen Teufel CCA SA 3.0