Berlin prepares escort for COVID-19 vaccine transports
You can read this article in 2 minutes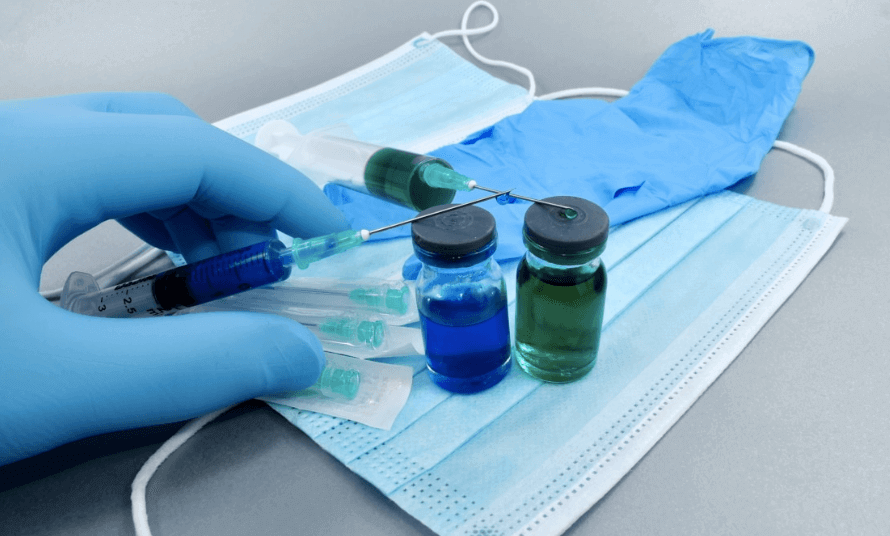 The Berlin police has announced it will be escorting transports of coronavirus vaccines. Officers are already preparing for the secured deliveries amid concerns of interventions from anti-vaxxers.
Besides provided guarded transport of the coronavirus vaccine, the Police in Berlin are to protect six vaccination centres and vaccine storage sites in the German capital.
You have to be prepared for all eventualities, so it is better to have adequate protection," said Andreas Geisel, Minister of the Interior of Berlin (SPD), in an interview with the German press agency dpa.
However, Geisel wouldn't not be drawn on whether the authorities are expecting vandalism or attacks by anti-vaxxers.
The biggest challenge is not to establish vaccination centres but to organise logistics. A special system will be needed here. "It should operate in an orderly manner, there must be safety regulations to that effect," added Geisel.
Although the coronavirus vaccine has not yet been approved by Germany, Berlin is expecting a maximum of 720,000 doses of the vaccine in the first quarter of 2021 (two doses per person). Priority will be given to vaccination of the elderly (over 80 years old), nursing home residents and staff exposed to infection.
---
Photo credit @ Pixinio/Bicanski CC0