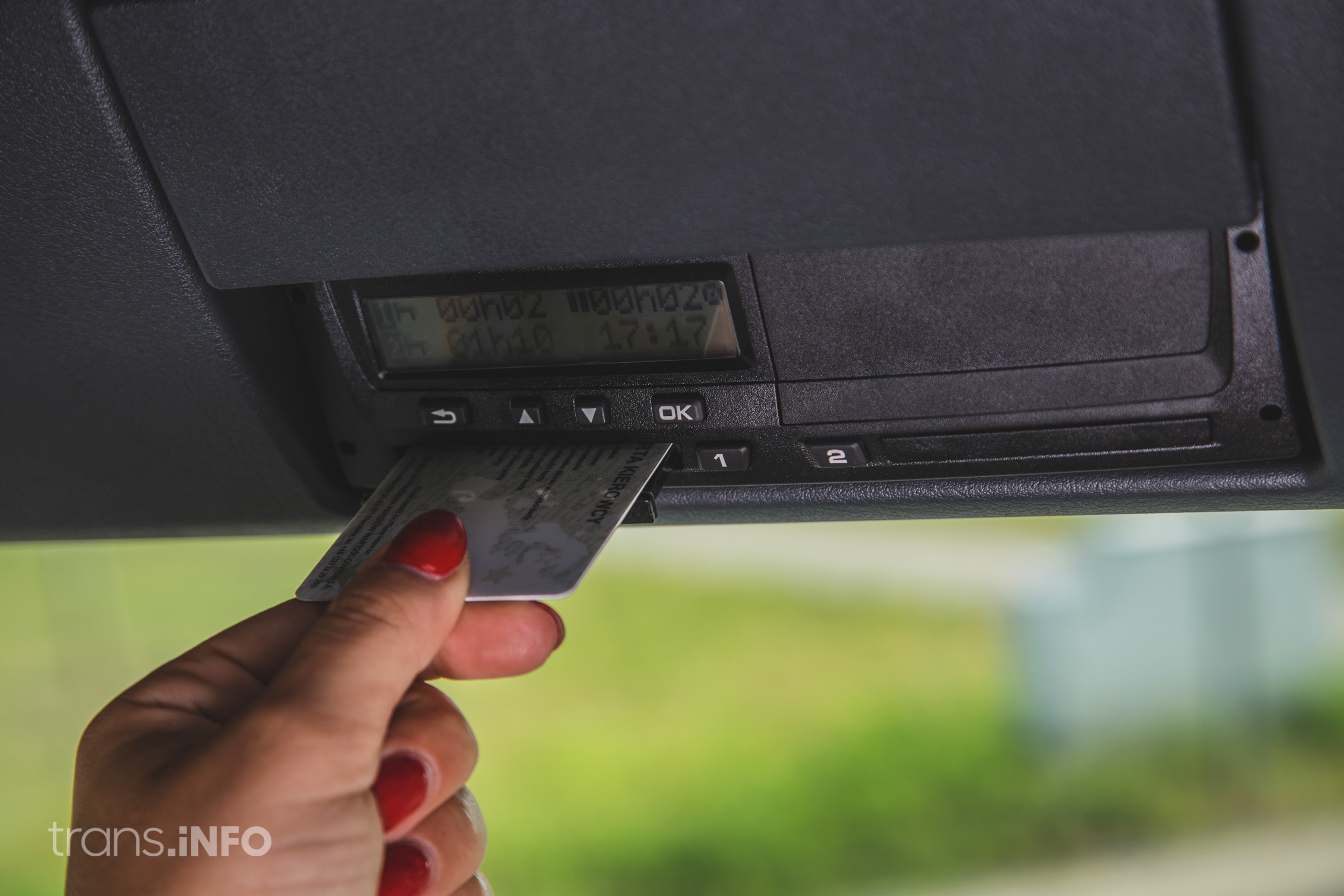 According to Austrian state news broadcaster ORF, in November of last year, a 54-year-old haulage boss telephoned the Hartberg road police to report that a former employee had been driving the company's truck without permission on the A2 motorway between Vienna to Graz. The haulier told officers that the lorry driver had been dismissed the day before.
After the police tracked down the truck, officers spoke to its 26-year-old driver from Bosnia-Herzegovina. When the lorry driver was questioned about the allegations, he explained how since August 2021 he had been repeatedly instigated or coerced into violating road transport laws by his employer. Among other things, he was told to make trips without his tachograph card, and even to make unauthorized exits from the motorway to avoid paying tolls.
The trucker claimed his boss had told him he would have a drastic salary cut if he didn't comply with the orders. After he refused to carry out further illegal journeys and wanted to drive the truck back to Slovenia without loading, he was verbally dismissed.
In order to prove to the authorities he was telling the truth, the 26-year-old Bosnian driver shared voice and text messages he had received from his boss.
Having seen the evidence from the aforementioned driver, the police then spoke to another truck driver working for the same haulage firm. The 60-year-old driver, also from Bosnia-Herzegovina, stated that the company boss had done exactly the same thing with him.
By this point, the haulier had disappeared and evaded all attempts by the police to bring him in for interrogation. However, a few days ago, police officers from the Hartberg motorway police found the haulage boss when he was driving his truck on the motorway.
The Slovenian haulier did not confess to the allegations. He has been reported to the Graz-Surrounding District Authority and the Graz Public Prosecutor's Office for administrative and criminal offences. The police suspect that rising transport costs and a financial imbalance in his company may have prompted his actions. His two employees were also reported for administrative violations.
Photo: Trans.INFO