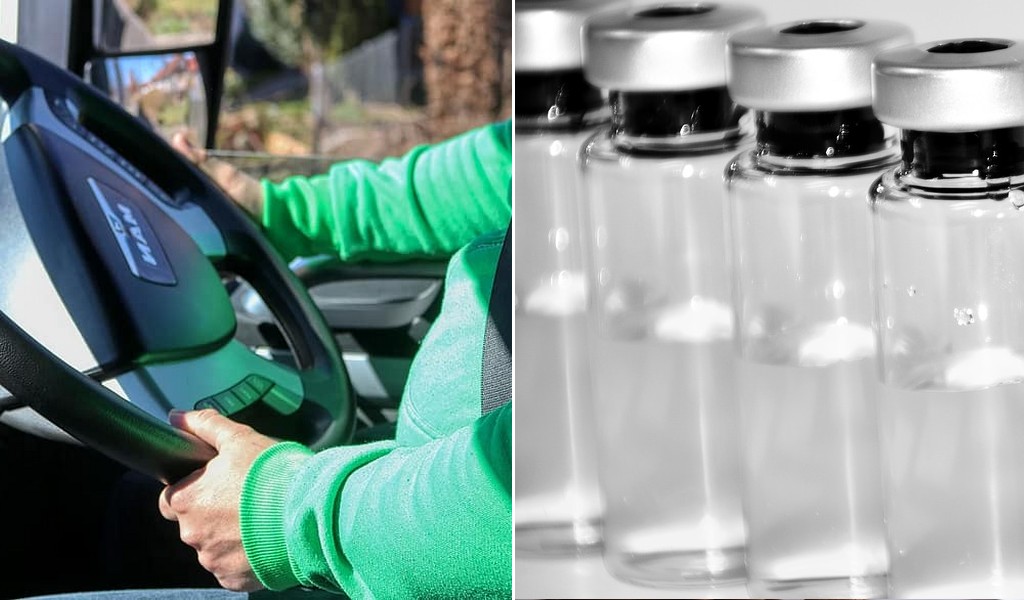 Danish road transport body: lorry drivers should be priority group for COVID-19 vaccines
You can read this article in 3 minutes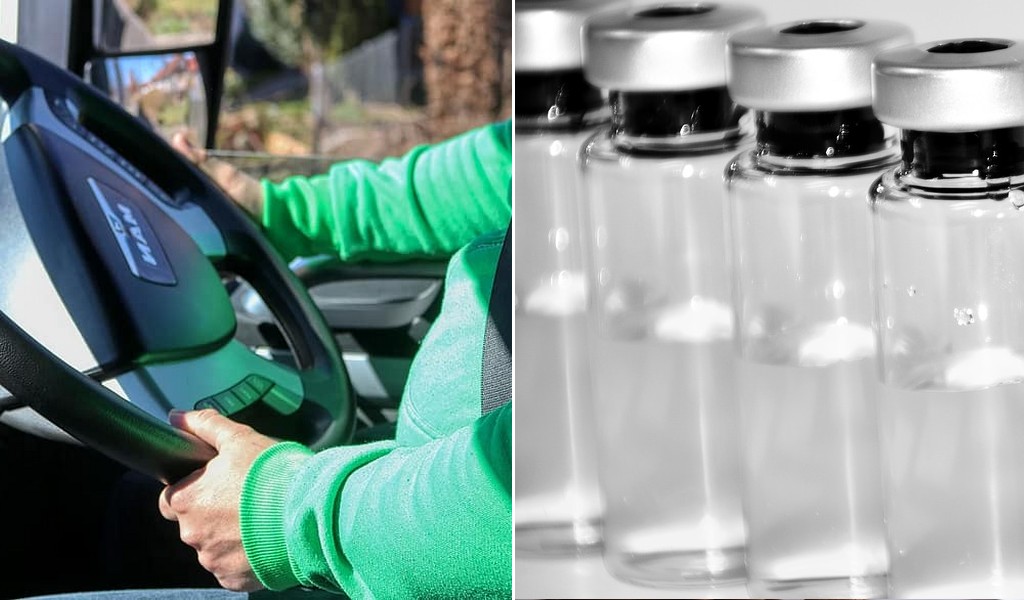 The ITD, a Danish road transport organisation with 700 members, has said that lorry drivers should be one of the groups at the front of the queue for access to COVID-19 vaccines.
In a statement published on Friday, the ITD said that lorry drivers should be next in line to receive the vaccine after those most at risk:
The government has presented a strategy for how a future Covid-19 vaccine should be rolled out. The strategy states that the first vaccines that Denmark receives will be prioritized for selected groups with an increased risk of a serious case of Covid-19,  as well as frontline staff in the health and care sectors. It really makes sense to prioritize the protection of the groups that are most at risk. Next, it is about securing the groups that keep society running. During the first lockdown in the spring, it was evident how drivers played a crucial role in delivering goods and medical equipment, and they should preferably be able to continue to do so. Therefore, one should consider prioritizing the vaccination of drivers so that they can choose to be vaccinated and perform their important tasks with minimized risk of catching the virus.
Denmark's state vaccination program will begin once a COVID-19 vaccine is approved, delivered, and distributed to all its vaccination sites. It is expected that this will be possible within one or two months.
The statement from the ITD was published in the same week that the USA's Centers for Disease Control and Prevention announced that "workers in essential and critical industries" would be one of the groups to be granted priority access to COVID-19 vaccines.
As Freightwaves reports,  the US Cybersecurity & Infrastructure Security Agency have deemed truck drivers to be essential workers, as well as warehouse operators, ship crews, air cargo workers and U.S. Postal Service workers.
Earlier today, Spain's road transport association also called for the government to include lorry drivers on the list of people who should receive the coronavirus vaccine first.
---
Photo credits: left image – needpix.com, right image – pikist.com