Do drivers need a hotel bill about the weekly rest? Brussels speaks on checks on drivers.
You can read this article in 3 minutes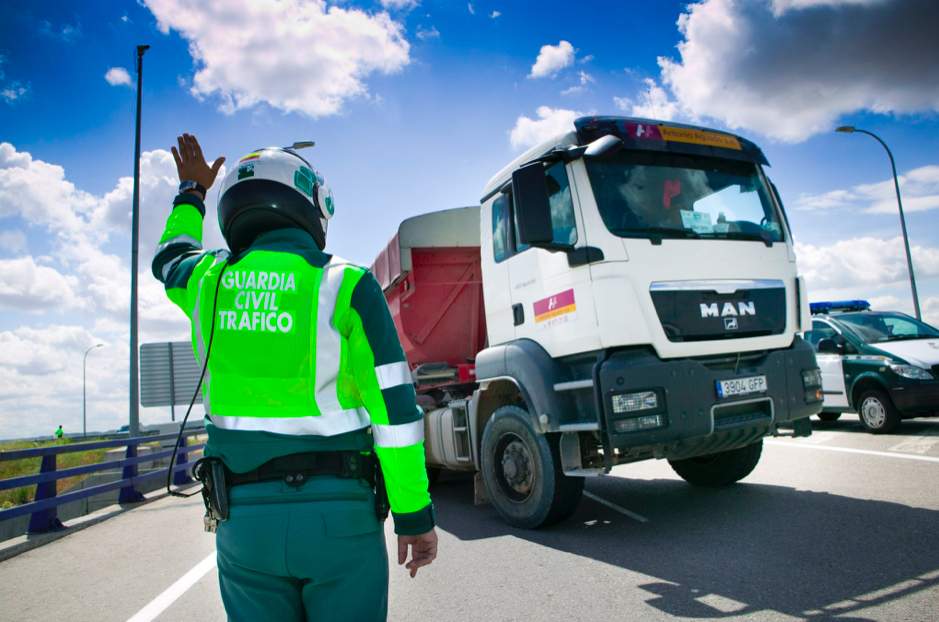 According to the European Commission, drivers do not have to show their hotel bill during the 45-hour pause check. And that's what the Spanish services started to demand. Brussels will prepare special guidelines on this issue.
The Spanish federation of transport unions reported on the reaction of the European Commission to the actions of the Spanish services controlling the regular weekly rest of truck drivers. According to the protocol published in March this year by the Ministry of Transport, the agents of the Civil Guard acting on behalf of the DGT (Spanish equivalent of ITD) are to require hotel bills from drivers taking a 45-hour break. This is to confirm that they spent the rest period outside the cabin of the vehicle.
However, the European Commission openly rejects this approach, as noted in the minutes of the last week's meeting of the Committee on Road Transport and the representatives of the transport ministries and control bodies of 21 Member States of the European Union.
In the opinion of the EC, this requirement goes beyond the registration documentation that a driver must have on board to present to the services in case of an inspection.
According to the Commission, "inspection officers should not require additional documents that are not provided for in the relevant EU legislation (such as hotel bills) to confirm that drivers have taken regular weekly rests in accordance with the rules," Fenadismer said in a communication.
Therefore, the European Commission will draw up appropriate guidelines to be followed during the inspection of the ban on resting in a vehicle under Regulation (EC) No 561/2006. They are due to be published shortly and addressed to all Member States.
Spanish ban on staying in the cabin
Taking a 45-hour rest in a vehicle appeared in Spanish legislation as a new type of offence on 21 February this year (in the executive regulation to the Road Transport Law, abbreviated as ROTT). Since then, this offence has been punishable in Spain by the same fine as the lack of a 45-hour rest period, i.e. between €1,001 and €2,000. The first drivers who were caught breaking the ban have already been fined.
Photo: Twitter.com/FundGestrafic