Double manning drivers must wear masks in Spain
You can read this article in 2 minutes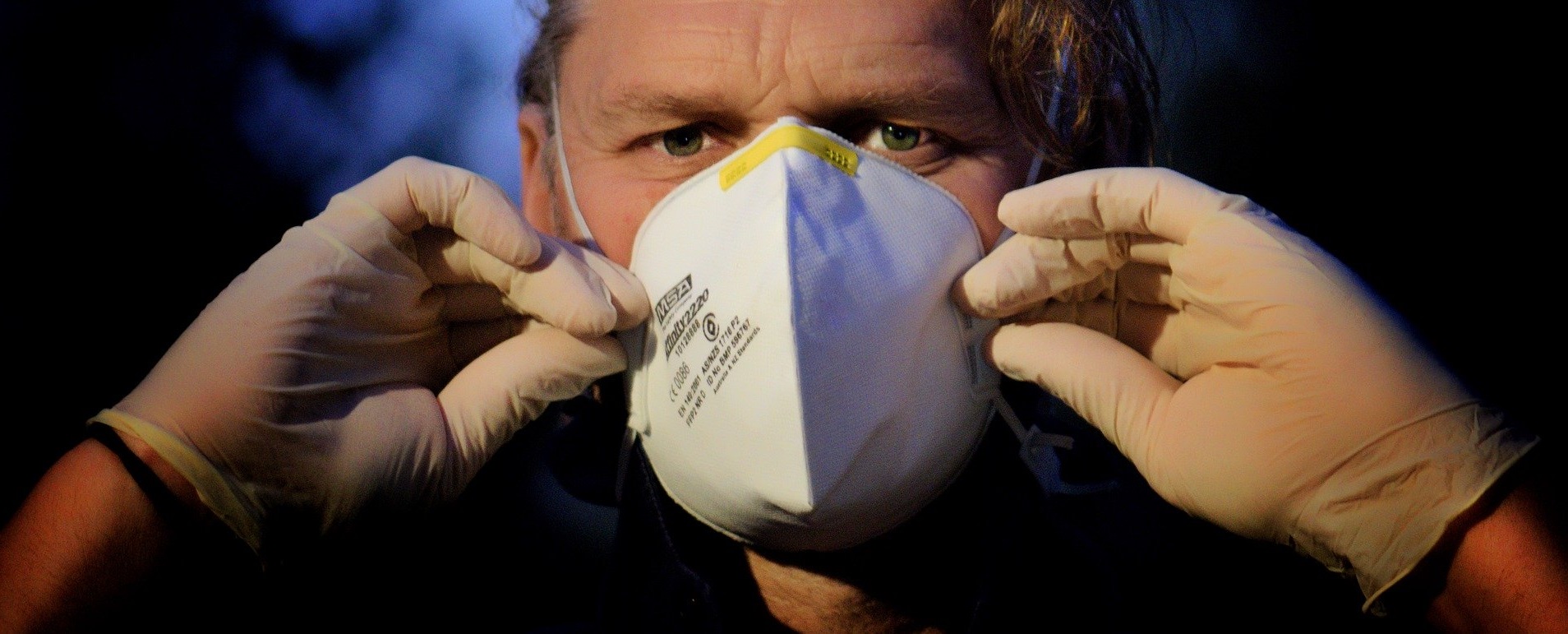 From today, wearing a mask in public places is obligatory in Spain, even for double manning drivers.
 Drivers of trucks and delivery vans (with one row of seats) in double-manning operations must now wear face masks, reports the Spanish transport organization Fenadismer. 
According to the union's announcement, a maximum of two people equipped with masks covering mouth and nose can stay in the cabins of vehicles intended for the transportation of goods. These drivers should try to keep the maximum distance possible.
Double manning in Poland can be carried out without masks
In Poland, double manning drivers were exempted from the obligation to wear masks. Pursuant to the Regulation of the Council of Ministers of 2 May 2020 of specific restrictions, orders and bans in connection with the epidemic, truckers working do not have to cover their nose and mouth in the cabin. The new regulations were welcomed by the Employers' Association 'Transport and Logistics Poland', which appealed to the government to lift this obligation.