Eddie Stobart Logistics announce return to profitability
You can read this article in 3 minutes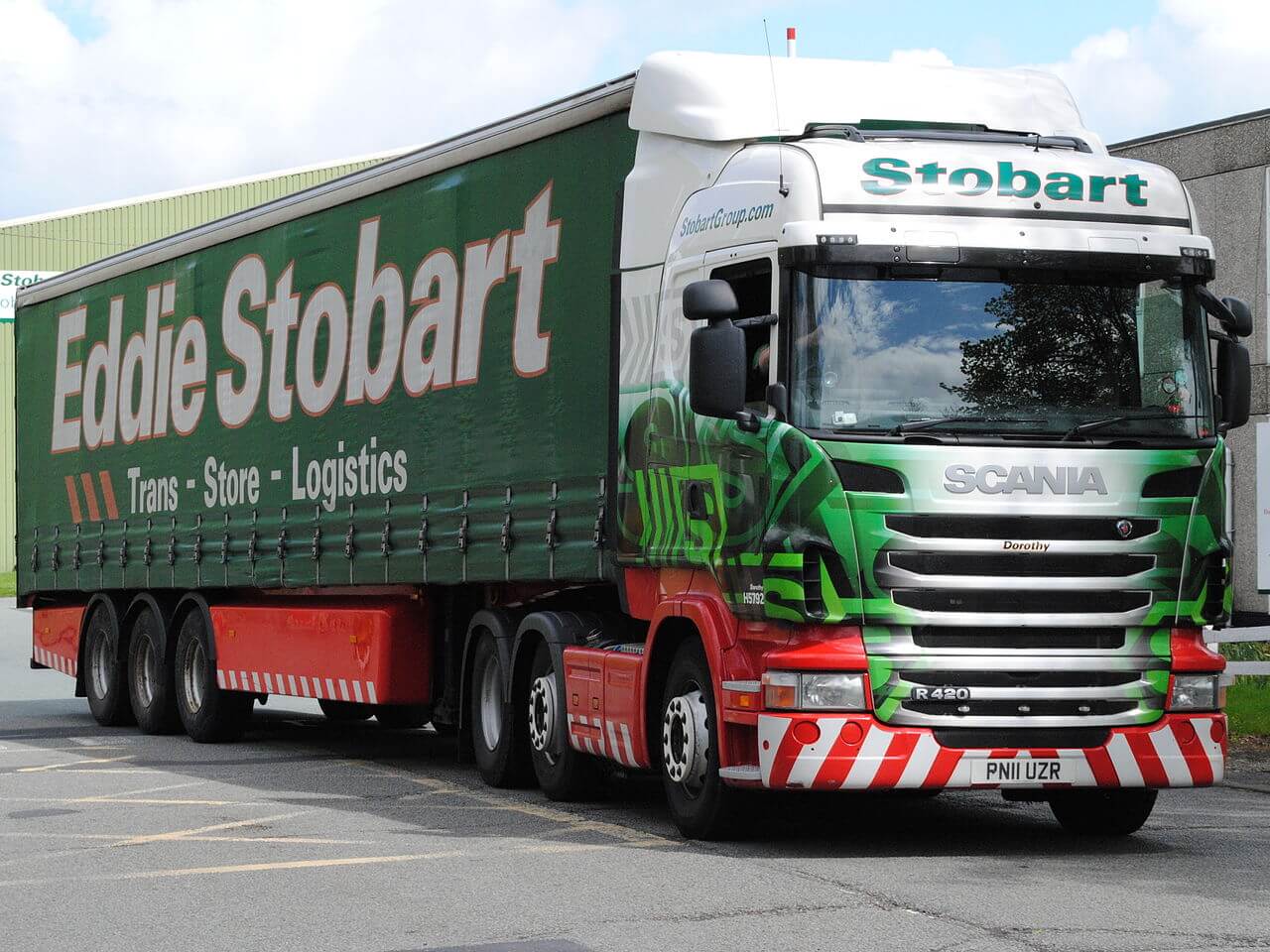 The GWSA Group's statement reveals that the company's revenues in the first 6 months of 2020 were £416.5m (down slightly from 2019's £421.3m). According to Greenwhitestar Acquisitions, the figure was similar to the previous year due to the strong performance in the fast-moving consumer goods and grocery sectors, which have compensated for lower volumes in sectors which impacted by Covid-19, as well as a reduction in revenue stemming from the company exiting loss-making contracts.
William Stobart, Executive Chairman of GWSA, commented:
"I am pleased to be back leading the GWSA Group. These results show we have put past challenges firmly behind us. The past six months have shown the strength of our differentiated business model which has allowed us to grow existing customer relationships, win new business, return the GWSA Group to profitability and overcome challenges presented by Covid-19. Looking ahead, we are confident that our renewed focus on our historic core capabilities as transport and logistics services provider for the FMCG and grocery sectors, and as a leading player in e-commerce logistics and fulfilment, will allow us to drive profitable growth going forward."
During the aforementioned 6 month period, Greenwhitestar Acquisitions say that the first phase of its re-organisation was successfully completed, resulting in "a return to profitability with underlying EBITDA for the period of £16.6m (2019: loss of £6.3m), before the impact of IFRS 16 1,2,3."
The turnaround in profitability, the company argue, was down to a large drop in its cost base via increased usage of "internal capabilities" including the recruitment of drivers and warehousing staff, the "streamlining" of duplicated roles, and the replacement of loss-making work with profitable volumes from both existing and new clients. Moreover, added focus on the company's warehousing portfolio has boosted utilisation levels, with free space occupied by a number of "blue chip" customers.
Looking forward, for the year to 30th November 2020, the Group expects to achieve an underlying EBTDA above £33m (pre IFRS 16) and has declared its intention to continue to concentrate on cutting its net debt.
Photo credit: Alan Sansbury, Wikimedia Commons