EU driving license revision could see category B licence weight limits increase to 4.25 tons
You can read this article in 3 minutes
The EU is working on adopting a new driving license directive in 2023 that would increase the weight limit for drivers with class B licenses to 4.25 tons, lower the age limits on HGV and bus driving exams, and introduce a digital driving license. Moreover, should everything go according to plan, when a driving license is withdrawn in one EU country, other states will be able to recognise this and do the same in their respective countries.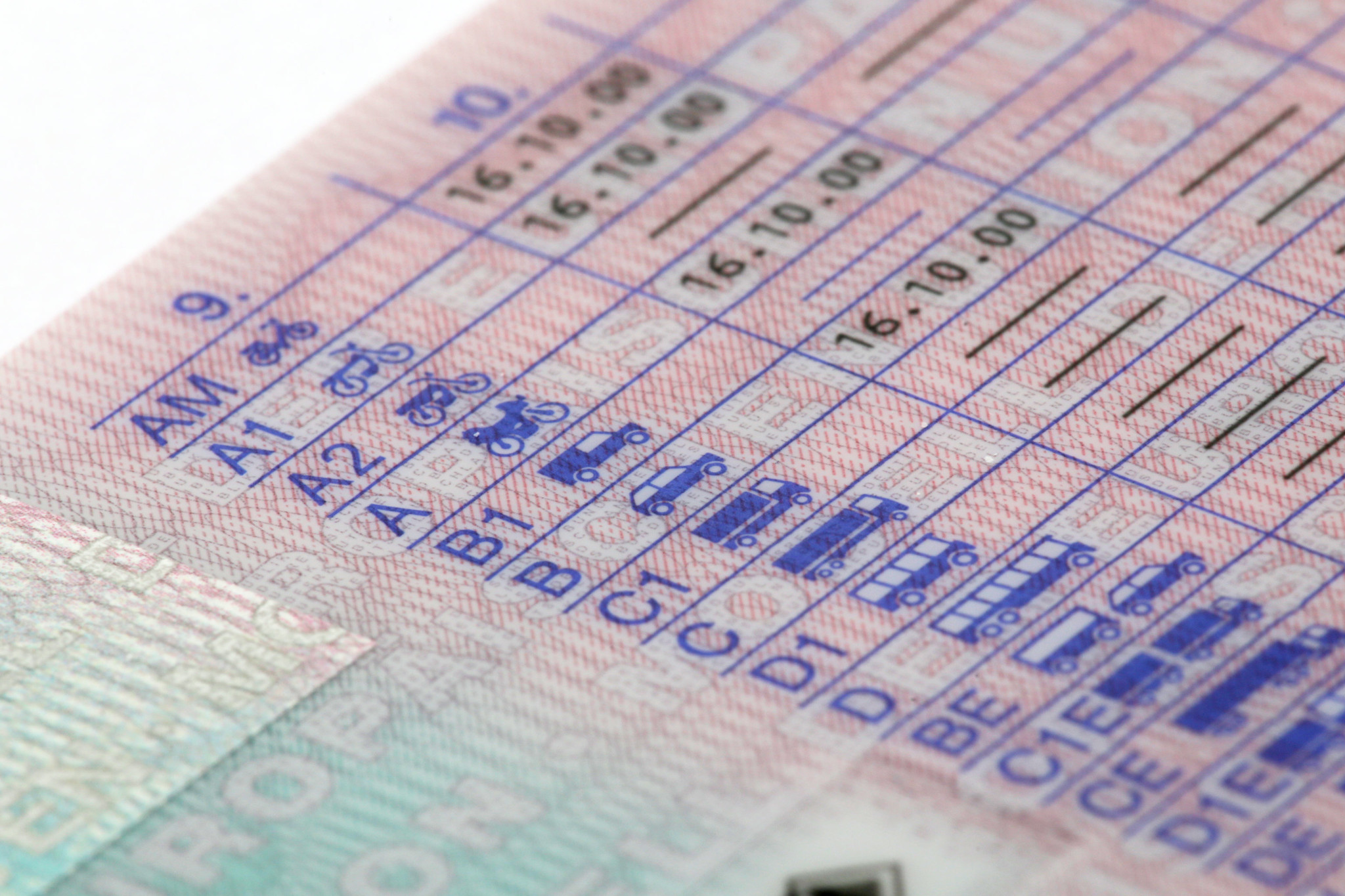 The news comes from the German auto club ADAC, which has published some details about the work on the Driving License Directive the European Commission is planning to finalise this year.
One of the biggest changes would be the extension of the permissible total weight of category B driving licenses to 4.25 tons.
However, for the transport industry, the lowering of the minimum age for HGV and bus driving licenses to 18 years is something that many are waiting for. Some are hoping such a move would help to lessen driver shortage.
The EU body is also planning to introduce a digital driving license. The aim is for a corresponding smartphone app to be sufficient in the event of a police check or when renting a car. A QR code is also being considered to ease the difficulty of using plastic cards in the middle of the global chip shortage.
The new directive would also change driver training. Firstly, it would allow learners to carry out theory training in one country and practical training in another one. Secondly, there is also a discussion about allowing starting practical training only after the theoretical examination has been successfully completed. And thirdly, in future, some parts of the driving test could also be taken in simulators.
What's more, to help reduce the number of accidents, a new requirement would also be introduced if the directive were to be accepted – a mandatory refresher course taken one year after a license is acquired.
Finally, the Commission is also planning to introduce an EU-wide recognition of a driver's license withdrawal. As ADAC's article explains, it would mean, for example, that if a driving ban was imposed in Italy, it would then also apply in Germany.
However, please bear in mind that even if the 4th driving license directive were to be issued this year, countries would need to adapt their national law first, otherwise the rules cannot fully enter into force.
---
Photo: Tim Reckmann / Flickr / CC BY-NC 2.0