Supply chain visibility platform FourKites awarded ISO 27001 Certification
You can read this article in 2 minutes
Supply chain visibility provider FourKites has announced it now meets the standards set by the International Standards Organization (ISO) for ISO 27017 for cloud service security and ISO 27018 for data privacy as part of its ISO 27001 certification.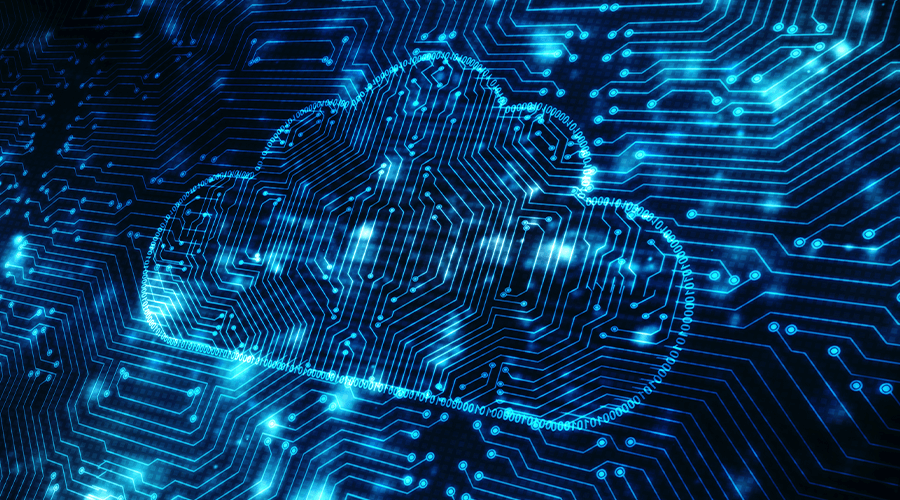 The news comes amid a period of high alert in the logistics and supply chain sectors when it comes to cyber security threats.
To qualify for the certification, an independent audit committee confirmed that FourKites meets a stringent set of requirements around security and privacy.
ISO 27017 provides guidelines for information security controls applicable to and specific to the provisioning and use of cloud services, while ISO 27018 establishes commonly accepted controls and guidelines for implementing measures to protect personally identifiable information (PII) for the public cloud computing environment. Meanwhile, ISO 27001 mandates controls for the establishment, maintenance and certification of an information security management system (ISMS).
"Meeting these standards is a testament to FourKites' ongoing commitment to go above and beyond when it comes to securing our platform, which ingests more than 250 terabytes of data each month," said Mathew Elenjickal, FourKites Founder and CEO. "Safe and secure data sharing has tremendous benefits across the supply chain, including more accurate business planning and risk mitigation, higher customer satisfaction and retention, and improved employee morale."