France: trade unionists protesting and blocking entry to port terminals
You can read this article in 2 minutes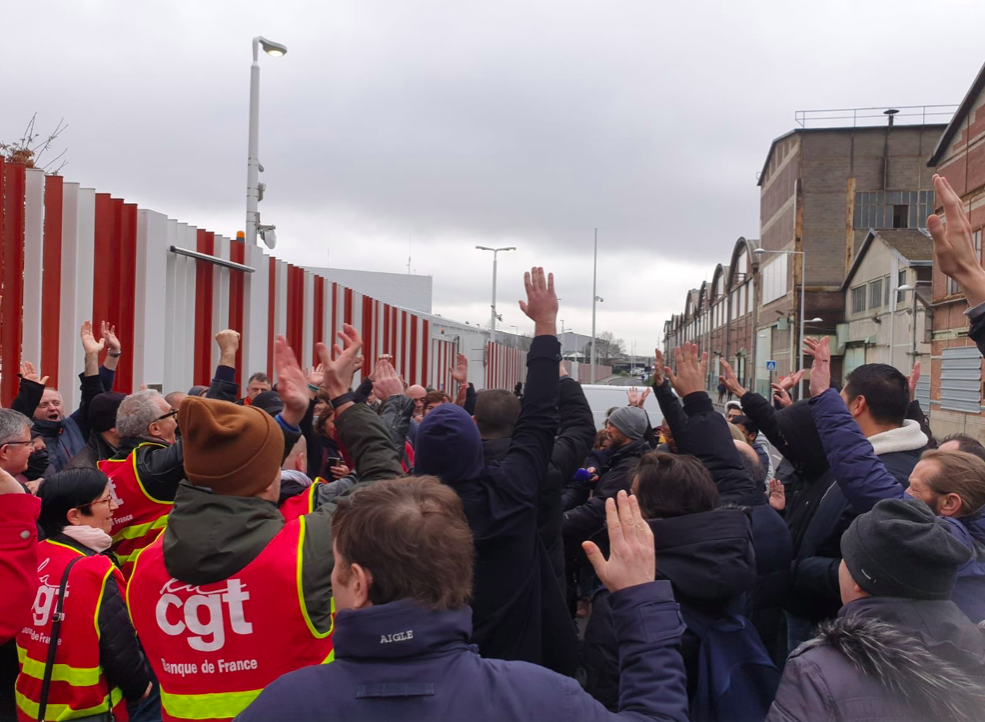 One of the largest trade unions in France – CGT – called seaport workers for a protest as part of the operation called "Ports Morts" ( "dead ports" in English). Drivers will face difficulties today and tomorrow.
Although Prime Minister Édouard Philippe withdrew his retirement age increase from 62 to 64, CGT is still not satisfied with the government's planned reform and has been continuing its protests since yesterday. The action will last 72 hours, i.e. until tomorrow. 
According to the newspaper Le Parisien, the blockade of port operations restricts the arrival and departure of goods in the ports of Dunkirk, Le Havre, Rouen, Nantes Saint-Nazaire, La Rochelle, Bordeaux and Marseille. Access to these ports will also be blocked, so trucks will not have access to sea terminals.
Opération "ports morts" : Calais, Dunkerque, Le Havre, Rouen, Saint-Nazaire, La Rochelle et Marseille bloquéshttps://t.co/1aGLD8Gcsc pic.twitter.com/TDdclvER9I

— franceinfo (@franceinfo) January 15, 2020

The following trade unions have also joined the protest:  CFE-CGC, CGT, FO, FSU, Solidaires, MNL, UNEF and UNL.
Manifestation au #lehavre pour le retrait de la réforme des retraites #greve14janvier #docker #CGT port mort 72h pic.twitter.com/fSdVEMRFER

— docker LH (@fabriccio7660) January 14, 2020