Germany sums up first three quarters of road usage. Disturbing news for foreign carriers
You can read this article in 3 minutes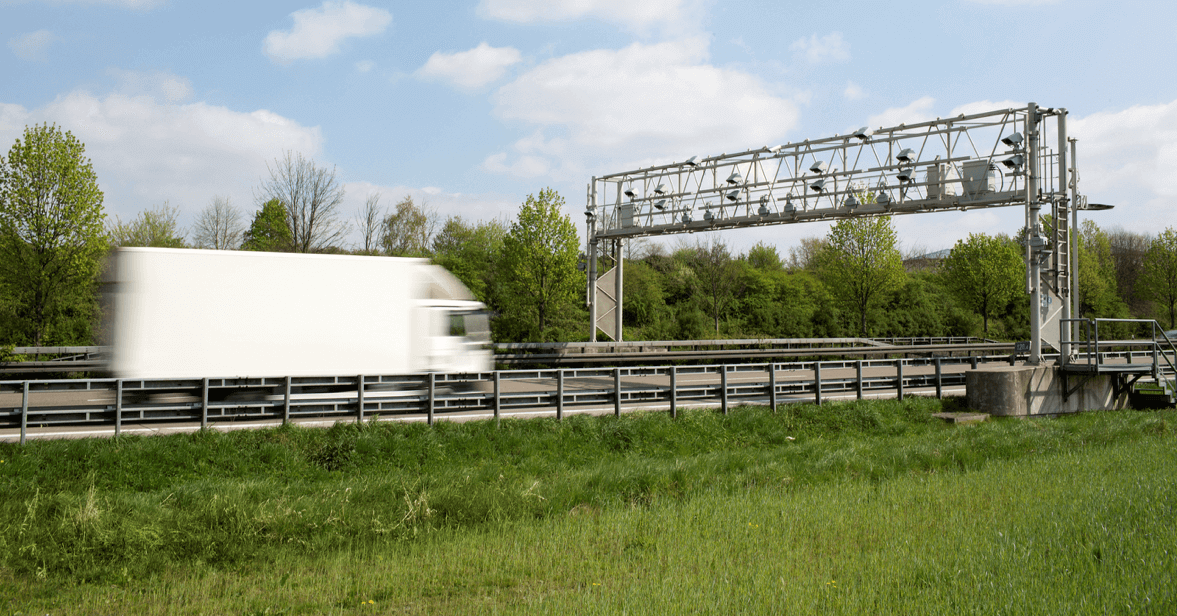 The Federal Office for Goods Transport (BAG) has published the statistics from September and a summary of the three quarters of this year. Last month, we saw a slight increase in the number of trucks on the roads in Germany, but road freight transport has not returned to its condition from before the coronavirus pandemic.
According to the Federal Office for Goods Transport (BAG) and the Federal Statistical Office (Destatis), the mileage of trucks with at least four axles on toll roads in Germany increased in September this year by 0.8% compared to August this year and by 1.3% compared to September last year (after adjustment for the number of working days).
However, this does not mean that we can talk about a return to the level of traffic that existed before the coronavirus pandemic. As the German authorities point out, in September, the mileage on toll roads was 2.8% lower than in February this year, before COVID-19 took over Europe and the transport disruption restrictions came into force. There is no doubt that the coronavirus crisis in recent months has influenced the shape of toll statistics, as the mileage of trucks is closely linked to industrial production in Germany.
Germany, Poland and Lithuania increase their share
In the first three quarters of this year, trucks travelled approximately 29.86 billion kilometres on German toll roads, 3.3% less than in the same period last year. It is worth noting that as much as 60% of this mileage was made by German trucks, which have been gradually taking some of the 'cake' away from foreign trucks since last year. As a comparison, in the first half of 2018, the share of trucks from Germany in road toll was 55.8%, and in the first three quarters of last year, it was 59.4%.
The drop in German trucks between January and September this year compared to the first three quarters of 2019 was only 2.4%, while in the case of foreign vehicles, the mileage in Germany shrank by 4.6% (in the case of vehicles from the European Union by 4.7%).
Poland, like Germany, travelled 2.4% less kilometres between January and September than a year before. Polish trucks continue to lead the way among foreign trucks on German roads, with a share of 16.2% (in the same period last year it was 16%).
Noteworthy, on the other hand, are the results recorded by Lithuania, which, despite the coronavirus pandemic, increased its mileage in Germany in the first nine months of this year by 3.4%. As a reminder, in the same period last year, Lithuanian trucks, with a 26.1% increase, were on a par with Dutch trucks (2.6%). This year, the share of Lithuania stands at 2.8% and the Netherlands at 2.5%.
In turn, the biggest falls in the German market were recorded by the Netherlands (-6%), the Czech Republic (-11%), Hungary (-10.2%) and Romania (-9%).
Photo credit @ Toll Collect