Italy about block checks in Tyrol: "this is unacceptable."
You can read this article in 2 minutes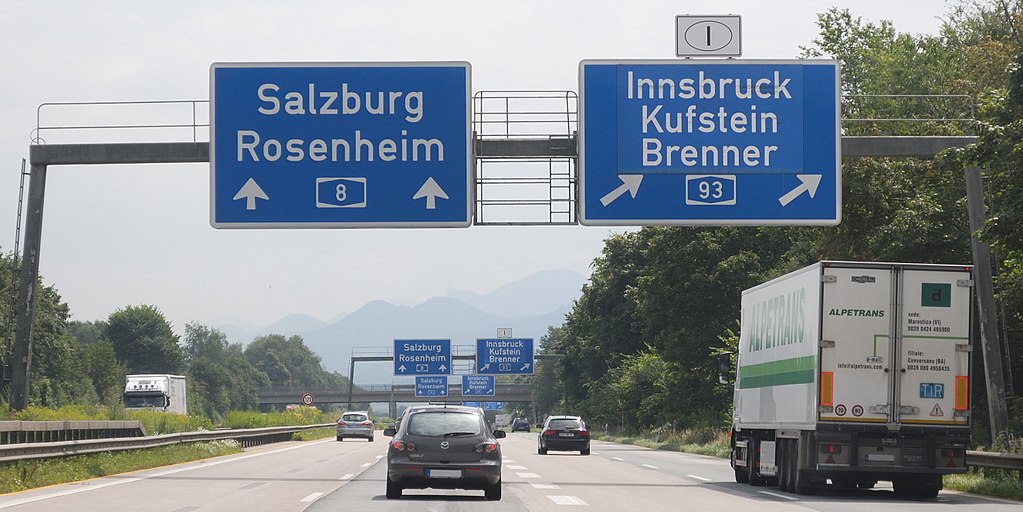 The north Italian Chambers of Commerce criticises the Tyrolian block checks and the extension of sectoral driving bans in the region.
The dispute over transit regulations through Brenner is still ongoing. Trilateral summits about the controls and regulations applied by the Tyrolean authorities were unsuccessful: Austria could not agree with Germany and Italy. Moreover, despite the warning from Brussels, the Tyrolean authorities have increased the number of block checks, introduced new summer bans on truck traffic and also announced stricter regulations of the sectoral traffic ban.
In Kufstein, the next block check will be implemented on April 24 (Wednesday after Easter) and on April 26 (Friday before the public holiday in Italy). The following ones are scheduled for May 2 (on Thursday, after Labor Day).
Chambers of commerce of the regions adjacent to Brenner are increasingly critical of all forms of prohibitions that hinder the free movement of goods in the EU, "said Antonello Fontanili, director of the Uniontrasporti transport association, at the" Roadshow per il Brennero "conference in Verona.
About 70 percent of the goods (50 million tons) of the import-export between Italy and the EU is transported via the Brenner route – we read on the German transport portal, verkehrsrundschau.de.
Our companies are involved in sustainable development, but this (controls and regulations used by Tyrol – ed.) is contradictory to the free flow of goods in the EU "-  Giuseppe Riello, president of the Veronica Chamber of Commerce, refers to block controls. According to him, the Austrian approach is "unacceptable".
Photo: Wikimedia / Jochen Teufel CCA SA 3.0