Italy, Serbia and Lithuania: new COVID-19 restrictions
You can read this article in 4 minutes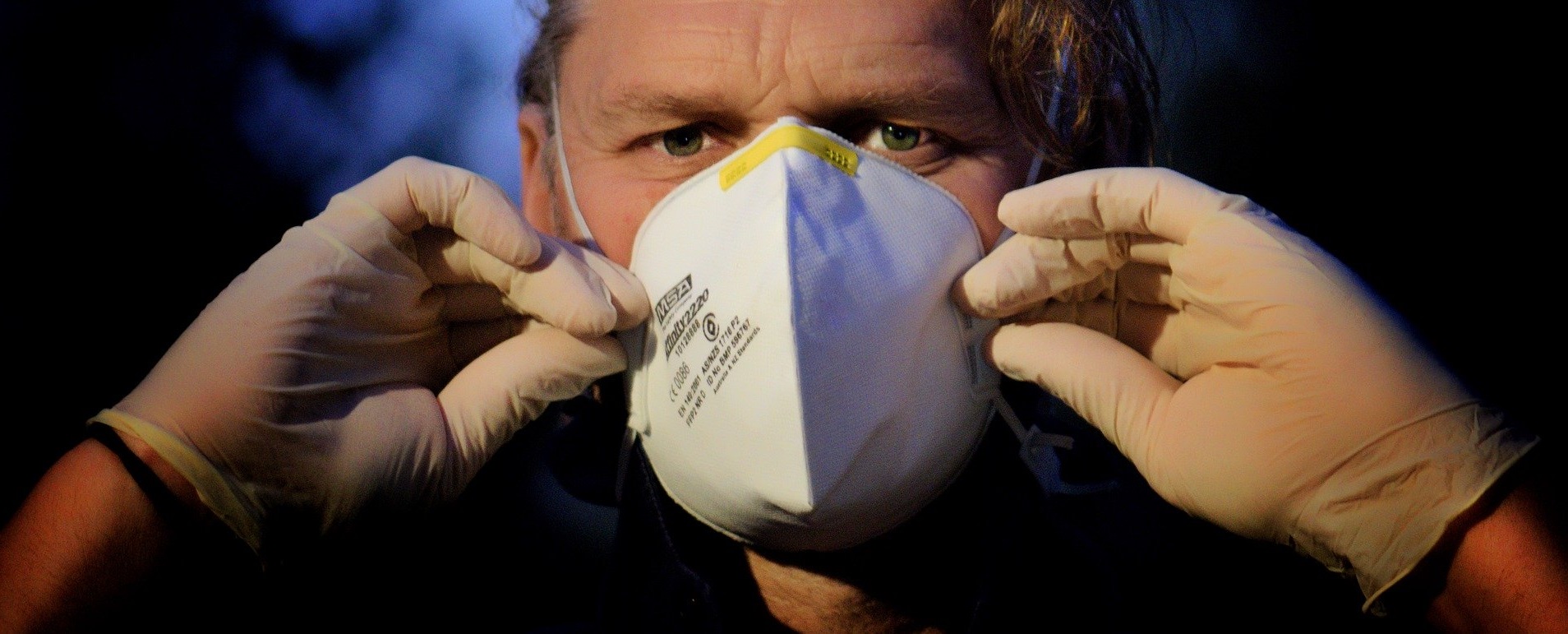 More countries are implementing special measures to limit the spread of coronavirus. Italy, Lithuania and Serbia have introduced new restrictions in recent days.
Italy
 TLN (Transport en Logistiek Nederland), the Dutch Association for Transport and Logistics, informed members about the new restrictions introduced in Italy. They apply to people who have travelled to or transited through Croatia, Greece, Spain and Malta in the last two weeks.
Truck drivers who have stayed in or transited through one of these countries are exempt from the restrictions, if they meet the following two requirements:
– They prove that they are entering Italy for commercial purposes;
– They fill in a self-declaration (English version) before entering Italy.
TLN highlights that professional drivers may stay in Italy for a maximum of 120 hours (36 hours on the road), following which they must leave the country or undergo quarantine.
Serbia
The Serbian authorities have also introduced new requirements this month. Since 15th August people entering the country from Bulgaria, Romania, North Macedonia and Croatia must show a negative PCR test result for COVID-19 (performed not earlier than 48 hours before entering Serbia), informs the Polish government website "Serwis Rzeczypospolitej Polskiej." Currently, the border police allow entry for 12 hours with no need to present the test to, for example, Polish citizens passing through Serbia in transit from the territories of the above-mentioned countries.
In addition, it's required in Serbia to wear masks indoors and while interacting with others as well as to keep a social distance (1.5 m.) If it is not possible to keep a social distance outdoors (e.g. while waiting in a queue), then wearing a mask is also mandatory.
Lithuania
Lithuania has also introduced additional restrictions for people travelling from abroad. From 24th August until further notice, people may enter Lithuania only if they present a negative result for the SARS-CoV-2 test. The test must be carried out no later than 72 hours before arrival in the country. It should be noted that such people are additionally subjected to compulsory self-isolation for 14 days.
The above restrictions do not apply to truck drivers who:
– are in transit through Lithuania (in this case, all (and not only professional) drivers are exempt from the obligation to show tests and self-isolation.) Necessary stops related to e.g. refuelling or physiological needs are allowed.
– stay in Lithuania for less than 72 hours. Drivers who stay longer must – within 24 hours at the expiry of these three days – perform COVID-19 tests and undergo mandatory self-isolation from the day of entry into Lithuania until the day of departure, but not longer than for 14 days.
You can read more about the drivers' stay in Lithuania and testing facilities in our previous article.