Jeff "Amazon" Bezos invests $15 million in a British digital freight forwarding company 
You can read this article in 3 minutes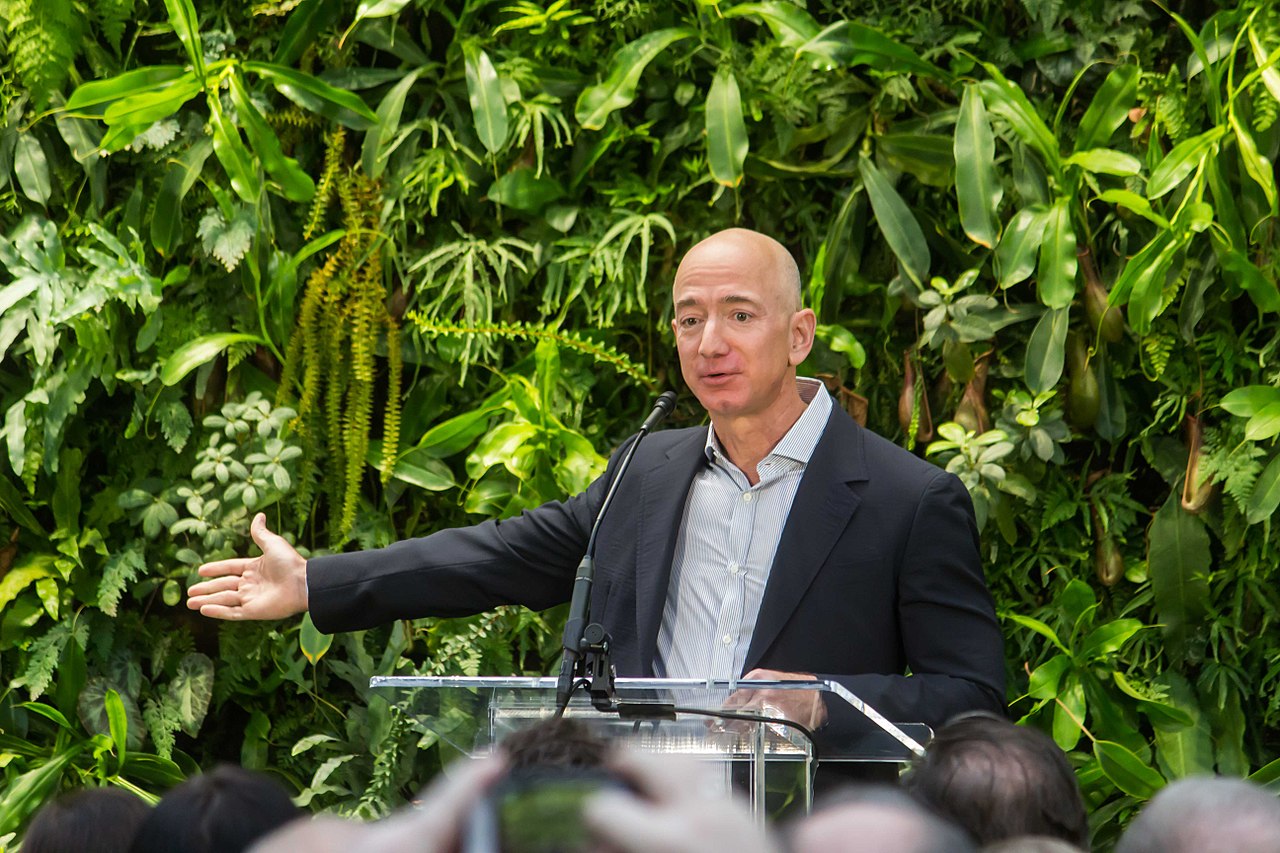 London-based Beacon, a digital freight forwarding and supply chain finance company, has raised over $15 million in its Series A fundraising round, with investors including Jeff Bezos, the founder and CEO of Amazon, and leading US venture capital firm 8VC.
The freight forwarding and supply chain finance industries are worth an estimated $1 trillion and $12 trillion a year, respectively, with the former still a highly fragmented market in which the top ten forwarders globally control just 43%. Many of the logistics incumbents have been slow to digitise, and with fewer than 30% of shippers being satisfied with the customer service they receive, the industry is ripe for disruption.
Beacon already has an established customer base and is growing rapidly, with a mission to become a global leader in logistics and supply chain finance by making trade simpler, more transparent and more reliable for businesses. It offers a full range of services, including global ocean, air and truck freight, together with supply chain finance, all of which can be accessed and managed on a single platform.
The company uses AI, search, optimisation, data science, cloud and automation technologies to unlock significant operational efficiencies. The platform combines a real-time view of the global delivery of cargo and a marketplace view of global shipping costs and prices, all powered by machine learning that optimises shipping routes and processes for improved cost, speed and predictability.
Beacon's supply chain finance offering sets it apart from traditional freight forwarders by helping to solve one of the biggest challenges faced by importers today – cash flow. Suppliers often demand payment before goods are shipped and, with months-long shipment times, importers need flexible finance to meet their working capital needs. To address this, Beacon offers qualifying customers financing within 72 hours, which also entitles them to shipping discounts.
Participants in Beacon's initial seed round included Uber founders Travis Kalanick and Garrett Camp, former Google CEO Eric Schmidt, as well as venture firms such as Neo, Red Sea Ventures, Mantaray and FJ Labs. The money raised in this Series A round will be invested in new hires, technology and market expansion.
Photo: Seattle City Council/ Flickr