Learn a new face: Rovana Plumb from Romania to be the new EU Commissioner for Transportation.
You can read this article in 2 minutes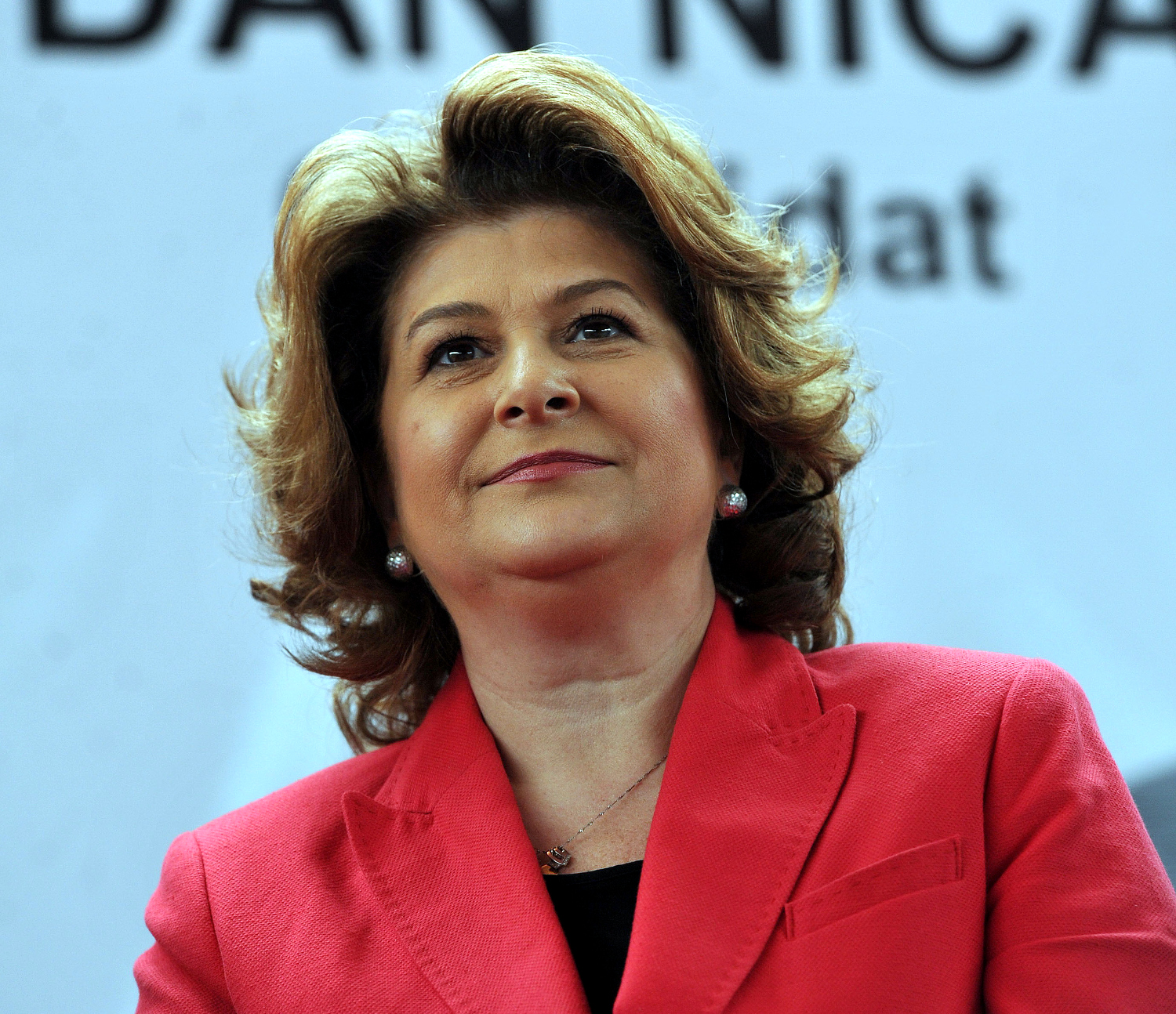 Ursula von der Leyen, the new President of the European Commission presented her team and the new formation of the Commission for the next term. Among the commissioners, there is somebody who will deal with transportation issues. The head of the European Commission recommended Rovana Plumb from Romania to take this position.
Rovan Plumb is a member of the European Parliament and vice-president of the Group of the Progressive Alliance of Socialists and Democrats. She will follow Violeta Bulc from Slovenia in this position.
In her political career, Rovana Plumb has held ministerial positions in the Romanian government. She was responsible for such fields like work, education, transport, environment and European funds. She holds a degree in organising education and is also a doctor of economics.
According to Politico.eu, the Romanian MEP is a loyal man of Liviu Dragnei, a former leader of the Romanian Social Democratic Party (PSD), who is currently in prison for a case of false job offers for party workers. She was also suspected by the anti-corruption agency, but she avoided the investigation because MPs did not take away her immunity. According to Politico, Rovana Plumb does not get along with the current Romanian representative in the EC – Corina Crețu.
Also yesterday, representatives of member states in the EU Council officially approved the list of candidates for the EU commissioners. This is another step in the procedure for electing a new European Commission. To be formally approved, the consent of the European Parliament is still needed. Before MEPs vote on this matter, there will be hearings of candidates for individual commissioners in the relevant committees of the European Parliament.
The final step in the procedure of forming a new EC will be its formal establishment by the European Council.
Photo: Wikimedia / Partidul Social Democrat CC SBY 2.0