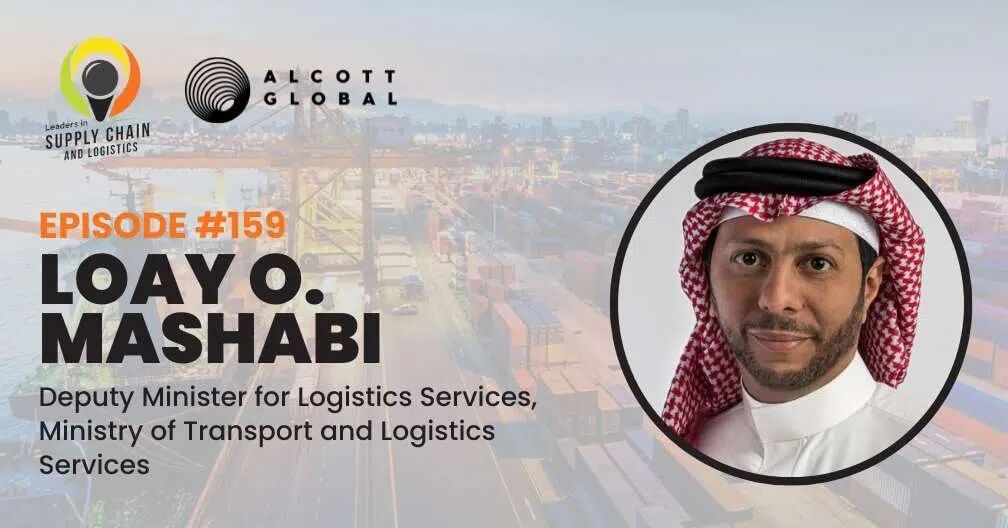 Loay Mashabi sheds light on logistics in Saudi Arabia and country's 2030 development vision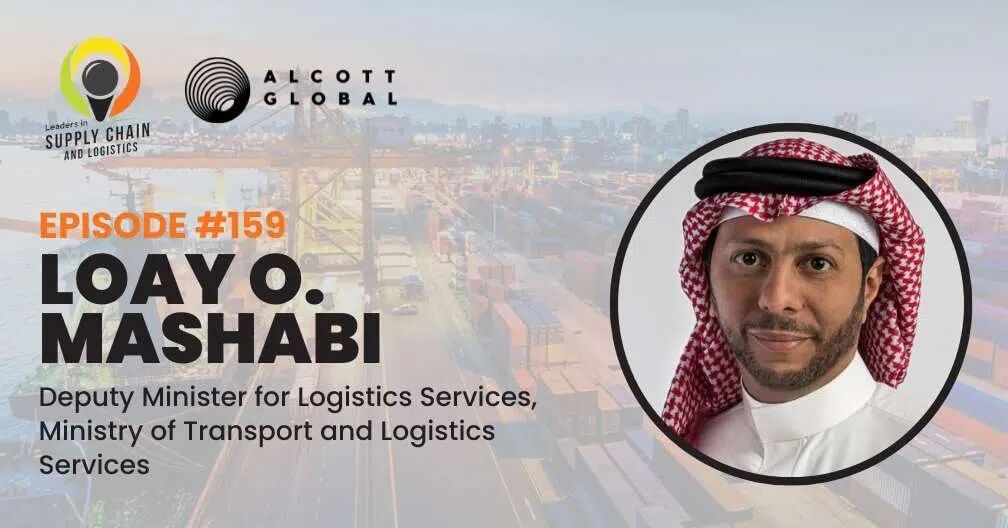 Loay Mashabi has been the Deputy Minister for Logistics Services at the Ministry of Transport and Logistics Services since April 2021. He has also been a board member of Saudia Cargo since August 2021 and a board member of Saudi Exports from June 2021.
Prior to his current position, Mashabi was the deputy governor for planning and development at Saudi Customs from September 2019 to March 2021. He served as the Chief Operating Officer of the Al-Soudah Development project, later known as Al-Soudah Development Co., at the Public Investment Fund, the sovereign wealth fund of Saudi Arabia, from February 2019 to August 2019.
In this episode of the Alcott Global Podcast Leaders in Supply Chain podcast, host Radu Palamariu talks to Loay about the following:
Navigating a career both in the public and private sectors
Regulatory, economic policies, and infrastructure point of view
Saudi Arabia Vision for 2030 – working closely with neighboring countries
Why should companies invest in Saudi Arabia
Initiatives in developing talents in the logistics sector