Last Mile Brief 01/03/2022: European Commission explains new Northern Ireland cross-border parcel arrangements
You can read this article in 8 minutes
In today's Last Mile Brief, we bring you the lowdown on how new changes to the Northern Ireland Protocol will impact parcel deliveries, as well as news on a breakthrough for at least some Royal Mail CWU members, plus differing reports on Amazon's treatment of employees.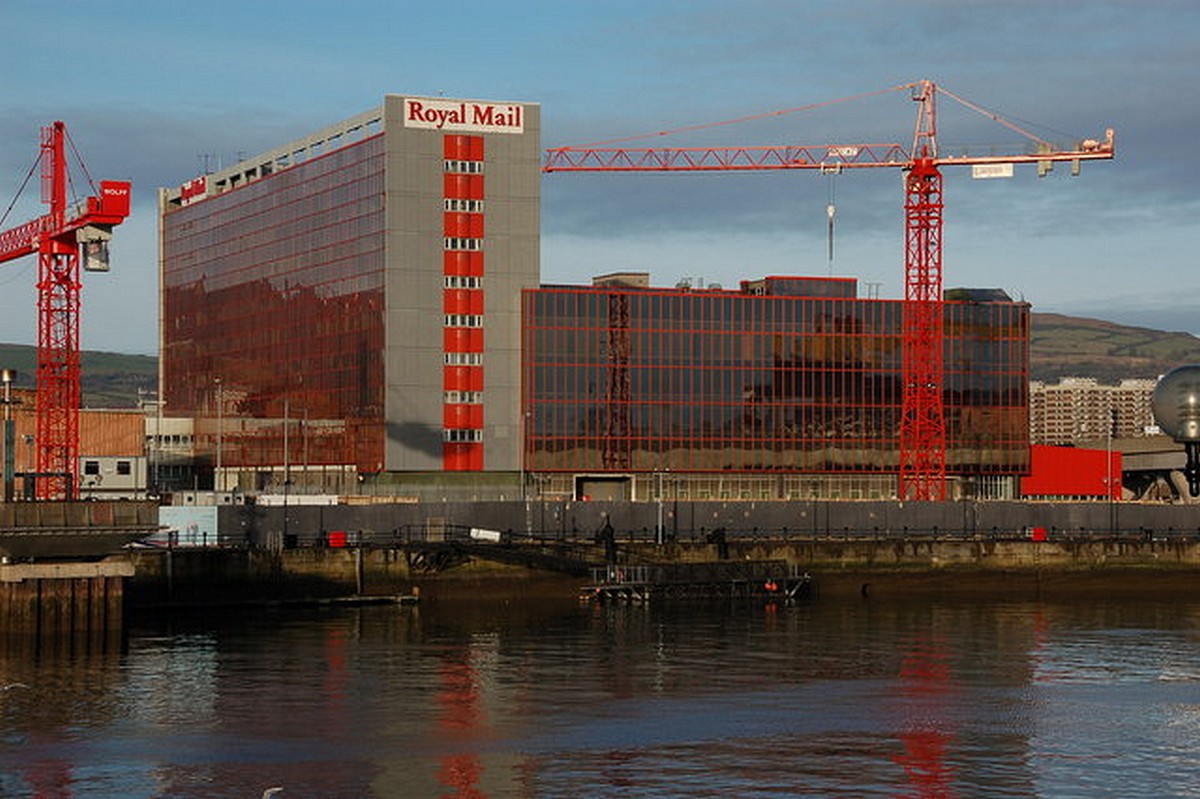 ---
| | |
| --- | --- |
| Your Last Mile Brief is brought to you by: | |
---
Today's headline story: European Commission explains new Northern Ireland cross-border parcel arrangements
According to The Commission, the following arrangements will apply with regards to parcels sent to and from Northern Ireland and Great Britain, as well as to and from Northern Ireland and the EU:
Business-to-consumer ("B2C") parcels, e.g., a person in Northern Ireland ordering a product online from an e-commerce platform, sent by direct transport from Great Britain to Northern Ireland, will benefit from simplified customs processes compared to normal freight. This will be achieved through the involvement of fast parcel operators (e.g., DHL or UPS), and other economic operators sending parcels (e.g. Amazon) registered as authorised carriers. This also concerns the UK's designated postal service (Royal Mail).
The carriers will provide commercial data to the UK customs authorities prior to delivery of the goods. The authorised carrier scheme will be monitored by the relevant UK competent authorities to ensure that carriers respect the relevant criteria. The UK authorities will carry out their monitoring activities in accordance with operational arrangements agreed with the EU.
The main customs requirements will be entirely waived for consumer-to-consumer ("C2C") parcels, e.g., a grandmother sending a present in a parcel from Edinburgh to her granddaughter in Belfast will be able to do so without any issues.
Business-to-Business ("B2B") parcels will enjoy the same facilitations as for normal freight movements if one of the businesses is a trusted trader.
---
Europe round up
---
North America round up
---
News from the rest of the world
---
Your Last Mile Brief is co-produced by:
  & 
---
Photo  © Copyright Albert Bridge and licensed for reuse under this Creative Commons Licence