Over 1,000 vehicles will serve the pharmaceutical industry in Germany
You can read this article in 2 minutes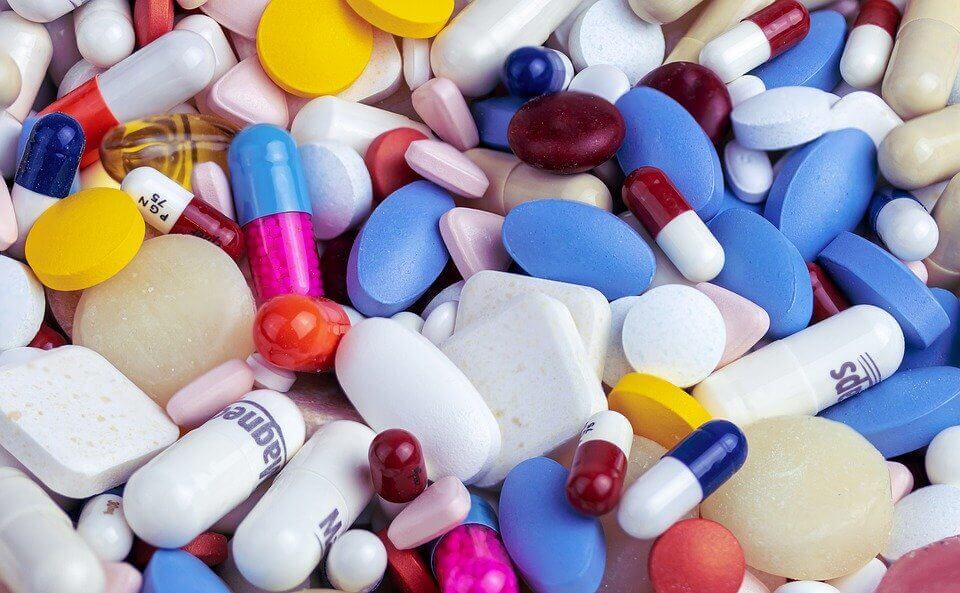 Ten companies have created a nationwide network in Germany for the pharmaceutical industry to handle temperature-controlled general cargo. GDP Network is the name of the project.
The idea of a logistics network for the pharmaceutical industry was born in 2019. It was implemented on 6 July this year, when ten freight forwarders and logistics companies from the pharmaceutical industry launched a special network for temperature-controlled transport of goods, reports dvz.de. 
Here are the partners to the network: Engemann & Co. Internationale Spedition, Häberle Logistik, Hartmann Spedition & Logistik, Hofmann Internationale Spedition, In Time Transport, Koch International Pharmalogistik, Med-X-Press, Saxonia Pharmahandel, Temp-Trans and Unitax-Pharmalogistik.
All participating companies guarantee seamless temperature control based on innovative IT infrastructure throughout the country," said Jürgen Oetzel, initiator and Managing Director of the GDP Network.
GDP Network Solutions consists of a hub in Kassel and eleven locations throughout Germany and focuses on the transport of pharmaceutical and healthcare products. Services such as temperature-controlled storage or order picking are also part of the offer.
The companies forming the network have set themselves the goal of establishing a set of common rules concerning, among others, IT, billing systems and quality management. The network partners have more than a thousand vehicles at their disposal. GDP Network plans to achieve a turnover of €100 million.