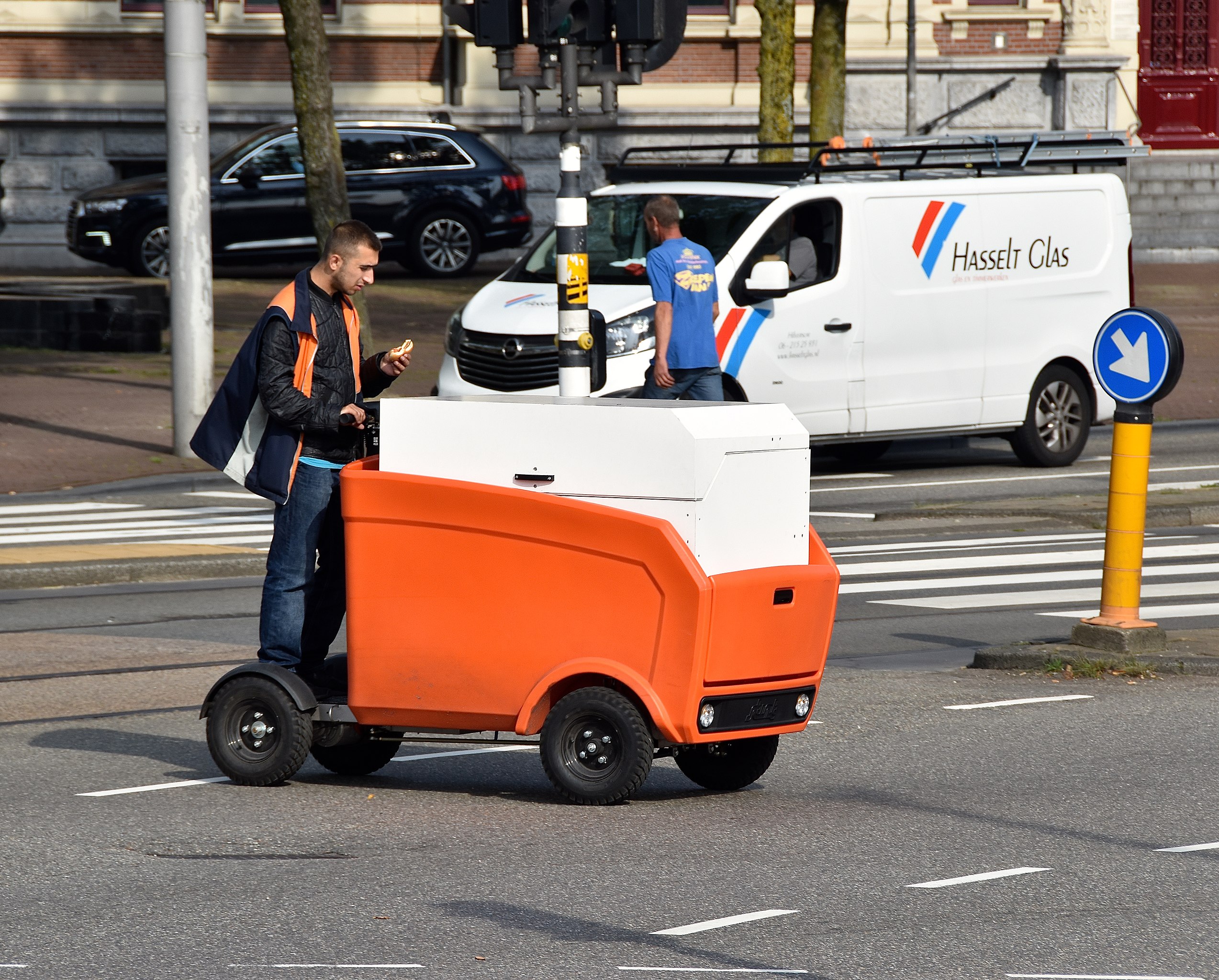 Last Mile Brief 10/08/2023: PostNL struggling to meet universal service obligations amid staff shortages
You can read this article in 5 minutes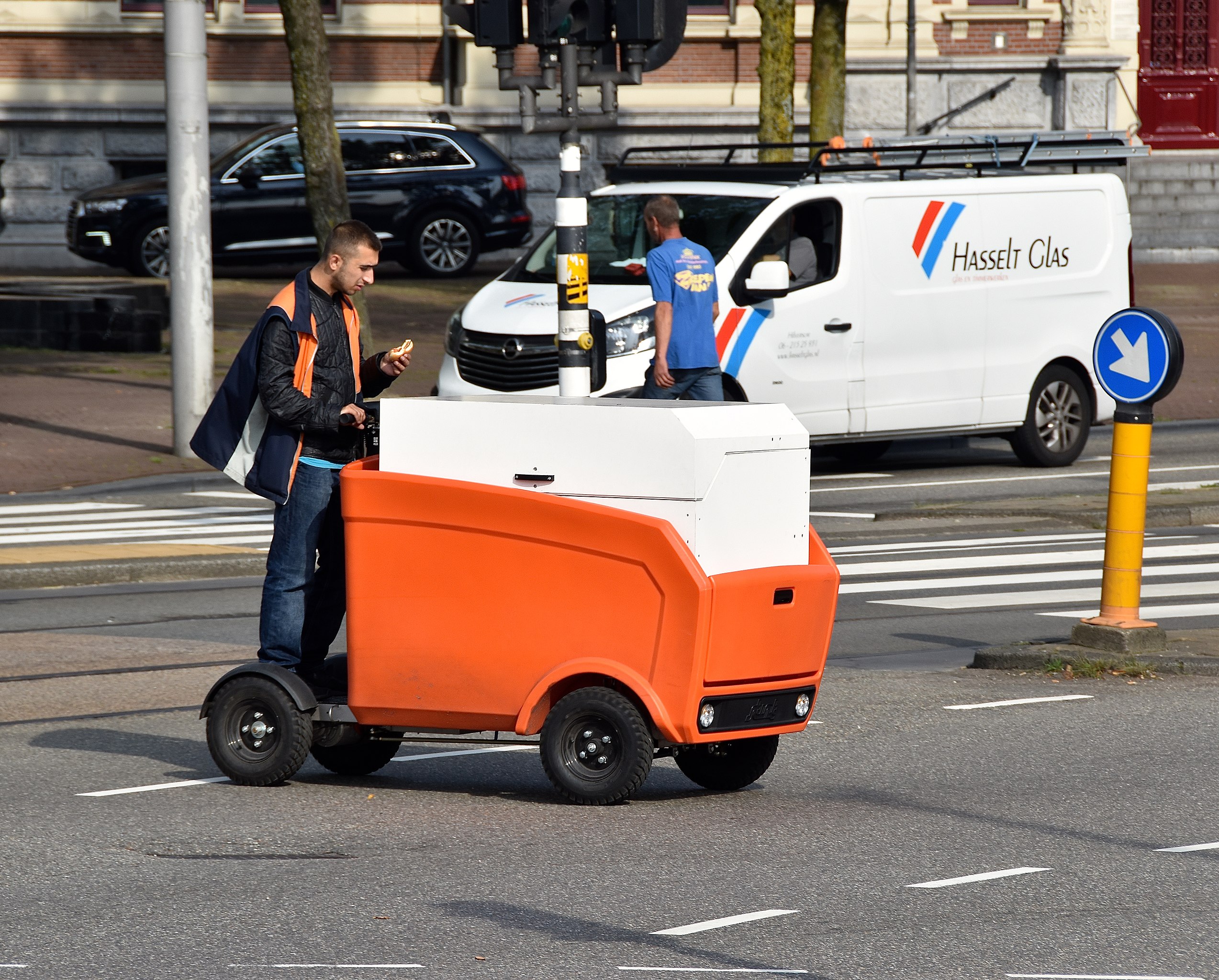 ---
| | |
| --- | --- |
| Last Mile Brief is sponsored by: | |
Want the Last Mile Brief sent to your inbox every weekday? Sign up for free here.
---
According to Dutch newspaper De Telegraff, national postal operator PostNL is struggling to recruit enough staff and is also suffering from absenteeism. In 2022, the company missed its universal service obligation target of delivering 95% of mail within 24 hours (achieving 91%), and it is reportedly struggling to meet the target again this year. Commenting on reports the company has 1,000 vacancies still to fill, PostNL CEO Herna Verhagen told De Telegraff:
"We are not managing to fill these vacancies quickly. We are doing everything we can, for example recruiting in different target groups such as students, the elderly, and status holders. We offer permanent contracts right away, but we have competition from other industries."
To make matters worse, Verhagen says that absenteeism among PostNL parcel delivery workforce is also now higher because the postal staff are having a harder time "going door-to-door in all weathers".
Verhagen was also quoted as saying the company would enter into discussions with politicians in order for the PostNL to be able to make the changes required to provide reliable services.
On the plus side, PostNL recently announced better-than-expected volume development. In Q2 2023, the company's parcel volumes grew 3.3%, with growth from domestic and, predominantly, international customers.
Commenting on the figures earlier this week, Verhagen said:
"We are pleased to announce a second consecutive quarter with results above expectations. Our adaptive measures to mitigate inflationary pressures are successfully paying off and volumes at Parcels returned to growth earlier than expected. In particular, volumes from international customers were above last year's level. Our cross-border activities maintained the positive trend visible since late 2022. Moreover, measures we have taken such as optimisation of routes, staff and fleet, resulted in improved operational leverage. At Mail in the Netherlands, developments are becoming more challenging. Overall, as expected, performance in the second quarter was lower than last year. Mail delivery quality, is below the required level, mainly due to the tight labour market and high sick leave rates, and this has our full attention.
"During the quarter, we made steady progress on our plans to reduce 200 -300 FTEs in overhead, mainly at Parcels. We have started to implement these plans, with expected annual savings of around €25 million to be achieved partially in 2023. And the restructuring and related costs are now expected to be significantly less than assumed earlier.
"We remain confident in our strategy and are continuing our transformation into an e-commerce logistics player. In the meantime, we are successfully navigating the current environment, that is still uncertain and volatile. Taking into account the lower restructuring costs and better-than-expected results in the first half of the year, we are comfortable to raise our outlook for FY 2023 normalised EBIT to between €100 million and €130 million. With the contribution of Mail in the Netherlands expected to be below our original expectation, the improved outlook for FY 2023 is driven by a stronger performance at Parcels."
---
To receive a summary of all the big parcel delivery and last mile stories every weekday, subscribe to our newsletter.
Alternatively, you see our daily compiled news summaries by region here: Europe / North America / Rest of the World
---
Photo: FaceMePLS from The Hague, The Netherlands, CC BY 2.0, via Wikimedia Commons