Row erupts over truck drivers urinating at beauty spot, but did they have any alternative?
You can read this article in 4 minutes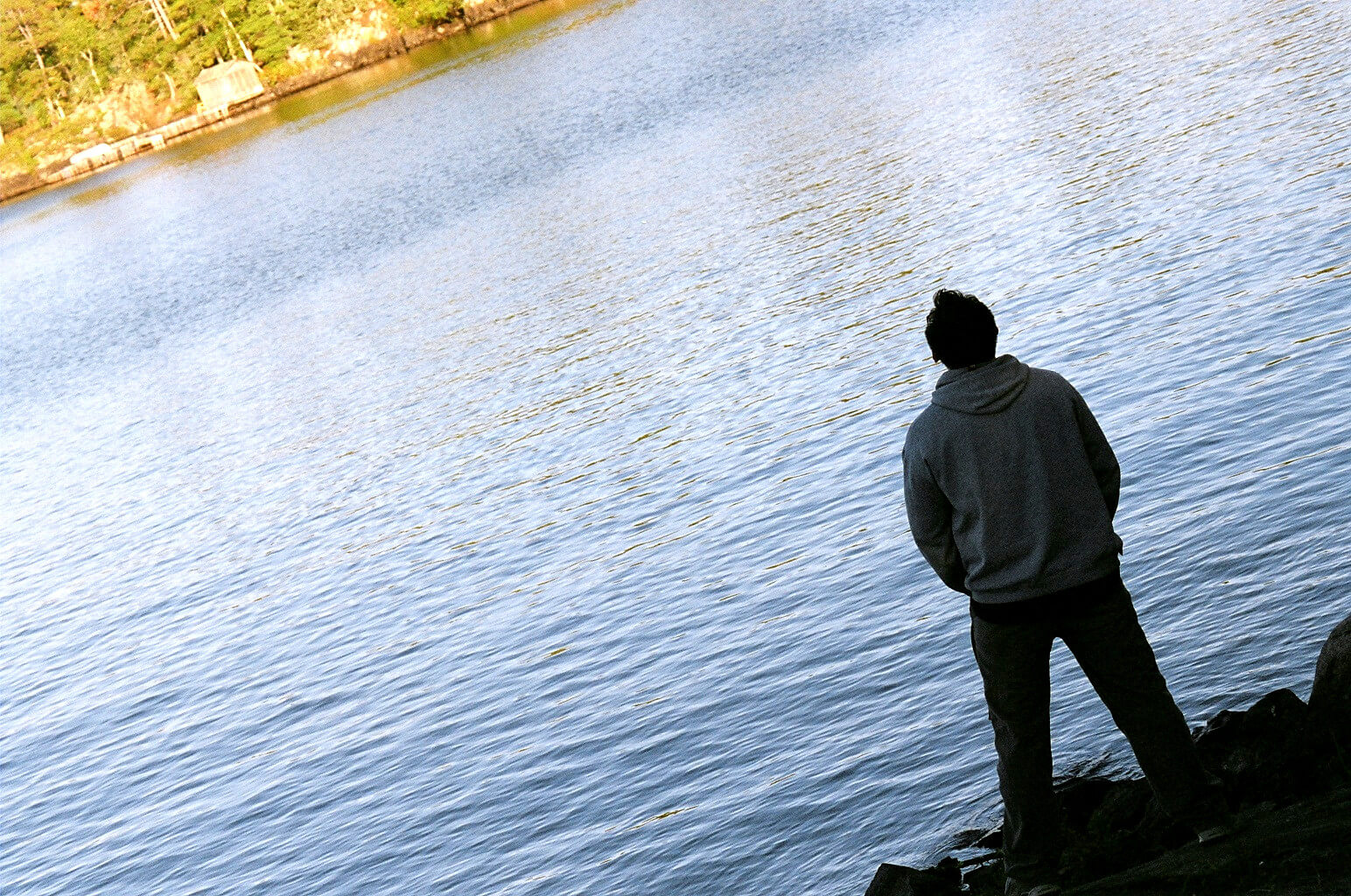 Lorry drivers have been accused of spoiling an English beauty spot by urinating and washing in the area. However, the general public have come to the defence of the truckers – accusing the nearby warehouse of not providing appropriate driver facilities. The warehouse rejects the accusations. So where does the truth lie?
The row first came to light when an angling club near Newcastle complained about lorry drivers leaving a mess around the pools where they are angling, as has been reported in local media outlets.
Lorry drivers using Staffordshire beauty spot to urinate and have a bath – one was even spotted with shower gelhttps://t.co/eKnkBfN2S1

— Staffordshire Live (@staffs_live) October 7, 2020
However, the complaint soon backfired; many members of the public came to the defence of the drivers, pointing out that they have no other places to "go out" as too many truck stops and other facilities have closed over the last 20 years "so it's hardly surprising this is happening. We are key workers but we get treated like tramps" – commented one truck driver.
The shameful British series of "the loo story" has already had several episodes this year. The British Road Haulage Association has called on warehouses and logistics centres several times to provide appropriate facilities for drivers. In some cases, the main problem hasn't even been the lack of toilets, but the fact that some businesses don't allow drivers to use them.
England Public Health authority have also waded in on the debate by publishing a letter confirming drivers' rights:
This letter is to confirm that there is no public health reason to deny access to toilet facilities to freight drivers (or others) who do not have symptoms of cough or high temperature. At this time, it is particularly important that everyone increases the frequency of handwashing, so access to toilet facilities is particularly important. Please facilitate freight drivers and others to continue to access toilet facilities and handwashing facilities" – reads the letter.
In the comments section of the article containing the letter, many internet users claimed the shameful behaviour is the fault of a nearby New Look warehouse, which they claim doesn't provide appropriate facilities for the lorry drivers. As a result, the drivers have no other choice but to stop at a layby and do their businesses there. New Look has nonetheless officially rejected the accusations and stated that they do have facilities for lorry drivers (albeit their own employees or third-party contractors).
Given the rebuttal from New Look, it's not definitive who is in the right here. Are the truck drivers perfectly justified in using the area for washing or doing the toilet?  Please leave a comment below or on our Facebook page to let us know your opinion.
Photo is for illustrative purposes only, credit @ Wally Glutton/ Flickr