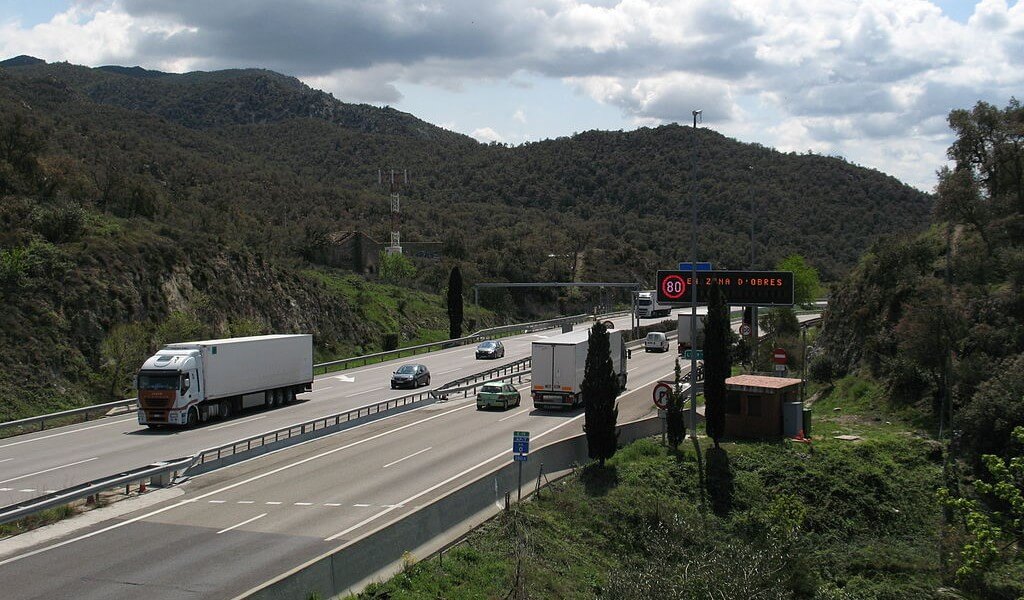 Spanish authorities to work together to thwart rogue hauliers
You can read this article in 2 minutes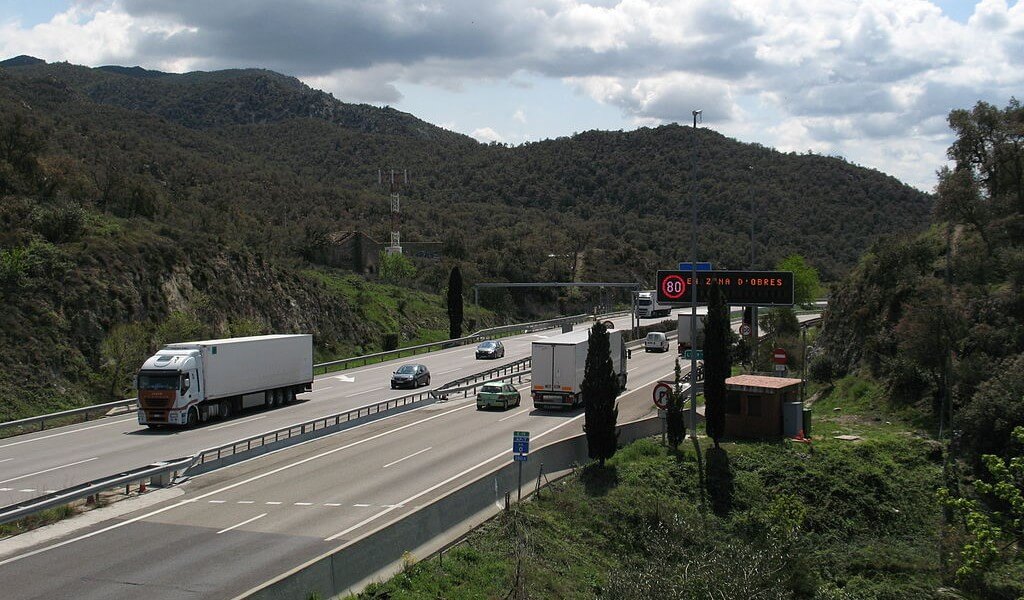 According to reports in Spain, the country's Ministry of Transport, Mobility and Urban Issues, and its State Labour and Social Security Inspectorate (OEITSS), have signed a protocol to work together in order to stop hauliers whose practices give them an unfair competitive advantage.
As Transporte Profesional reports, the authorities will closely monitor companies who do not have all their drivers registered with social security. They shall also be hunting down companies that have been fraudulently registered in other Member States of the European Union, as well as those whose drivers are considered to be fake freelancers.
The main objective of the protocol is to enhance the effectiveness of the control mechanisms and stop hauliers who gain a competitive advantage by avoiding national insurance contributions or failing to provide their drivers with decent conditions.
As part of the protocol, special attention will be paid to so-called "mailbox companies" who have developed complex employment regimes with no real economic activity in the country where they are headquartered and hire staff.
In addition, the protocol provides for the exchange of data between authorities in order to conduct better inspections.
Finally, additional training is to be conducted to give inspectors greater knowledge of the documentation that can be examined, as well as how inspections can be conducted more effectively.
---
Photo credit: Occitandu34, Public domain, via Wikimedia Commons