Catalunya Labour Inspectorate wants to fine Amazon €5.8m over driver contracts
You can read this article in 1 minute
The Labour Inspectorate of Catalunya has proposed a financial penalty of 5.8 million euros to Amazon and 17 of its subcontractors. The reason for the proposed penalty is what the inspectorate considers the "illegal assignment of workers". The case concerns commercial vehicle drivers who the inspectorate believes should have been employed on full-time employment contracts based on the scope of their work.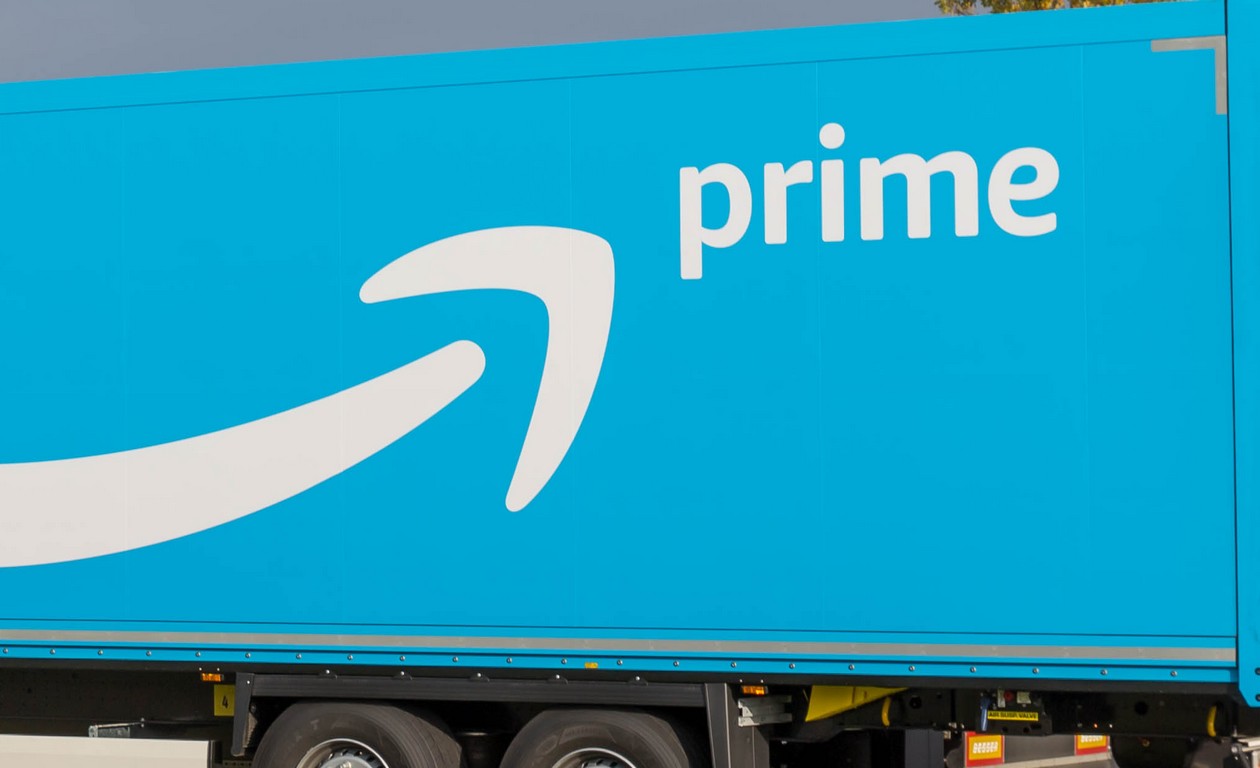 According to multiple reports in the Spanish press, 3.2 million euros of the aforementioned fine should be paid by Amazon Road Transport Spain SL, with an additional 2.6 million euros to come from 17 subcontracted companies.
An inspection by the Labour Inspectorate of Catalunya (ITC) concluded that there were 559 people working under conditions lower than what they would be entitled to if they were hired directly by Amazon themselves.
The list of the 17 subcontracted companies is as follows:
TIPSA DELIVERY, SL
NOW VENCO,SL
INTERNET COMMERCE SOLUTIONS, SL
TRANSPORTCAT LOGISTICS SL DELIVERY
ASAP SL
TRAVIESO LOGISTICS SL
CACAO LOGISTICS, SL
JOM SERVICIOS INTEGRALES, SL
VAMOS ADVANCED LOGISTICS, SL
GAL KAJOL SL
DUENDE LOGISTICS SL
JT HIRING ETT, SL
GI GROUP SPAIN ETT SL
TEMPORAL QUALITY SL ETT
IMAN TEMPORING, ETT, SL
RANDSTAD EMPLEO, SA, ETT
RHONE ALPAS SERVICIOS ESPAÑA ETT, SLU
---
Photo: Marco Verch / Flickr / CC BY 2.0 (image cropped)