The battle for the Mobility Package is not over yet: Western carriers join forces, Eastern carriers want to block the legislation.
You can read this article in 3 minutes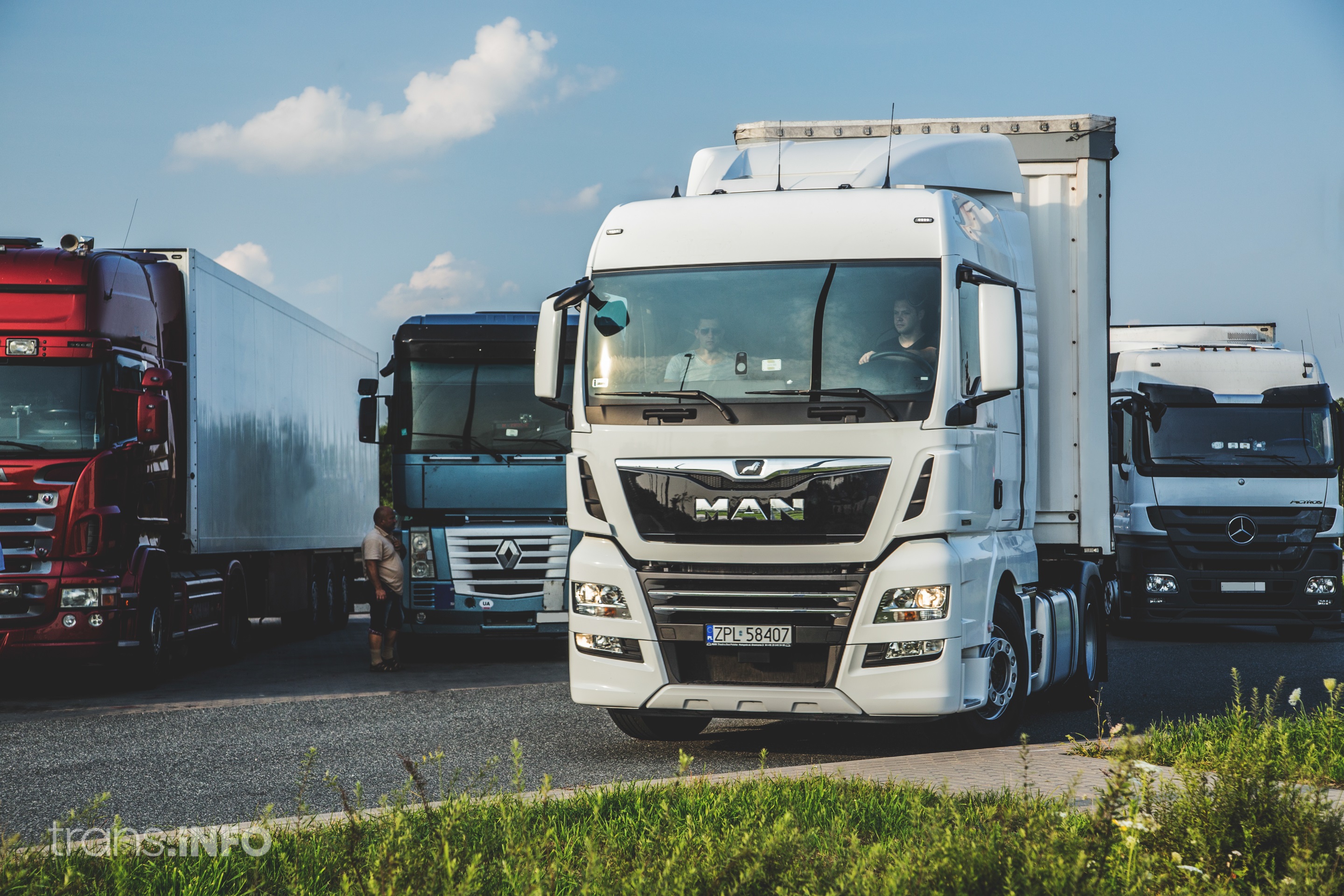 Three large Western European transport organisations are strengthening cooperation and setting up a joint office in Brussels. They will fight together for the Mobility Package. Poland, together with other countries, wants to block it.
Three road haulage associations have recently announced a strengthening of their cooperation to lobby for the provisions of the three Mobility Packages. The German association BGL, the French FNTR and the Nordic Logistic Association (NLA – an association of carriers from Norway, Denmark and Sweden) created an "office community". The move to the joint office in Brussels is planned for 1 August 2019.
"At this particularly important time for road freight transport, increased cooperation between our associations provides clear added value," said Dirk Engelhardt, spokesman for the BGL Management Board.
"Our aim is to move forward with the three Mobility Packages so that our industry can remain competitive in a socially sustainable environment, as we move towards a more sustainable and digital transport world," says Erik Østergaard, President of the Nordic Logistic Association.
"Together, on behalf of many thousands of member companies, we will pass on even more of our common convictions to the public and EU decision-makers so that the road freight transport market can continue to fulfil its mission in the coming years," said Florence Berthelot, General Delegate of the French association FNTR.
Poland wants to block the Package
Meanwhile, Infrastructure Minister Andrzej Adamczyk announced last week that Poland and other EU countries that oppose the adoption of the Mobility Package as adopted by the EP in April will try to block it.
We expect this subject to return to the European Parliament very soon. It is clear that some countries of the Old Union in particular are forcing through solutions which are unfavourable to our international transport companies, while, on the other hand, they are trying to cool down, even stop the process of adopting regulations which would increase the opportunities for our businesses. We have made it very clear that there is no agreement to such practices," PAP quotes the Minister's statement after the meeting of the representatives of the EU transport ministers in Luxembourg.
During the meeting, ministers agreed on actions for the coming weeks.
It seems that July will be a very hot month from the point of view of the activity of the transport ministers of the like-minded countries," Adamczyk said.
As announced by the head of the infrastructure ministry, ministers plan to meet, among others, the head of the newly elected European Parliament and the head of the transport committee.